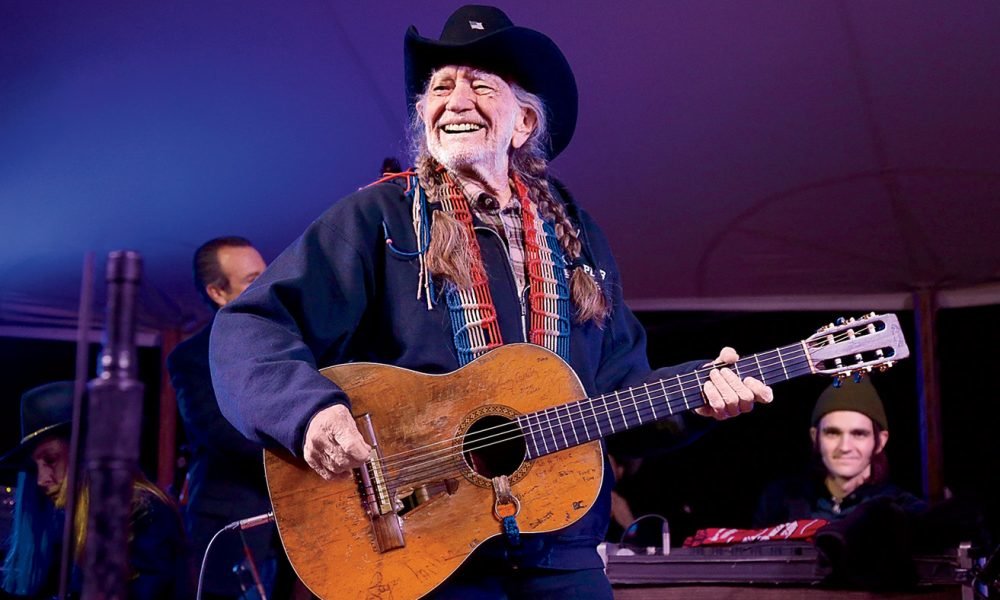 Hero! Willie Nelson Helps Save 70 Horses From Being Slaughtered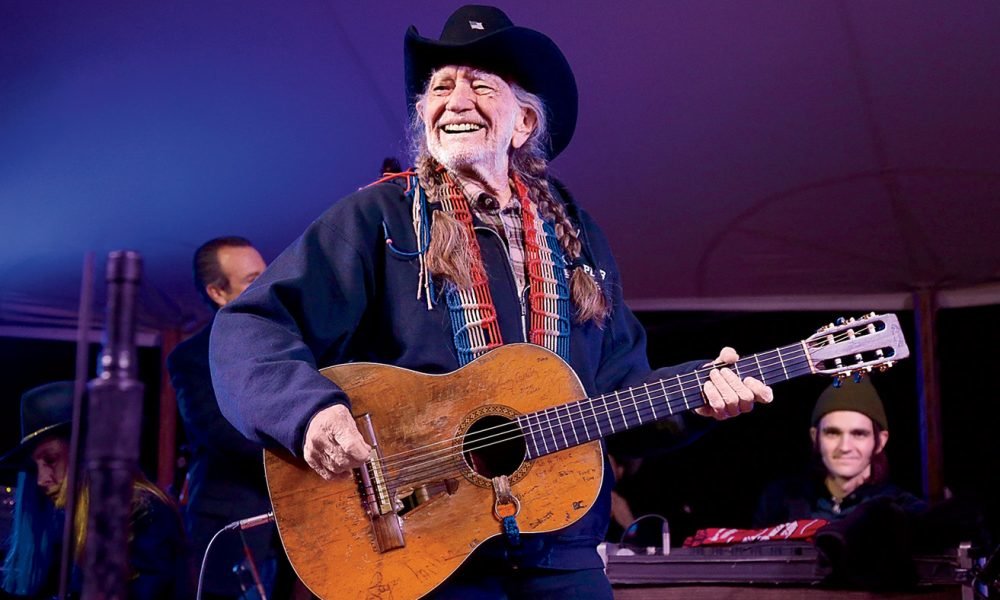 Willie Nelson isn't just a music star. The prolific country singer-songwriter is also an activist who has pursued several courses like marijuana legalization and endorsement of biofuels that are environment-friendly.
When Nelson isn't touring the world, he is at his ranch in Texas, Luck Ranch. The ranch, which houses around 70 horses, is a place of freedom and joy for these beautiful animals. After all, they were already marked to be killed before the legendary singer saved them, according to KSAT news. 
After personally rescuing the horses, Willie placed them in his 700-acre Spicewood ranch, where they roam, unbothered. Nelson makes sure his four-legged guests are fed by hand twice a day and says "it doesn't look like they remember ever being prepped to be slaughtered at a point in their lives." Willie's love for all things equine is really outstanding. He even wrote a song as a tribute to his favorite animals titled Ride Me Back Home.  His video, The Love of Horses earned him a People's Silver Telly Award back in 2015.
Willie didn't save these horses on his own. His son, Lukas works tirelessly with his dad, and the entire family is actively supporting the cause. Presently, the number of rescued horses is a little over 70 but the Nelsons aim at upping the number to 90 sometime soon.
The 86 year old activist has been an activist for many years. In the 1980s, he collaborated with Neil Young and Bob Dylan and the three helped raise $9 million sent to farmers who were suffering because of mortgage debts. After chairing the NORML (National Organization for the Reform of Marijuana Laws), Nelson went on to own his own marijuana brand, Willie's Reserve. He is also a supporter of the LGBT movement and we are positive he will continue to promote his social and environmental agendas in his unique, charming way.