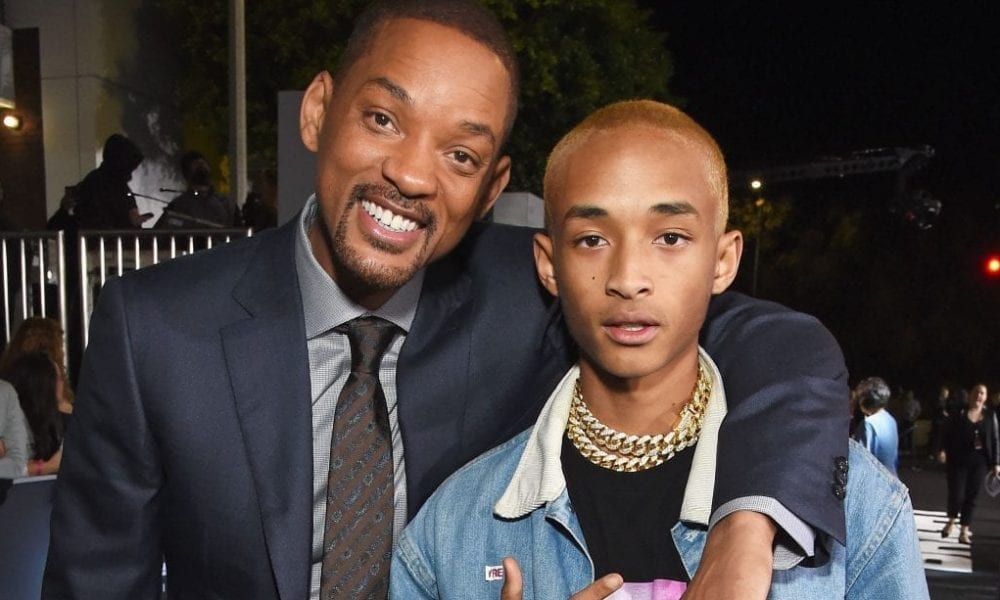 Jaden Smith Deploys Vegan Food Truck To The Homeless On His 21st Birthday Celebration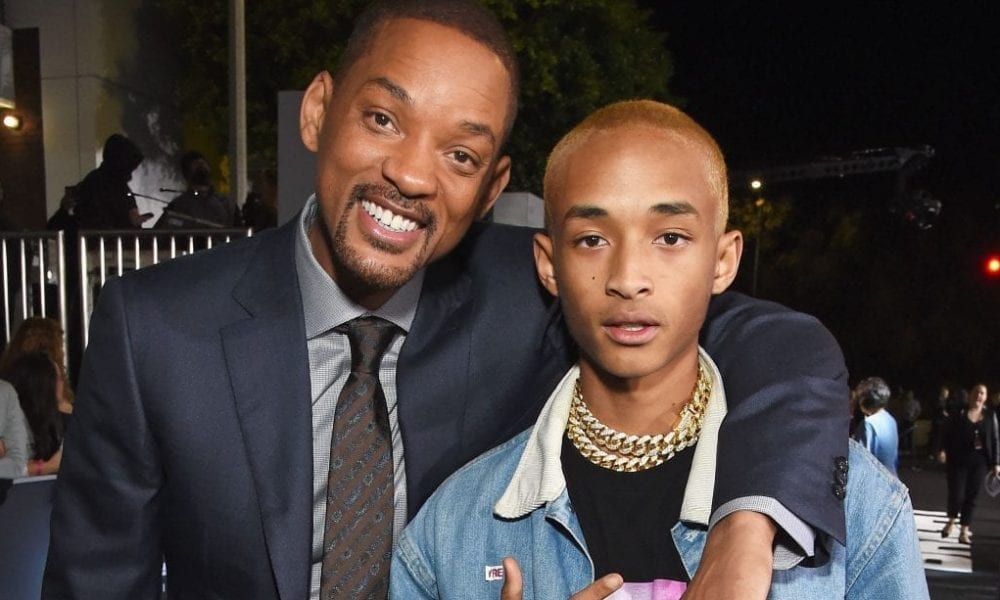 Jaden Smith, the second-generation rapper and actor, deployed a vegan food truck to distribute food to the homeless. This is one of many pop-up events he has planned to promote his vegan food truck.
The actor and singer recently celebrated his 21st birthday in a unique way. Jaden, who is already famous for his philanthropic work, fed several homeless through his vegan food truck. He distributed free vegan food at Skid road to ring in another year.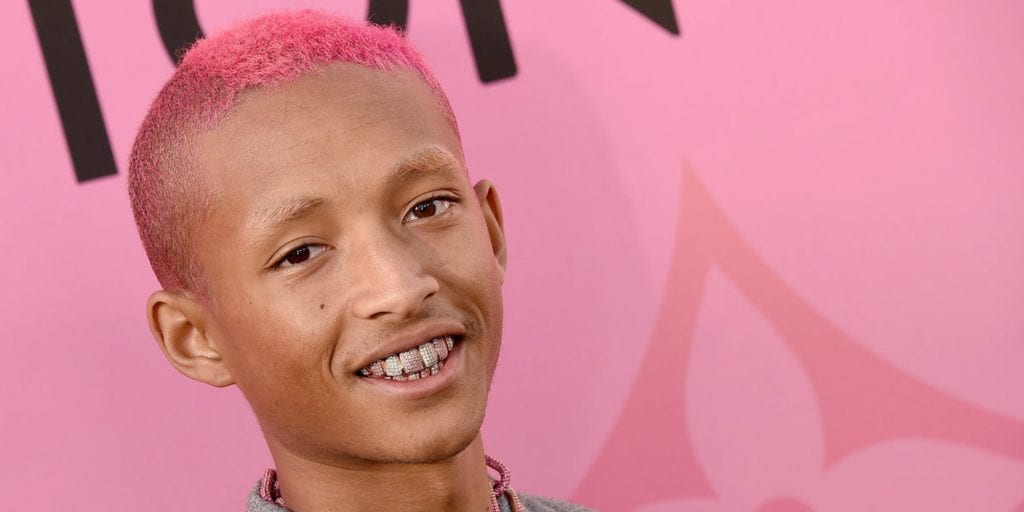 Although it is unclear how often the truck will be distributing free food, people from all around are pouring their support to him and his initiative. The young star is continuously on the news for his charity work. He recently made headlines when his foundation joined hands with a church in flint. The collaboration was created as an effort to install a water purifying system in the city. Smith has told his fans to look for his vegan truck: I Love You Restaurant in Los Angeles. It is reported that the food truck is going to make frequent trips to the city.
The star opened a free food truck a day before he turned 21. As per Smith's Instagram account, the truck will serve vegan and healthy food for free. Commemorating junior Smith's birthday, his mom Jada Pinkett Smith called him "tangible joy." She took to Instagram to share a tribute to Jaden and recounted her experience while pregnant with him. She further expressed that her pregnancy was one of the happiest times of her life.
While his father, Will Smith, went the other way round to congratulate his son. On his birthday wish video, Will declared that he couldn't take much credit for how well Jaden has turned up. He admitted being away for work a lot and said that his wife was the dominant parent.