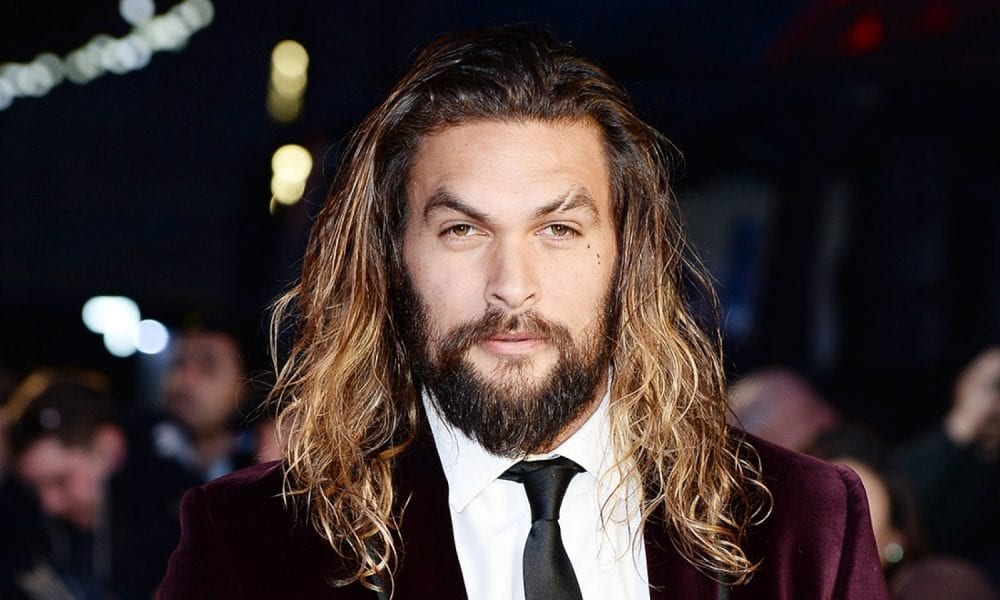 Jason Momoa Volunteers with Make-A-Wish Foundation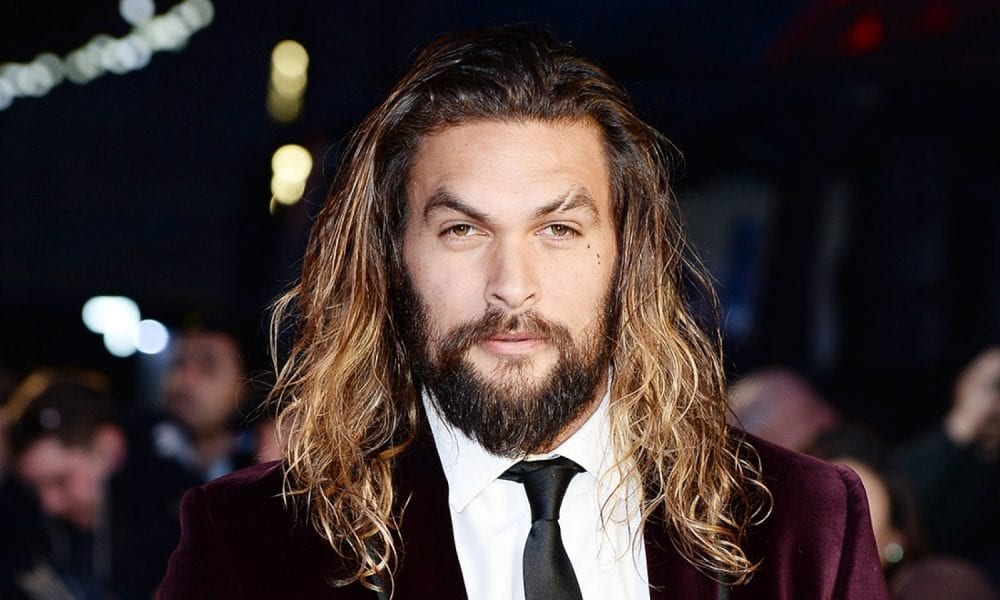 Recently, the Aquaman star Jason Momoa shared a few snaps surrounded by young fans. He was at the Warner Bros. Studio, volunteering for kids struggling with severe illnesses. The actor spent some magical time with the children from the Make-A-Wish foundation at the studio, exploring the DC Extended Universe. His two kids he shares with wife Lisa Bonet also joined him.
It was the first time Momoa was volunteering for the foundation, and it seems he is now hooked. As he wrote on his Instagram post: "My first @makeawishamerica I will do this for life." In the caption, Jason also thanked the studio for setting up a fantastic tour for the kids. It is clear that he had a great time with the children and even mentioned their names in his caption.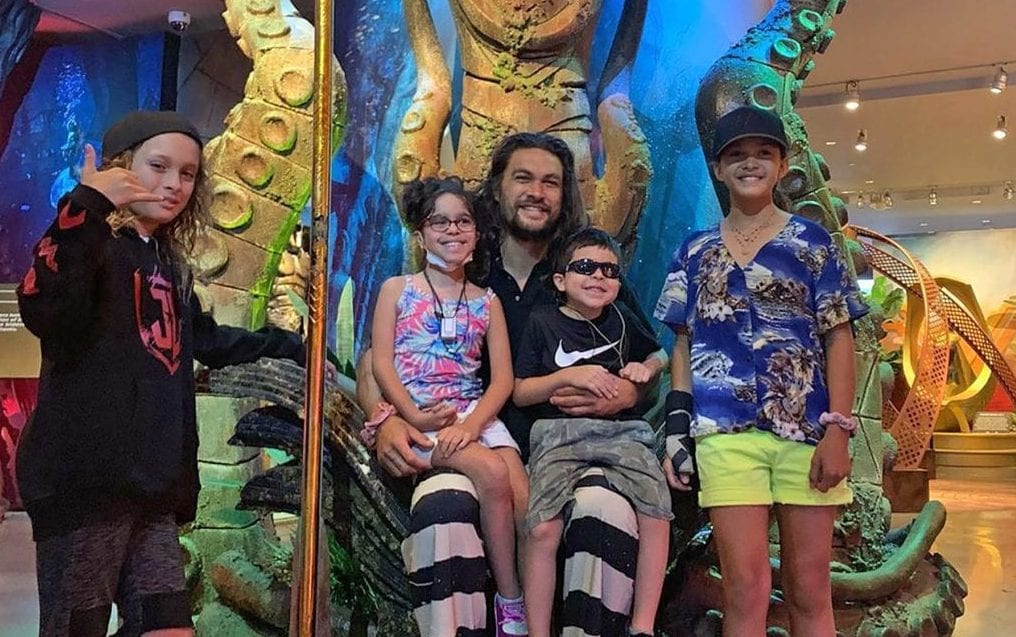 The former Game of Thrones star looked thrilled to get to know his young fans and give them a memorable time.
The 39-year-old posted a series of pictures where one can see the kids enjoying around him. He posed with them in the Batmobile, in front of the Batman suit, and on the Aquaman Throne.
CEO of Make-A-Wish America, Richard K. Davis, thanked celebrities like Momoa while speaking with CNN. He further showed his gratitude towards the actor and studio for giving the kids a memorable experience.
Jason has been using his celebrity status to support social causes for some time now. Earlier this year, he took his fans by surprise when he shaved off his beard to promote a new line of canned water. He captioned the post with a message encouraging his followers to switch to recyclable aluminum.
Momoa is also vocal about the environmental crises and environmental conflicts. He doesn't shy away from using his social media accounts to initiate discussions on essential matters.