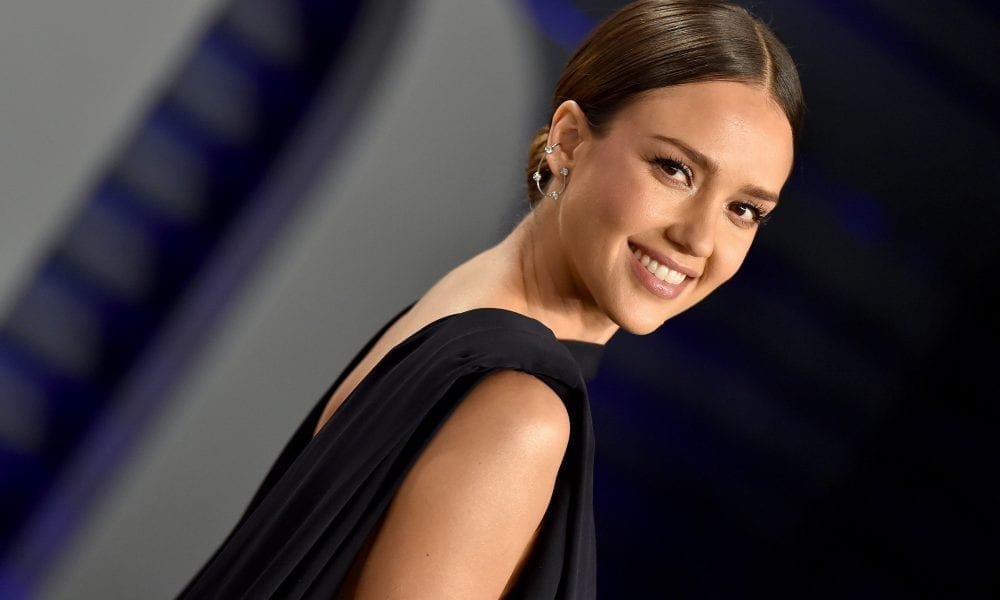 Jessica Alba's Mind and Body Transformation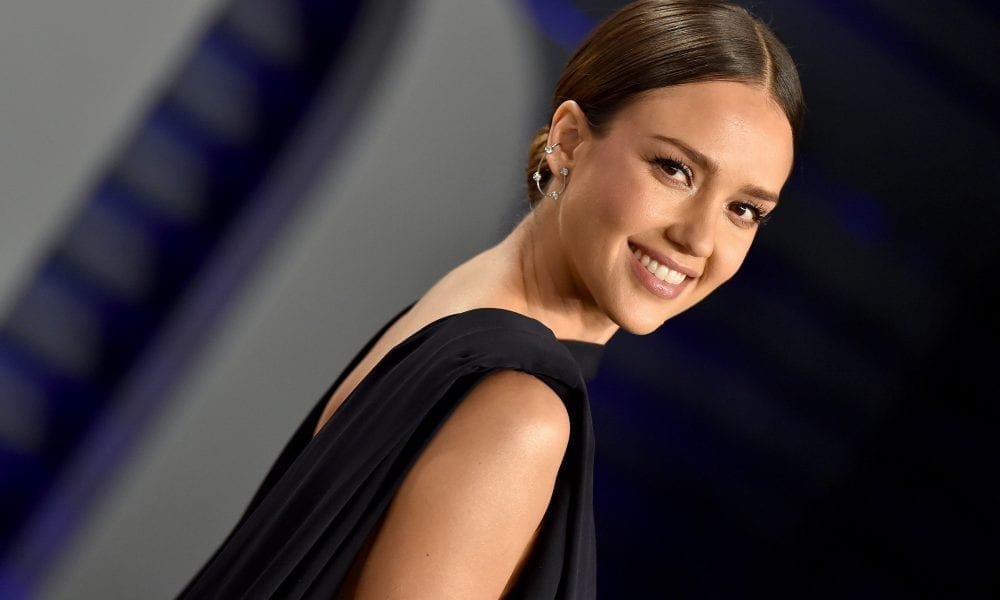 Even for a Hollywood star, Jessica Alba has always been considered a real beauty with a fantastic figure. In a recent interview with InStyle magazine, the actress looks back on her successful career. She remembered her first InStyle cover back in 2007. "I was insecure," Alba said, "I allowed other people's ideas of who they thought I should be to define me.".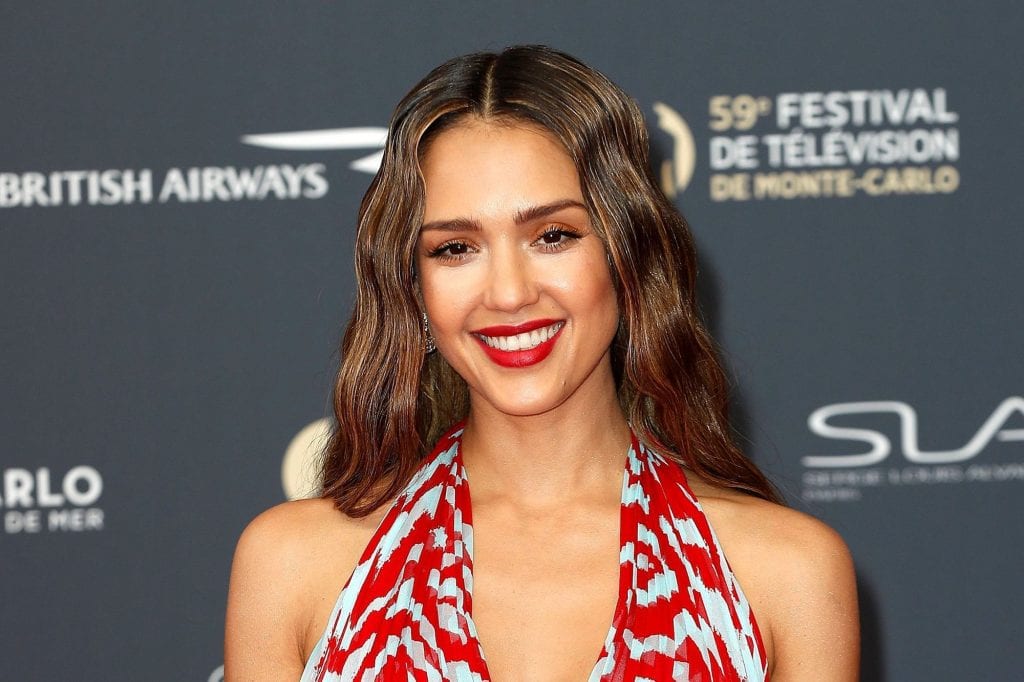 Now, Jessica is a mother of three children; Two beautiful daughters, Honor Marie, 11, and Haven Garner, 8, plus her 19-month-old baby boy- Hayes Alba. Since she became a mother, Jessica took a step back out of the entertainment industry and started focusing on her company Honest. Honest is an American based beauty company that creates household and beauty products made without any animal testing.
Since she started focusing on her company and on being a mother, Alba's mindset has shifted. Her obsession with her appearance has faded away, and now the 38-year-old says she doesn't care how people perceive her anymore. If she didn't, says Alba, would have been on a constant diet.
"I have three children. They've exploded my body, and I'm cool with it," she continues, laughing, "I know I'm smart. I don't care what everybody else thinks. I'm good, girl. I'm good." Alba confesses that she finally feels confident about her body and that she stopped allowing herself to be objectified.
Now, the star wears what she wants, whether it's a loud print or a very short skirt. Jessica feels like she can flaunt whatever she likes because it's her body and all that matters is that she feels good.
Even gorgeous actresses like Jessica Alba has their struggles with body image. She is a true inspiration to all mothers out there who need some affirmation that their bodies are perfect.