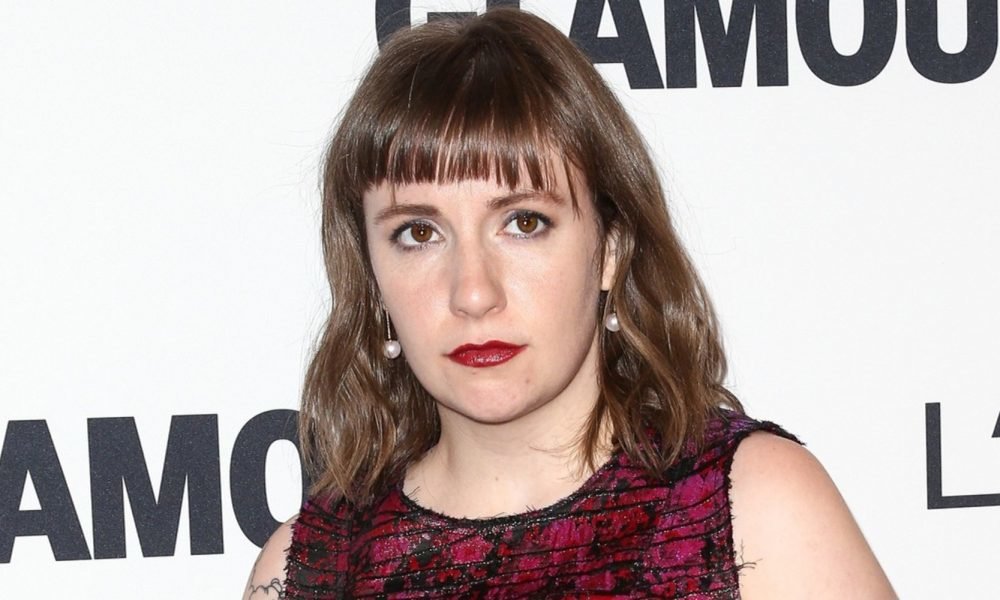 Lena Dunham's Shocking Way To Promote Body-Positivity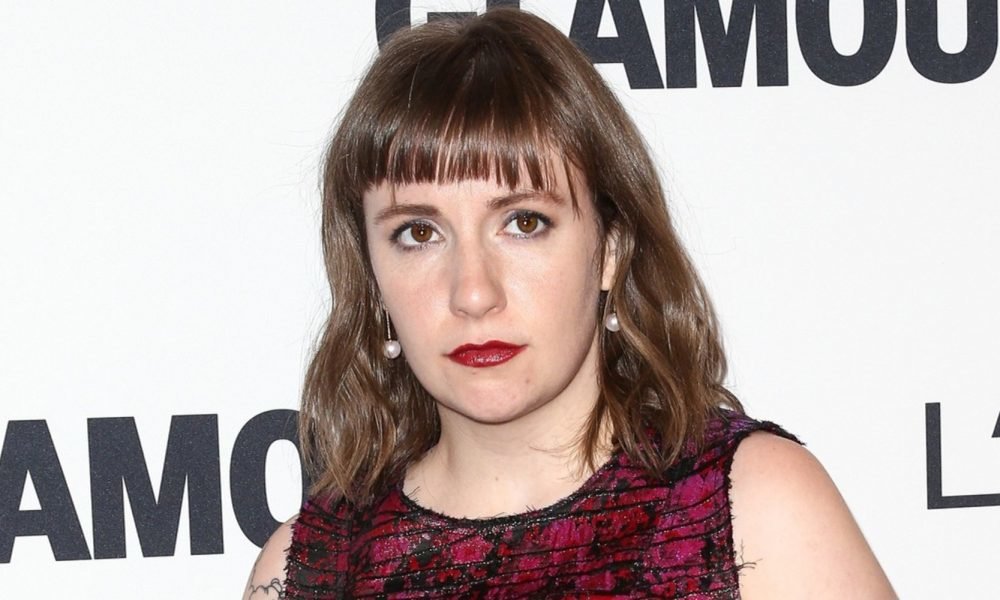 The famous American scriptwriter, director, and actress Lena Dunham recently shared a picture where she posed naked, wearing nothing but a necklace and pair of earrings. Only her naked back was seen while sitting on a blanket in the grass.
Lena used the picture to encourage her fans to embrace body-positivity and self love. After sharing her picture, she urged her fans to write only positive comments on what they liked about themselves. To motivate them even more, Dunham announced that for every positive comment she received on the post, she would donate one dollar to a recovery home for women in the US named "Peggy Albrecht Friendly House."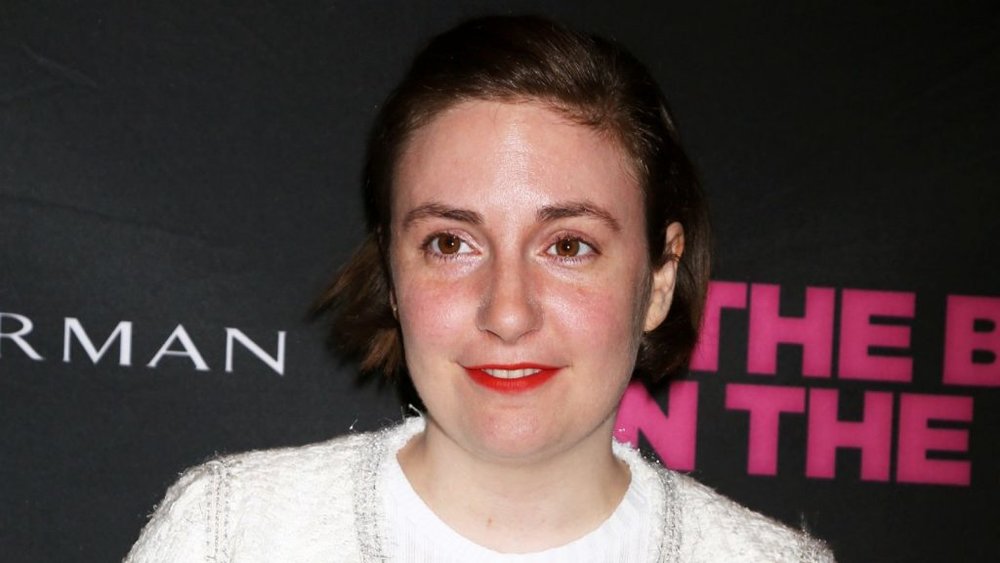 Not only did her fans and followers write a bunch of positive comments, but the post also got attention from other celebrities. Many Hollywood stars including Demi Moore and Orlando Bloom, also commented. Although this expression of self-love may seem over the top, we all know that the scriptwriter has never been shy about her nudity. In January 2017, Lena appeared un-retouched on the cover of Glamour Magazine with her co-stars from the successful series Girls.
The star revealed that when she was a teenager, she received a lot of hateful comments about her body. As a result, Lena decided that no one needed to be ashamed of their body. She opined that everyone deserves to be comfortable with how they looked, regardless of the comments and offensive jokes from many other people in the society.
Many definitely applaud Lena's stance. It is not about nudity but about accepting yourself just the way you are and hence, to be capable of accepting everybody else. Lena asserts that no one has the right to tell anyone anything that may hurt their feelings, and at the same time sets an example showing that even if you are subjected to body shaming, you shouldn't care much.