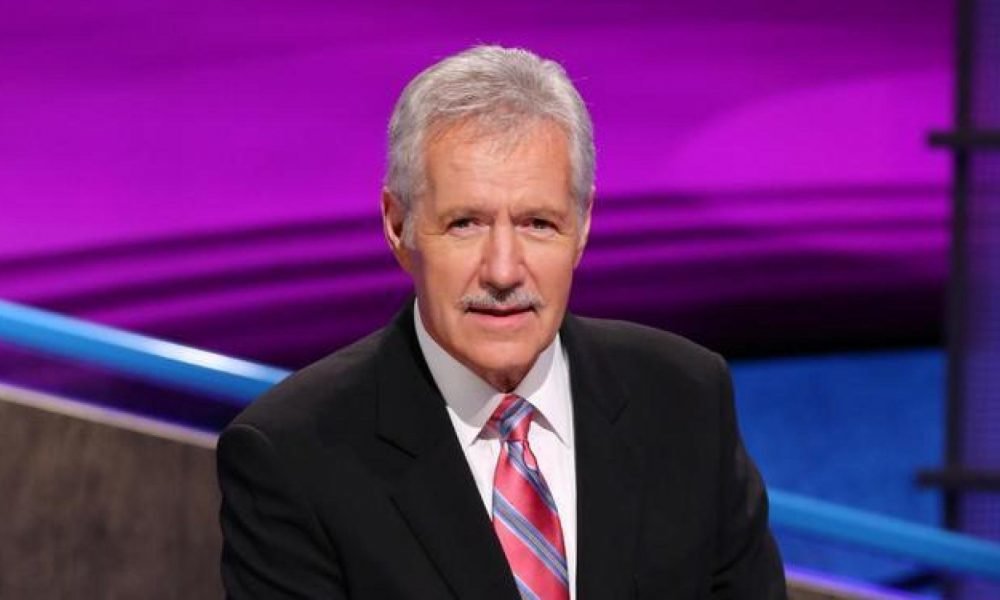 It Looks Like We Have a Jeopardy Winner – Alex Trebek Announced that He is Near Remission!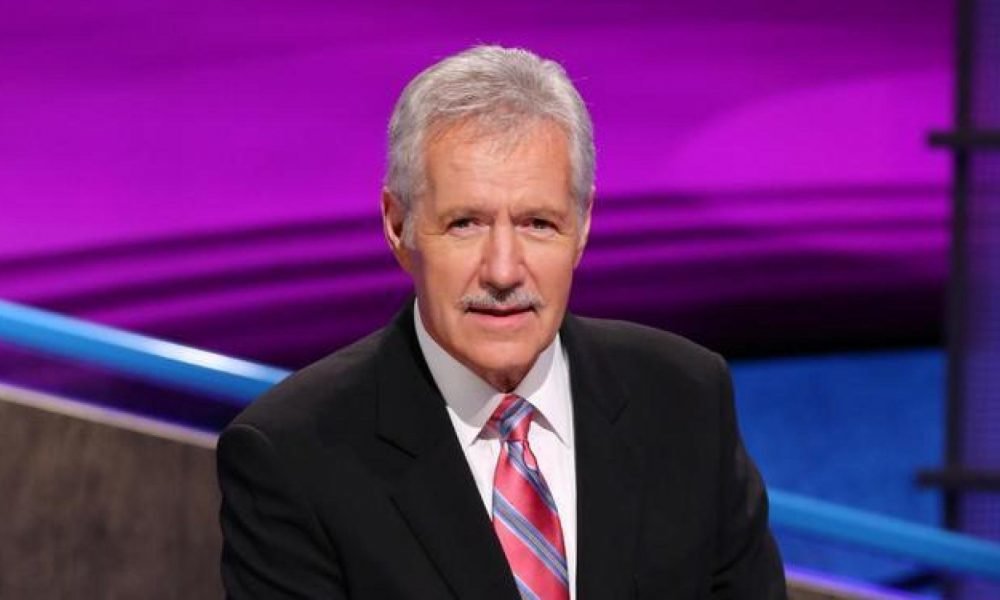 The 78-year-old host of Jeopardy, Alex Trebek, announced that his pancreatic cancer, of which he earlier informed the world about, is in "near remission."
One of the saddest moments that happened about three months ago, was Alex Trebek announcing he had been diagnosed with stage four pancreatic cancer. Many of you may know, unfortunately, that this type of cancer is almost never beaten. Well, good news for us because as it seems, Jeopardy's host is nearly winning his struggle against cancer.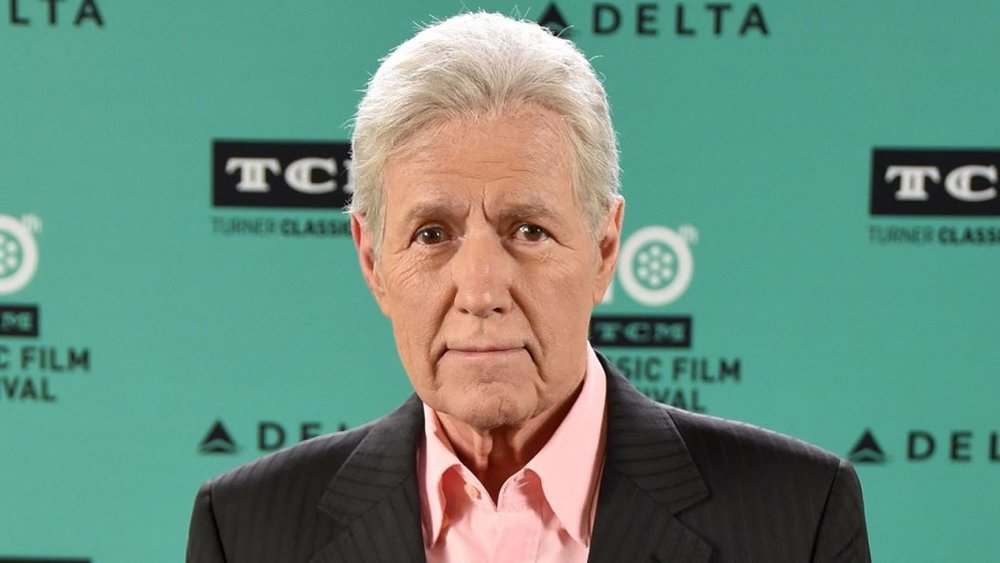 According to the American Cancer Society, this type of cancer's survival rate is less than seven percent. There actually hasn't been any scientific improvement when dealing with pancreatic cancer, unlike other types of the disease which show increasing survival rates.
The beloved host revealed that he cried when he got the results of his improvements and described the moment as mind-boggling. No one could blame him for this as this may be the best news anyone may have in a lifetime.
Trebek's cancerous tumors have shrunk by fifty percent already, and, as many doctors have declared, this kind of results are not frequent at all. Although science and doctors have played a major role in his fight against cancer, Alex gives more credit to all of the love and prayers that he received from his fans, colleagues, and family. A well-loved celebrity like him, that shares his dire situation on TV, surely got a huge amount of love and support from his audience.
After Alex announced his diagnosis in March, words of love and encouragement never stopped coming to him. He says that this support, alongside his family and fans' support, granted him the courage to beat his challenges.
Many are truly grateful for this news, and also hope that Alex lives a long life surrounded by his loved ones and endless fan base.