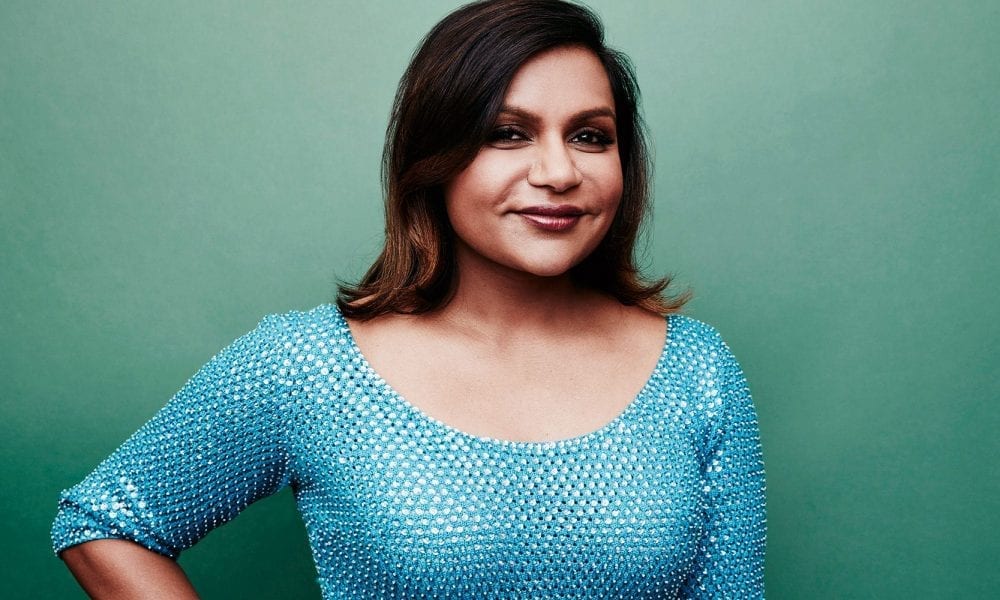 Mindy Kaling Flaunts Her Curves in a Bikini and Shares Body-Positive Message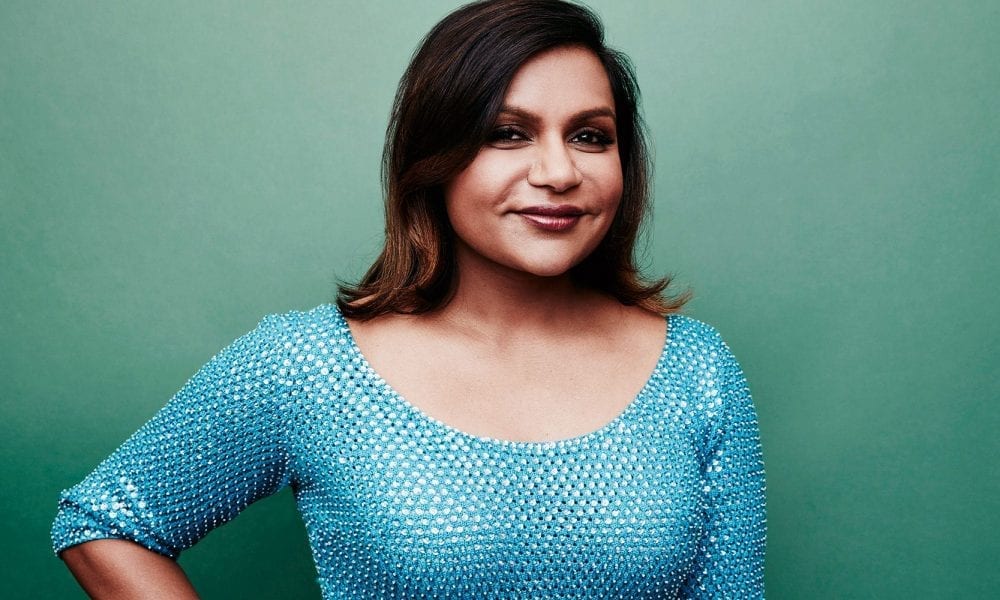 Mindy Kaling is in the mood to flaunt her summer body. The writer and actress recently shared her photos in various bikinis on Instagram and captioned them with body-positive and inspirational quotes.
The Late Night star recently turned 40, which she celebrated by donating $40,000 to charity. In December 2017, she also gave birth to her daughter Katherine, who is her first and only child.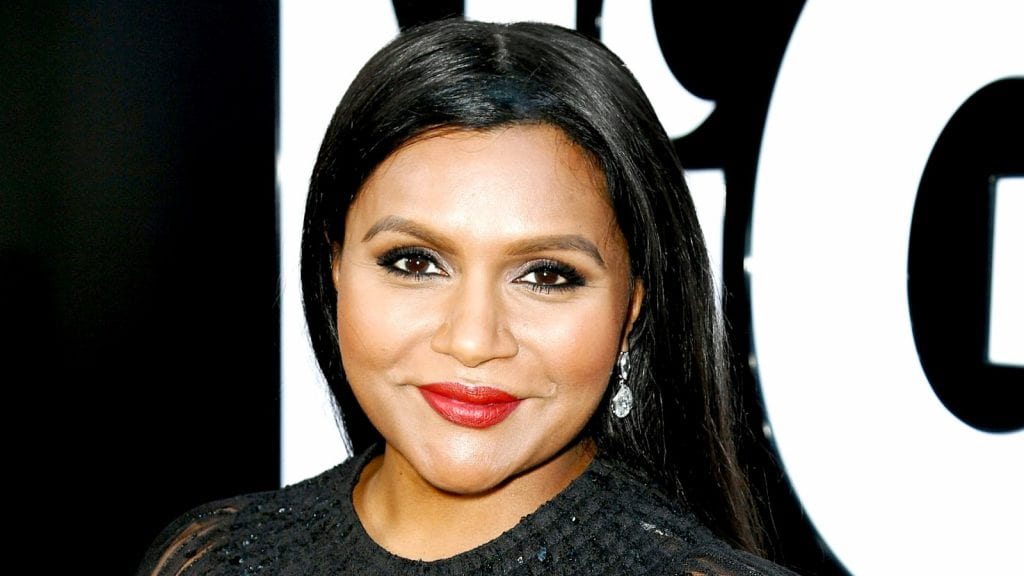 Alongside her inspiring photos, Kaling added words of encouragement for her fans to share their own bikini pictures and tag her. She appealed to them to grab a bikini and wear and promised to comment on their posts.
In the same post, the young mother also shared a video where she mentioned that her inspiration for the post was her trip to see her best friend who lives in Hawaii.
Kaling said that everyone was in bikinis when she was in Hawaii. No matter what kind of body you have, it seemed to her like Hawaiians pay no attention to it.
She further explained that exposing herself like that isn't easy for her "I was actually shy to wear bikinis due to my body. Since summer is in full bloom, I feel it would be great to have a few fashion shoots where I sported high bottom bikinis."
Most of the famous celebs and her friends supported her body positivity. Model Tess Holliday commented, "Killin it!!!" Yara Shahidi, Tory Burch, and Jessica Mulroney also shared their love emojis on her comment section.
The trailer for Four Weddings and a Funeral, her upcoming TV series, was launched earlier this week. Her recent flick Late Night is still running successfully in theaters. Co-producing the 10-episode series, Kaling loved to have a diverse, modern twist on the classic starring Andie MacDowell and Hugh Grant.