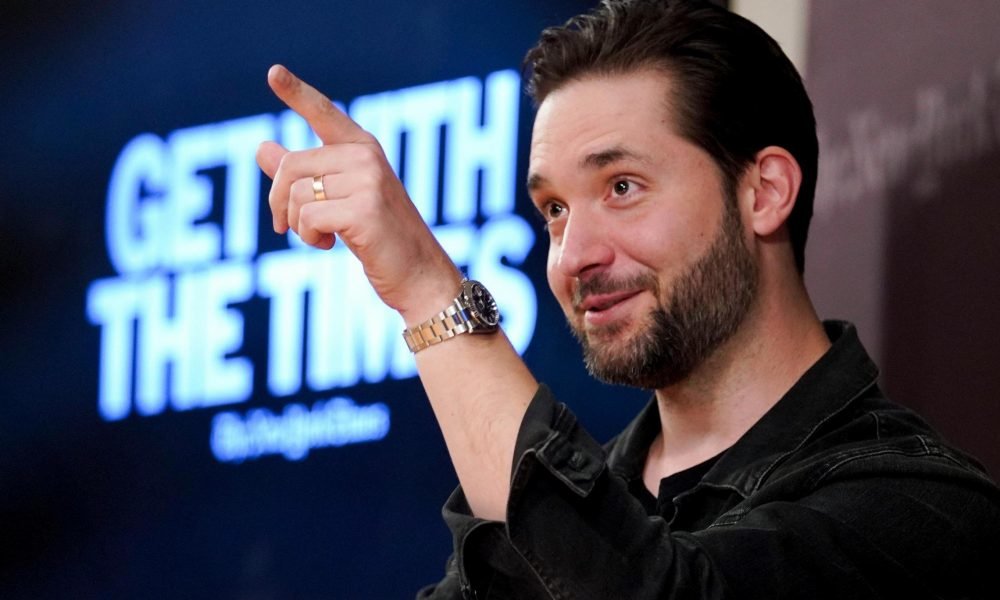 Natural Hair Facebook Groups – Why Is Serena Williams' Spouse, Alexis Ohanian Seeking To Join Them?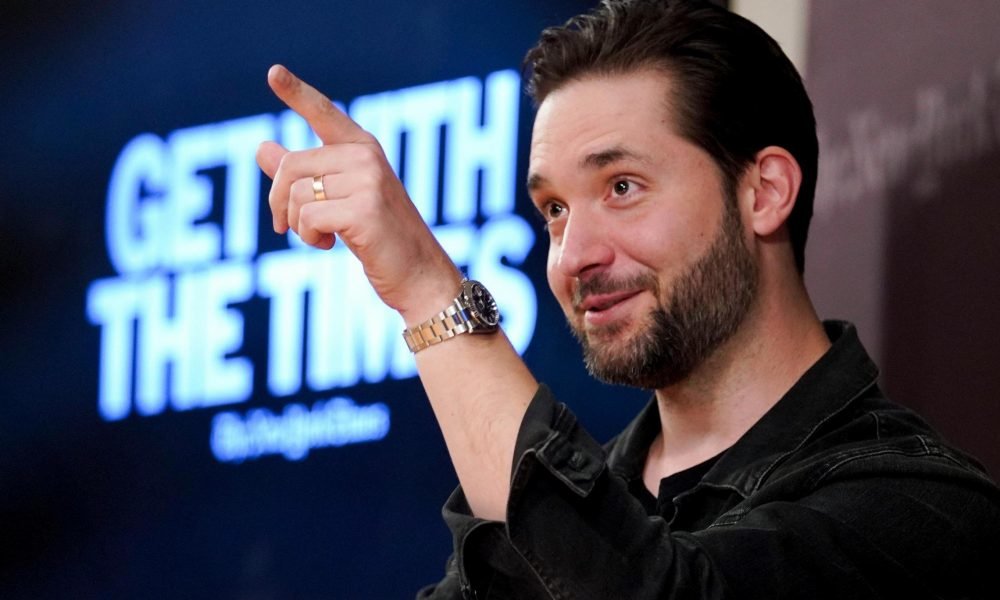 When Alexis Ohanian applied to join 4 'Natural Hair' Facebook groups, many eyebrows were definitely raised! Really? Alexis Ohanian? Wow!
In a tweet, Ohanian humorously went on about his new Facebook group-applications. "Just applied to join 4 private Natural Hair facebook groups. I hope they don't auto-reject my application when they see my profile photo," he tweeted.
From the tweet, it's obvious that the Reddit co-founder joined these groups because of his 20-months-old daughter, Alexis Olympia. Ohanian, the 36-year old husband of tennis star, Serena Williams, said he joined these groups to improve his skills in making his daughter's hair. Such a great dad!
"I told them it was to keep getting better at doing my daughter's hair."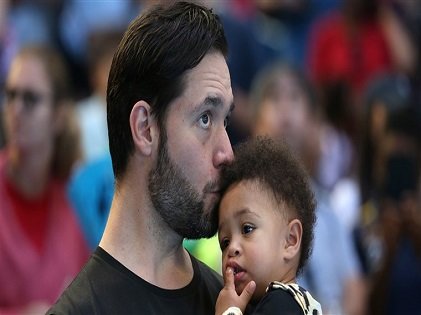 Alexis Ohanian has always believed in the fatherly involvement of men in taking care of their newborn babies, and he has shown his support for this phenomenon by teaming up with Dove Men+Care, which is a program aimed at awarding expectant fathers with $5,000 to care for their newborns – especially ones without an employer-sponsored leave for their children.
In a press statement in February, Ohanian revealed that ambitious fathers can also make great dads by creating time for their family and that it isn't right if a dad sacrifices his leave, therefore paternity leaves also needed to be normalized. He further uses this opportunity to strengthen his desire to work with Dove Men+Care and fight to make 'paternity paid leaves' a right for all dads.
The process for expectant dads to become eligible for the Dove Men+Care grant is to fill a form online at dmcpaternityleave.dja.com while also signing a Pledge for Paternity Leave at dovemencare.com/pledge.  The application submission runs from now till 2020.
At the recent 2019 Met Gala, 37-year old Serena Williams' outfit was of 'headline stuff' as she walked hand in hand with her husband onto the pink carpet.
Her Versace gown was decorated with leafy and feathery appliqués that stole the show. As Ohanian walked alongside her, he said he felt like a 'proud husband tonight.'
Serena Williams was the co-chairperson of the occasion, with other chairpersons including Lady Gaga, Harry Styles, Anna Wintour, and Alessandro Michele. No wonder Ohanian felt like a good and proud husband.