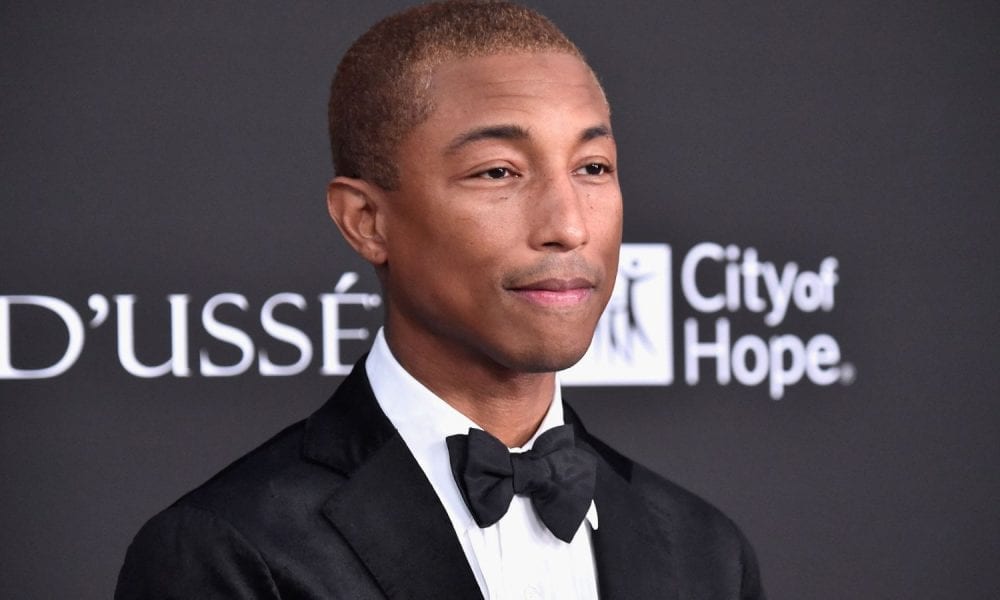 Pharrell Williams Promises 'A-List Internships' to 114 High Schoolers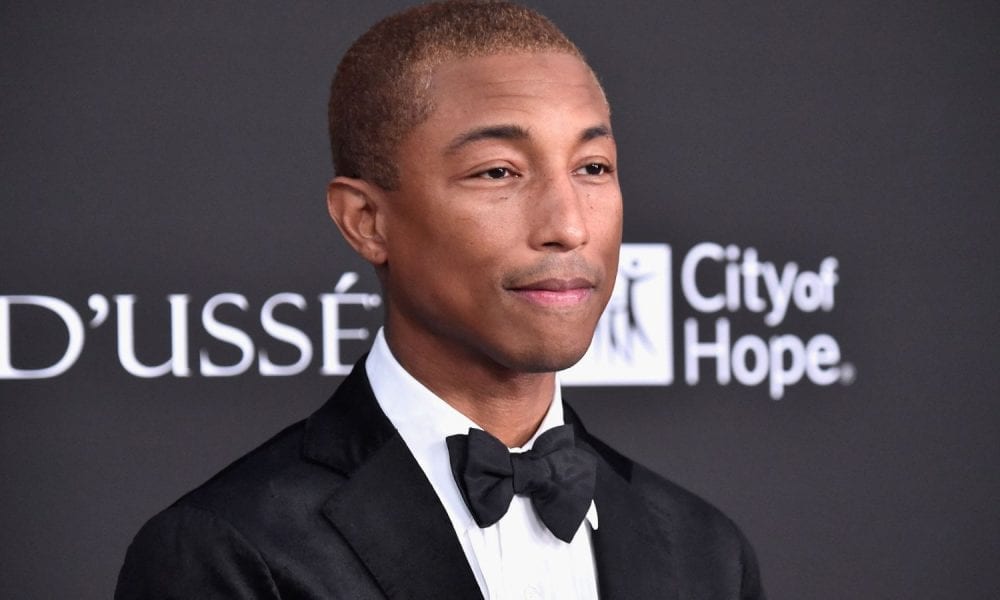 Musician and record producer Pharell Williams announced that he would Grant internships to 114 Harlem High Schoolers. He made the announcement when giving keynote note speech for Harlem Charter Zone's Promise Academy. Not only his speech was inspiring but it was a surprise for all the college-bound graduates. The Grammy-award winner announced of the program and said an internship is waiting for them.
Soon after his surprising revelation, all the students in attendance gave him a standing ovation. Commenting on the news, the NYC-based organization told the press that all their high-school graduates had been accepted into top colleges. With the help of Pharrell's initiative, all of them will receive an A-List internship after their first year in college.
While addressing the high-school graduates, the singer said that the world is watching Harlem. He referred to them as a renaissance and reassured that this change would for the better as it has education at its core.
Giving more insight about the program, Harlem Charter Zone CEO Anne Williams told the press that they have been working with the musician on it. They have created the program to help Harlem students make better business relationships that can open doors of opportunities. She further added that to bring the community out of poverty, it is essential to connect them to a livable wage. They envision to empower their students with practical knowledge and offer them first-hand working experience from such internship programs.
The entire event reminds us of Robert F. Smith, who earlier this year announced that he would pay off the student debt of 390 graduates. The debt amount is estimated to be over $40 million. Although there is not much information about Pharrell's internship program, it is speculated that it would be paid internship. The program is set to offer Harlem students work experience in their respective fields.