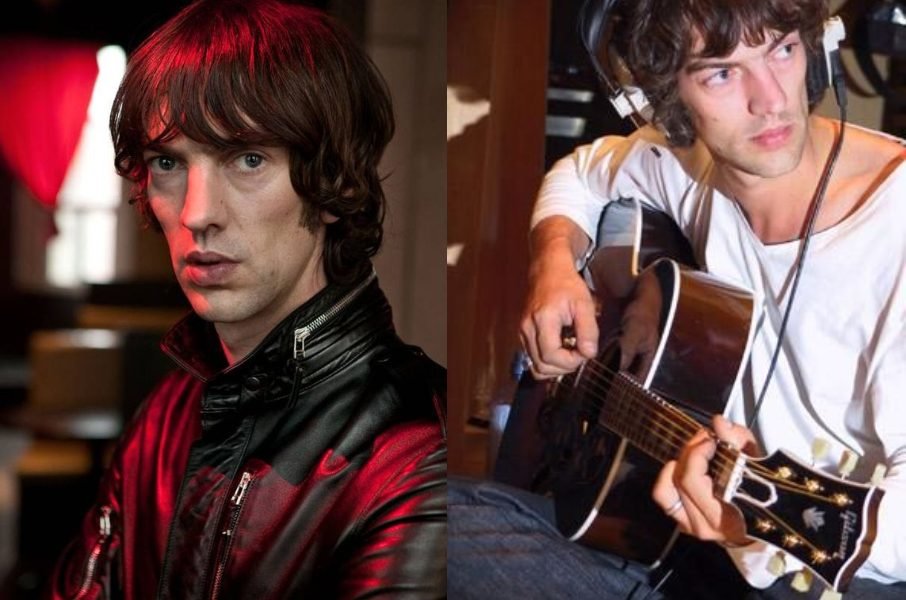 Richard Ashcroft Finally Gets Back Royalties To Bitter Sweet Symphony Thanks To Rolling Stones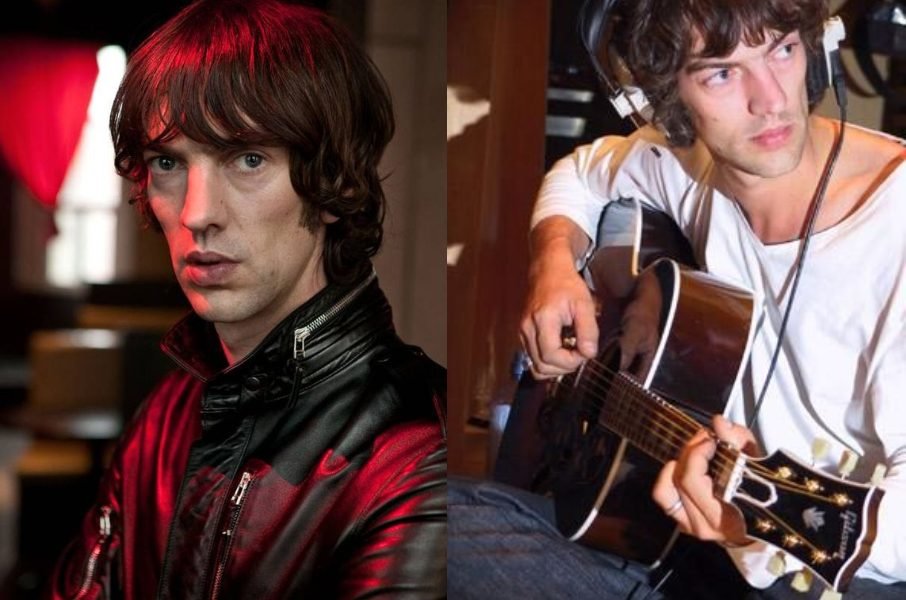 Following a bitter copyright dispute, Richard Ashcroft forfeited royalties to the hit song, Bitter Sweet Symphony. Earlier this month, by extending a gesture of kindness, The Rolling Stones have relinquished the copyrights back to him.
This made the case one of the most controversial copyright disputes in the history of British Pop Music, and now the case has been put to an end, thanks to Keith Richards and Mick Jagger of Rolling Stones. The duo decided to let the copyright war end by giving Richard Ashcroft access to all future royalties from the musician's 1997 hit song which was performed by the Verve.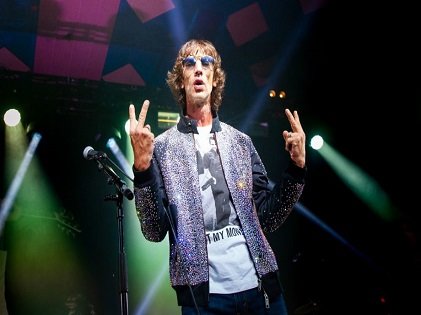 The grateful Ashcroft issued a statement confirming the news, saying:
"This remarkable and life-affirming turn of events was made possible by a kind and magnanimous gesture from Mick and Keith, who have also agreed that they are happy for the writing credit to exclude their names and all their royalties derived from the song they will now pass to me."
Ashcroft who also won an Ivor Novello Award for his outstanding contributions to British music on the same day had a lot to be excited about. It should be recalled that Bitter Sweet Symphony had been a chart-topper in times past, reaching No.2 in the UK and No.12 in the US. It was also nominated for several awards most notably the Grammy Award for Best Rock Song. The song is the lead track in the 10-times platinum selling album, Urban Hymns, which sold over 10 million copies worldwide and hit No. 1 in the UK.
Upon receiving the royalties for Bitter Sweet Symphony, Ashcroft said his thanks to everyone who had a hand in making it come to pass, including his management – Steve Kutner and John Kennedy, Joyce Smyth and Jody Klein who are The Rolling Stones managers, and of course Mick Jagger and Keith Richards. He ended his gratitude speech by saying, "Music is Power."