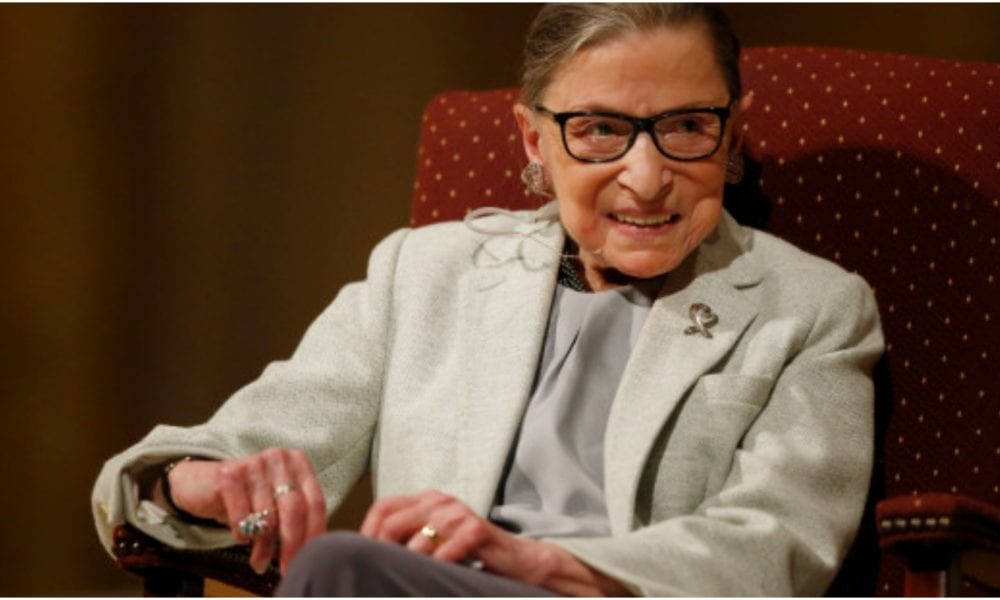 Ruth Bader Ginsburg says She Is Very Much Alive and Not Going Anywhere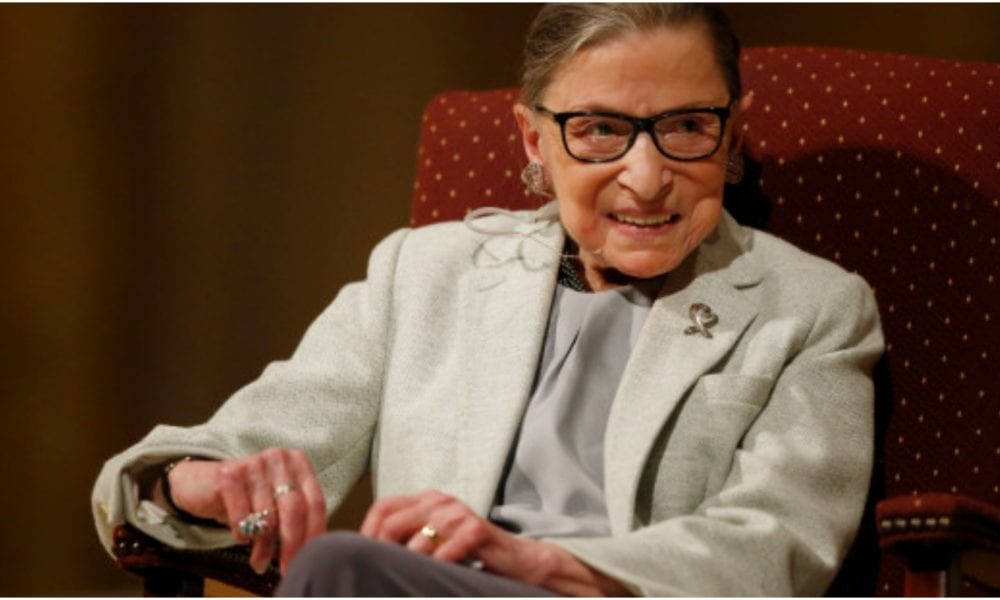 After three rounds with pancreatic cancer, Supreme Court Justice Ruth Bader Ginsburg looks stronger than ever. She recently appeared at Georgetown University Law Center where she healthily spoke about political issues, amongst others.
Sharing her strong views on the justice system is still part of her everyday routine. Supreme Court Justice Ginsburg stated that having more justices in the court system is a bad idea. She believes that this would threaten the system's independence to uphold laws.
The 86-year-old is an inspiration to all, being a living example that beating cancer is possible. The Supreme Court Justice not only had to overcome cancer, but she also had a traumatic fall in November 2018 that caused three broken ribs. This didn't stop her from doing what she had to, to keep the ball rolling in office.
RBG confessed that it was her work that kept her alive, "I had to concentrate on reading the briefs, doing a draft of an opinion, and I knew it had to get done. So I had to get past whatever my aches and pains were just to do the job."
Being diagnosed with cancer for the third time, finding out about her lung nodules was extra tough. This was the first time that Bader Ginsburg had to face cancer treatments without her late husband, who passed away in 2010. She told an interviewer that she still misses her husband dearly and thinks about him every single day.
Critics and even some of her colleagues thought that she wouldn't be working anymore. Someone even claimed that she only had 6-months left to live; this was said more than a year ago. With perseverance and independence, the iron-fisted lady claims to do her part for the justice system. She truly is an inspiration to all, proving that age is only but a number.