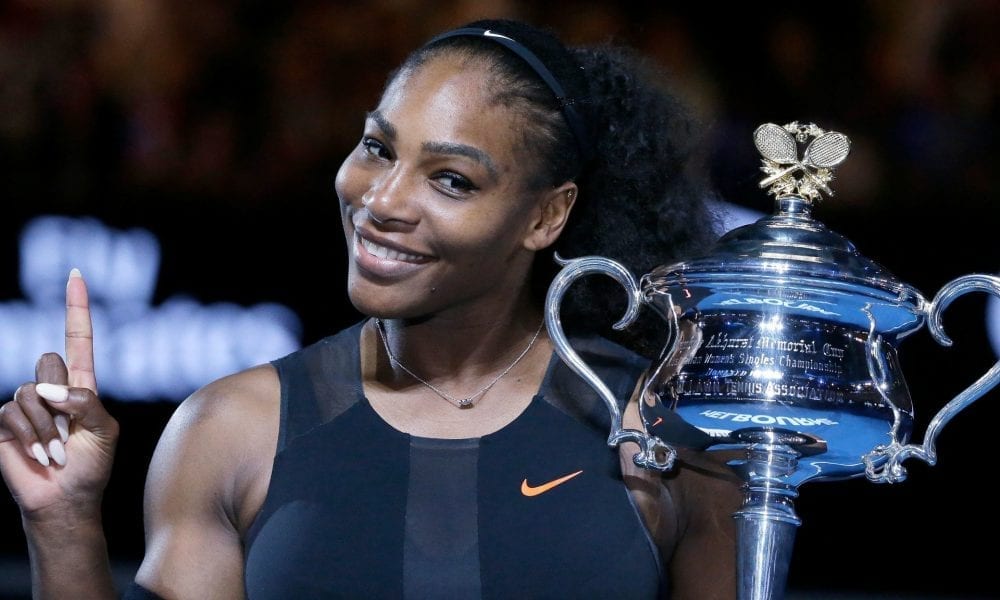 Serena Williams Shows Off Her Dress That's For Every Kind Of Body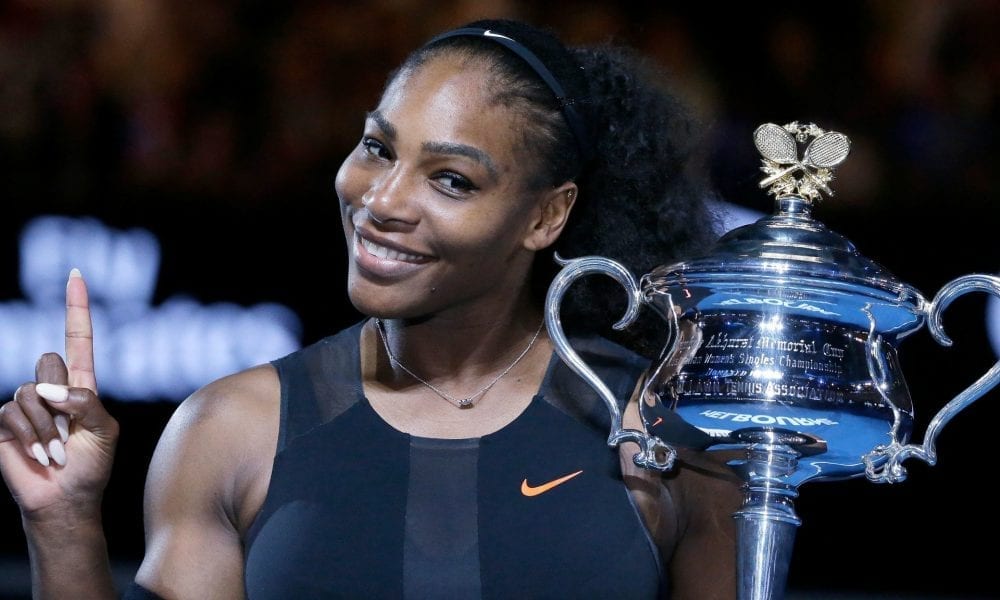 23 Grand Slam winner, Serena Williams, is a star on and off the tennis court. She has made headlines as a young 14-year old professional tennis player and continued to be one of the greatest tennis players of all time.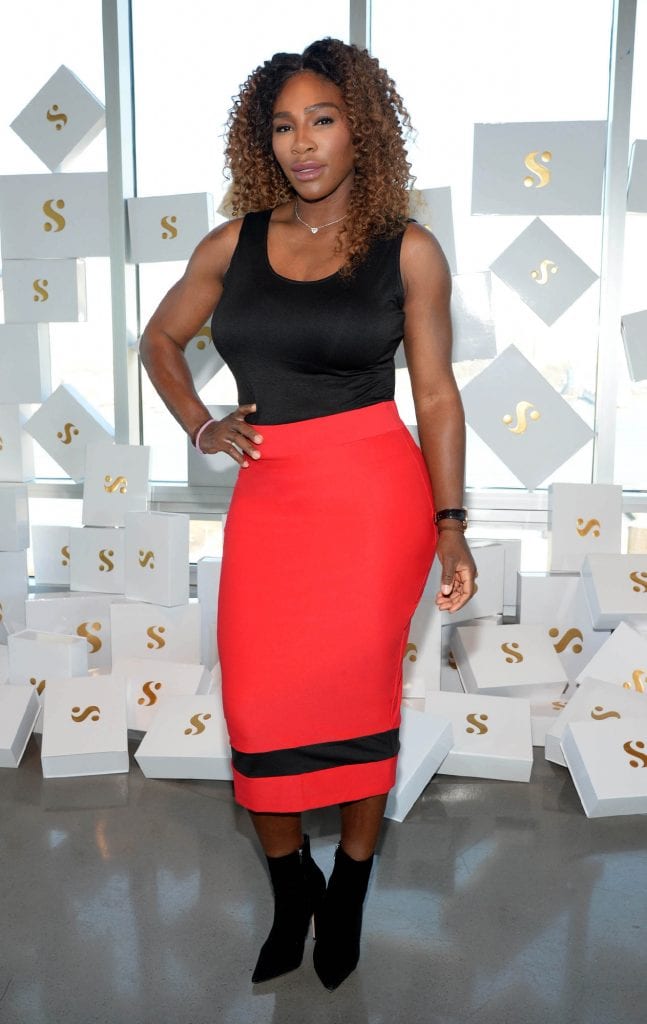 What makes this powerhouse even more amazing is the fact that she uses her celebrity status to make a positive change in the lives of many women. She is a firm believer in body positivity and feeling good in one's skin.
The tennis star is known for standing up to equal pay for women in professional sports. Serena has made it very public that she will not stand down when being discriminated against because she's a woman. "If they think you're crazy, show them what crazy can do!" is only one of her motivational quotes for Nike's Just-Do-It campaign.
Williams had a mic drop moment at Wimbledon this year after she lost in the finals to Halep. An interviewer asked her whether she thinks she would've won if she focused on her tennis and stopped being a celebrity for a while. Her reply was priceless, "Well, the day I stop fighting for equality and people who look like you and me, will be the day I'm in my grave."
Having a muscular body, Serena struggled to find clothes that made her feel feminine. She took it upon herself to design a luxurious Twist Front Dress that will look flattering on "Everybody and Every Body."
It's clear why Serena designed this dress, "No one in the world looks exactly the same. We all are different people, we have different personalities, we have different traits. We all look different and we've got to bring our personalities out."
Serena Williams is an incredible athlete and much more. She is an activist, a fashionista, mother, a wife, and an incredible inspiration to women all over the world.