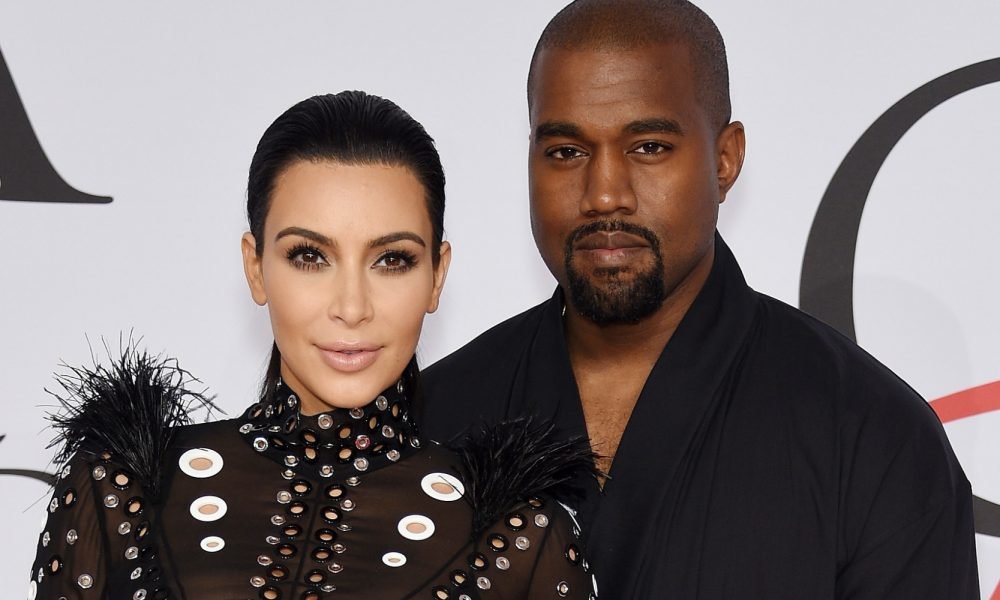 The Spirituality behind Psalm, the name Kim and Kanye chose for their newborn.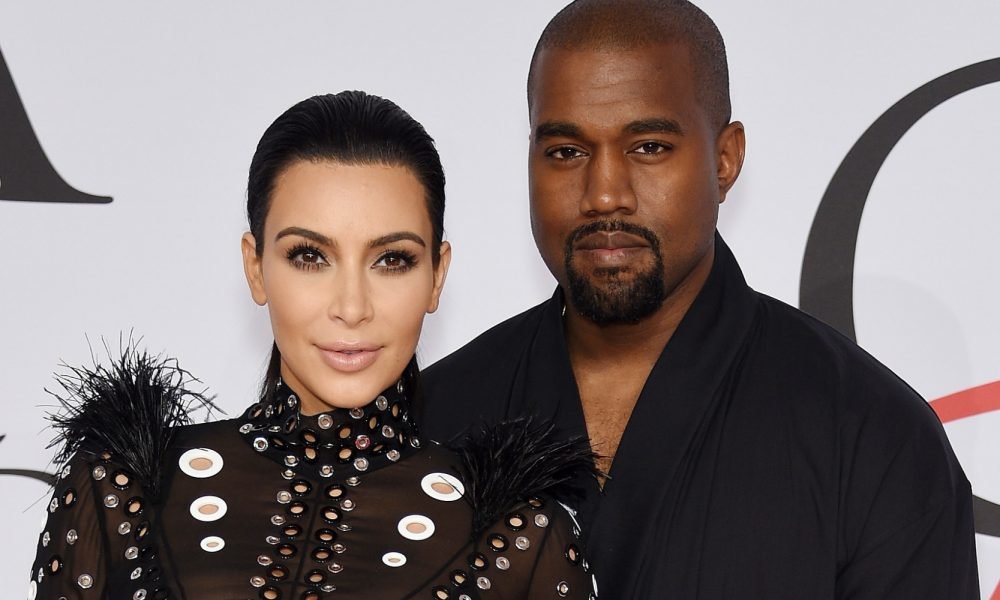 Fans of 'Kimye' from all over the world were very excited when they found out a new West baby was about to be born. Also, many began fantasizing and wondering what names the couple would decide to give their new baby. After all, Kim and Kanye are known for naming their children after personal stories or very significant events.
The new addition to the West family is the fourth child to both Kim Kardashian and Kanye West. Previously, both parents had decided to name their first child after a very specific geographical position North West. All the children born after North were also given peculiar names. For instance, Kim and Kanye's second child was named Saint, as a result of the difficulties faced by Kim during her pregnancy. Indeed, Saint West was expected to be a blessing to the family.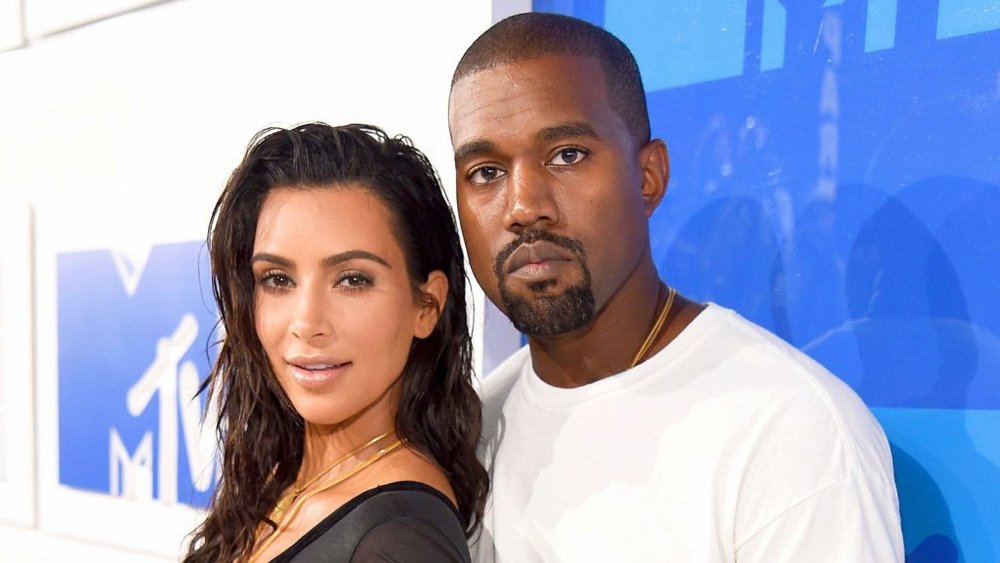 To show gratitude to the city where Kanye has born, both parents decided to name their third child Chicago. Their newborn baby, who was born on May 10th 2019, was named Psalm West. Curiosity and excitement has driven many to try and understand what this name means to both Kim and Kanye. When asking the couple about the thought behind their new baby's name, both mention that Psalm means "song" in Hebrew and also, the Bible contains the Book of Psalm.
It was reported that since the birth "Their relationship is in a really good place right now and they are more in love than ever. They both really feel complete since welcoming Psalm and love the craziness of having four kids around the house."
The blessed arrival of the newborn was just a few days before the couple's fifth wedding anniversary, and we can't think of a better present for them. So welcome to the West family, baby Psalm!