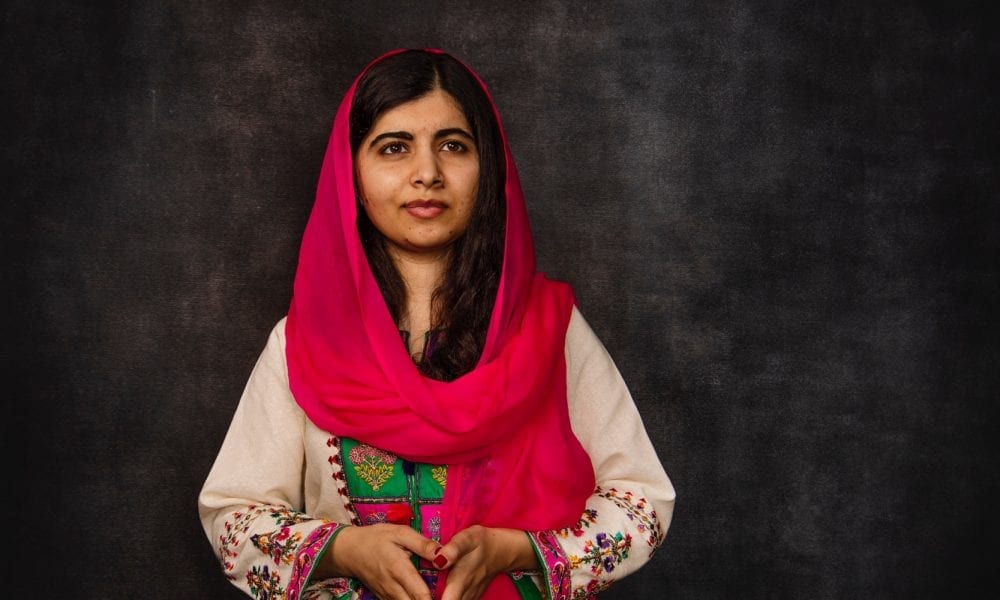 Three Global Leaders to Look up to for Motivation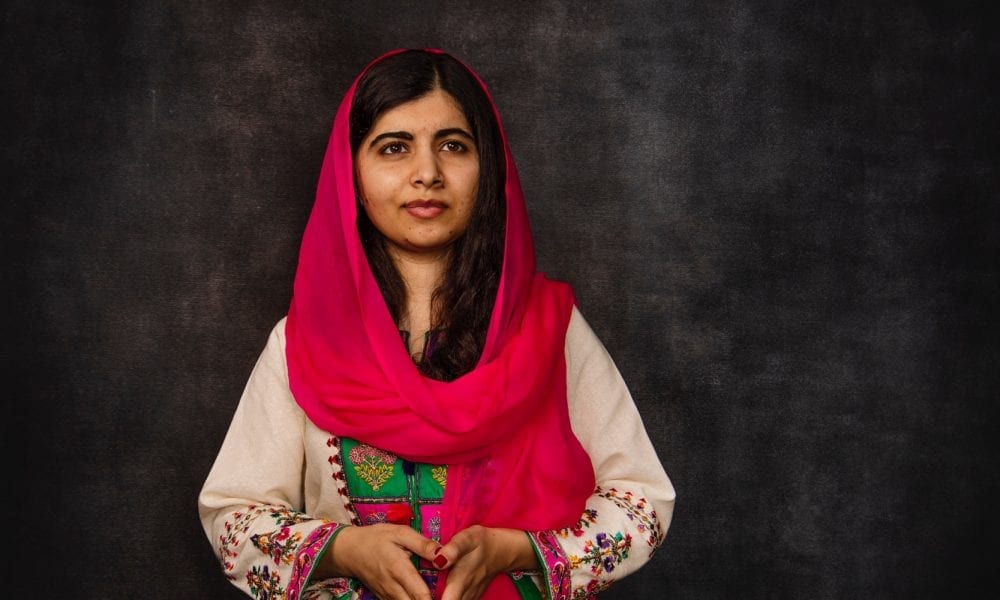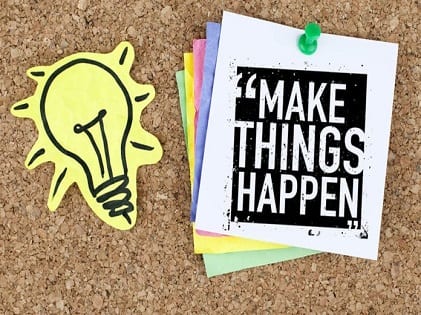 There come moments in our lives where we need the motivation to fight against the challenges that life throws our way. And when life crushes us with numerous problems, it isn't easy to stay optimistic and positive. That's because everything about life seems unfair. We are desperately looking for that one sign, one person, one word that could change the course of our lives. However, most of the time, we do not know if we are looking in the right direction.
Here's the story of three people who fought against odds, which will give you all the motivation you need in life! And these people did not do it all to make their life a garden of roses. Instead, they fought through a journey of numerous thorn beds to make sure those around them could enjoy the roses. Don't believe us? Read on to find out more about the inspiring people who changed the course of history!
Martin Luther King, Jr.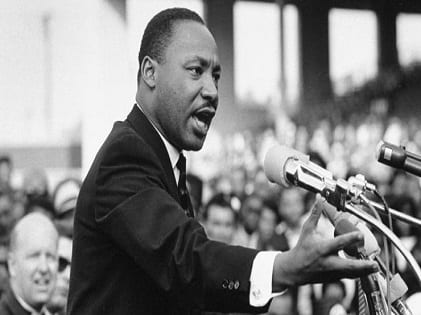 If you live in America today and take pride in the fact that it's one of the best nations to live in where freedom for all is a reality, here's a man you need to thank! His speeches  I Have a Dream, I've Been to the Mountaintop, How Long, Not Long still cause goosebumps every time you hear them! When racism and segregation were widespread in America, a man emerged from the masses and delivered speeches in front of a massive crowd of over 100,000 people.
He was able to strike a chord with all of them and make them echo his dream of equality. However, not everyone was happy with how he created ripples and changed the way people thought about their fellow human beings. An assassin shot him in 1968 while he was delivering yet another awe-inspiring speech. It's been several decades since his demise, and he continues to inspire the world. Need we say more?
Malala Yousafzai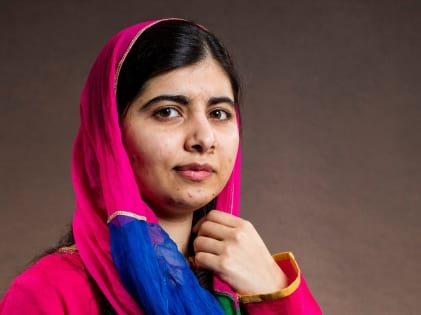 When most children her age are nursing a bruised knee from some roughhousing with their friends, here is a girl who sustained bullet wounds. She was fighting to ensure all the girls in her nation get quality education, and a few antisocial elements thought it wasn't fair. They stopped her on her way to school and attacked her school bus, and shot her. However, her will to make quality education accessible to all the children worldwide was stronger than their bullets.
She came out stronger and became the face that everyone recognizes. Malala Yousafzai then became the most prominent citizen of the country with numerous awards in her kitty. She was barely 11 when she stood up against the Taliban and just 16 when she sustained bullet injuries. She was only 17 years old when she received Nobel Peace Prize winner, making her the youngest recipient of the honor. The 23-year-old continues to serve as an inspiration to many! You can read more about her works and her struggle in her autobiography I Am Malala: The Girl Who Stood Up for Education and Was Shot by the Taliban!
Nelson Mandela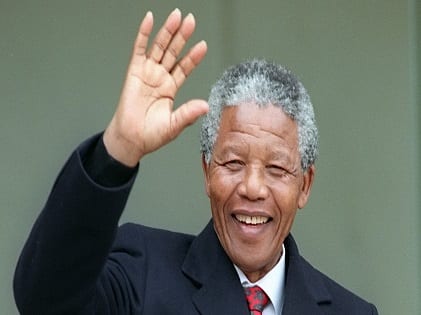 The whole world has constantly been complaining about how difficult the lockdown has been. We do not seem to hear the end of how it feels horrible to stay at home sans any social life. And all this while staying indoors is a way to protect ourselves from the deadly COVID-19 virus. And it's been just a few months since the lockdown has begun! So, we cannot probably in our wildest dreams imagine what it would feel like to stay in confinement for 27 long years!
And all that was for a crime of fair treatment of all human beings! He went to jail in 1962 for trying to overthrow South Africa's apartheid rule. During his years of imprisonment, he had to battle numerous harassment incidents, and he spoke all about it in his autobiography Long Walk to Freedom. He came out of the Victor-Verster Prison in Paarl in 1990. He then became the President of South Africa and one of the most notable persons in history! His struggle, selfless sacrifice, and fight for justice is an inspiration to people globally.
We hope the life stories of these people gave you the motivation to face life with more confidence. Do not forget to share the positivity with your friends who might need this daily dose of motivation!