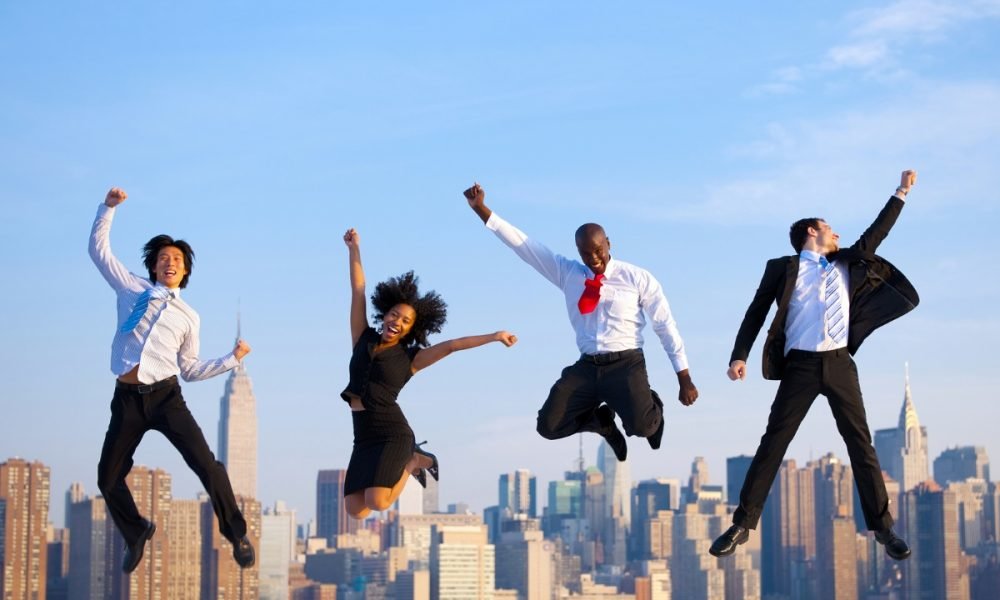 Three Ways to Find Motivation to Achieve Success in Life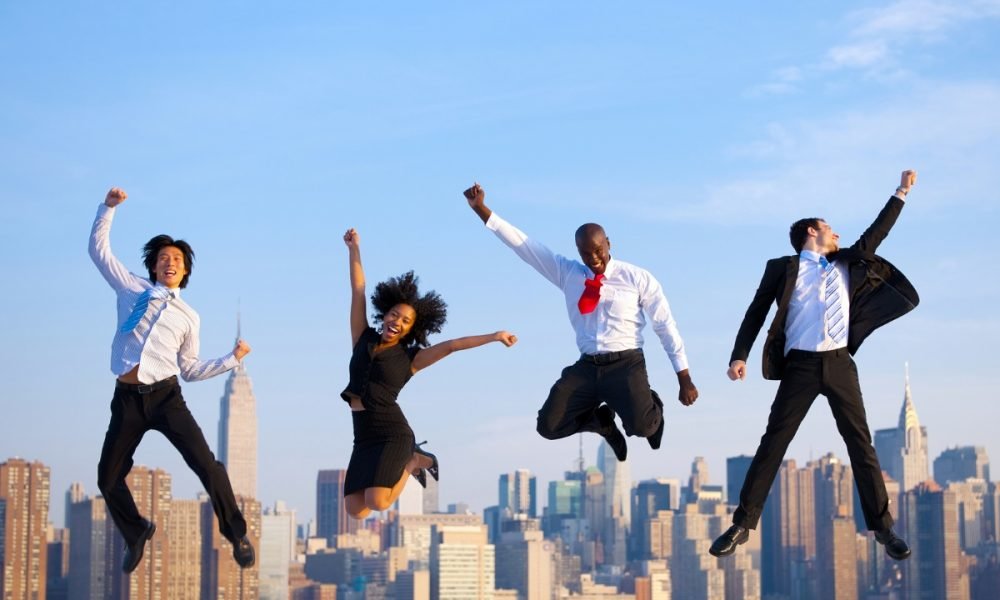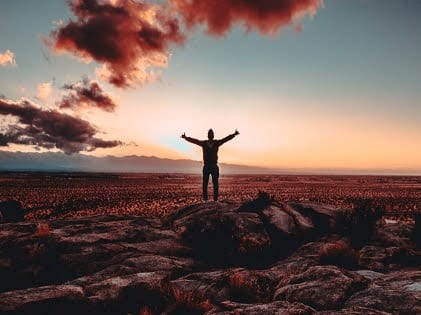 Many driving factors in a person's life put him/her on the path to success. What matters the most is the fact that the person must find the motivation to achieve success even after being put on the path to success. Motivation is a very important aspect of life for every person as it can propel a person into the limelight if they have enough of it.
A person can also be pushed into an abyss of darkness or depression if they do not have the motivation in life. There are numerous ways to find motivation. Some intrinsically derive motivation. There are a few others who get motivation from various extrinsic factors.
All said and done. Here we are to talk about a few ways to find the motivation to achieve success in life. By religiously following these tips and embracing them as a way of life, you will soon find success!
Make your Vision into a Mission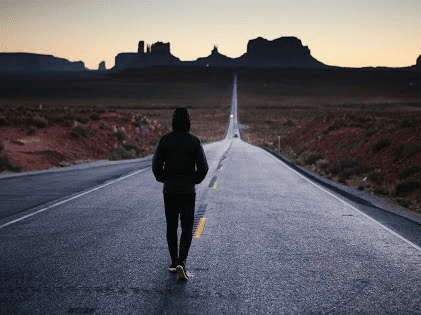 Everyone envisions themselves doing and achieving various things in life. But how many of them are hell-bent on achieving it? If they feel this way, how do they do it? This is because they have managed to translate their vision into their life's mission.
The style in which they progress towards their mission with a come-what-may attitude and a firm belief of their mission helps take them closer to their mission and eventually helps them successfully achieve their mission.
Convert your fear of loss into Desire for Gain
The popular motivational speaker and achievement experts of our times, the late Zig Ziglar, was often heard quoting this "We find motivation by two things: they are Desire for gain and Fear of loss." Let us take a simple example which all of us can relate to.
All of us find motivation at work only because of two things. One, the fear of losing our job if we cannot meet our targets, and two, if we work hard, we will be closer to the promotion that we have been longing for. In this case, we must put aside our fear and note all things that can go wrong. Now, write down all the things that we can do to fix things that can go wrong. By doing this activity, we can find out the things we stand to gain by doing the right things.
Have a long term perspective of life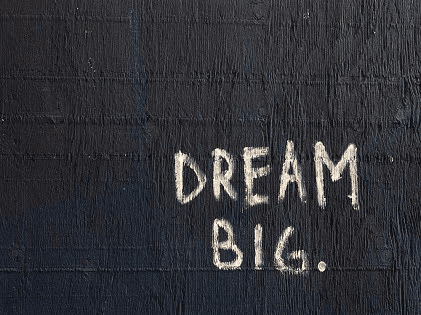 Instant gratification is what many people look for and, in that process, somehow lose sight of the bigger picture, their long term goal, and their ultimate aim in life. Usually, people with a long term perspective are seen to be more motivated and tend to achieve their goals rather than people who are easily satisfied by people who set short term goals and are out to seek instant gratification.
It is also very important to pay more attention to a person's daily habits as that directly impacts our activities and indirectly determines how our future will be. If you are not happy about your daily habits, then it is important to take a step back, revisit your daily habits, and change them.
This is only to ensure that your habits don't get in the way of achieving your goals. And eventually, working towards your goals and having an organized life will become your way of life!
In Conclusion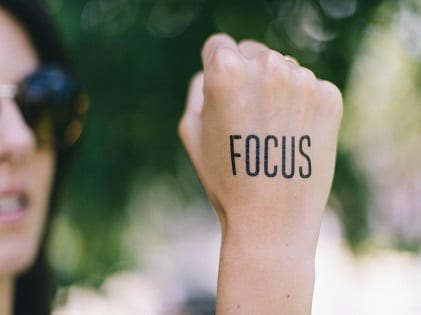 These are only some ways a person can motivate themself to achieve their long-term goal. Some of the other popular ways are creating a challenge for yourself, create a list of unique things that motivate yourself, standing guard over your mind. And a popular technique is "act as-if."
All of these are some of the tried and tested ways in which many people have achieved success. Indeed one size does not fit all. However, it will cause you no harm if you try any of these, and you can keep your motivations high! It will take you closer to your goal and not push you back away from your goal.
And once this becomes a habit, there will be no looking back. You will be on track to keeping your motivation levels high! And with the motivation to achieve your goals, success cannot be far behind, right?