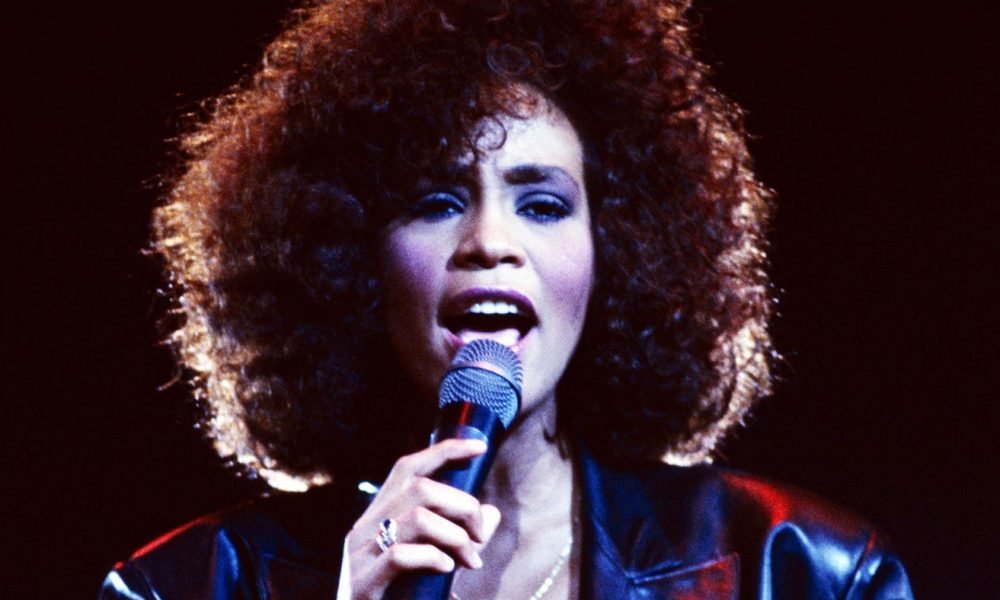 Whitney Houston To Release More Sounds Even In Death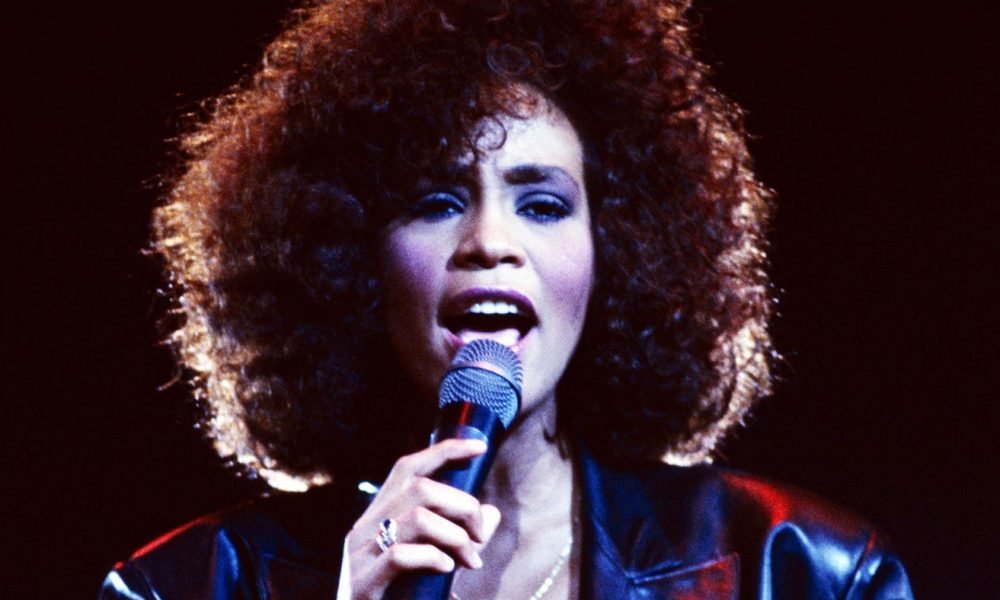 Whitney Houston's sister-in-law and estate executor, Pat Houston told media on Monday that preparations are in top gear to release a body of work in honor of the late musician. According to Pat, the album will consist of unreleased tracks and sounds by Whitney and a tour of several cities with Whitney's image brought to life via  hologram.
Pat revealed to the New York Times that the idea was first mooted after Whitney's death seven years ago but the timing wasn't right.  "Everything is about timing for me," Pat stated. "It's been quite emotional for the past seven years. But now it's about being strategic."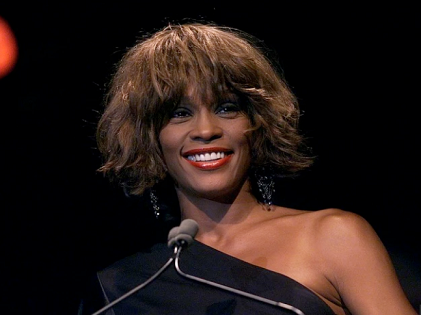 A deal was signed with Primary Wave Music Publishing for the acquisition of half of the late singer's assets which is estimated to be a whopping $14million. The deal also includes an approval to use Whitney's name and likeness for commercial purposes.
The proposed album will be a combination of efforts from Primary Waves and Broadway producer, Larry Mestel, the founder of Primary Waves revealed. Most of the tracks for the planned album will be unreleased sounds from her 1985 debut effort.
Larry Mestel confirmed that the singular idea is to remind Americans and Whitney fans all over the world of her core values and what the late artist stood for. Pat Houston said plans for the hologram tour, which will be the latest in a series of hologram tours, are almost concluded and that the estate is working on immortalizing Whitney.
She confessed that there had been some negativity surrounding Whitney's personal life and her craft just before her passing in 2012 and that the hologram tour will seek to address some of these concerns.