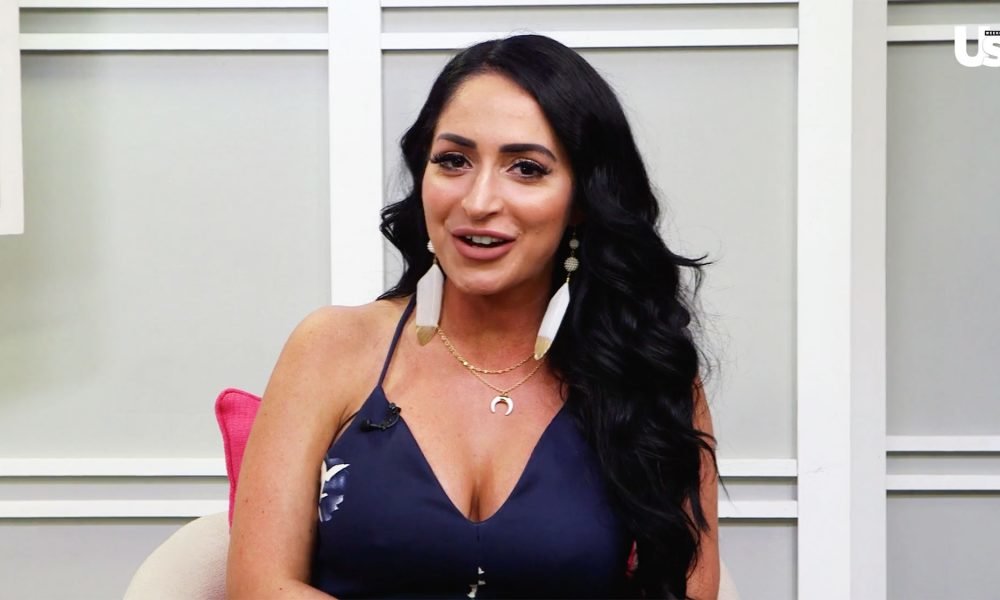 Angelina Pivarnick Used a 'Half Keto' Diet to Lose Nearly 20 Lbs for Her Wedding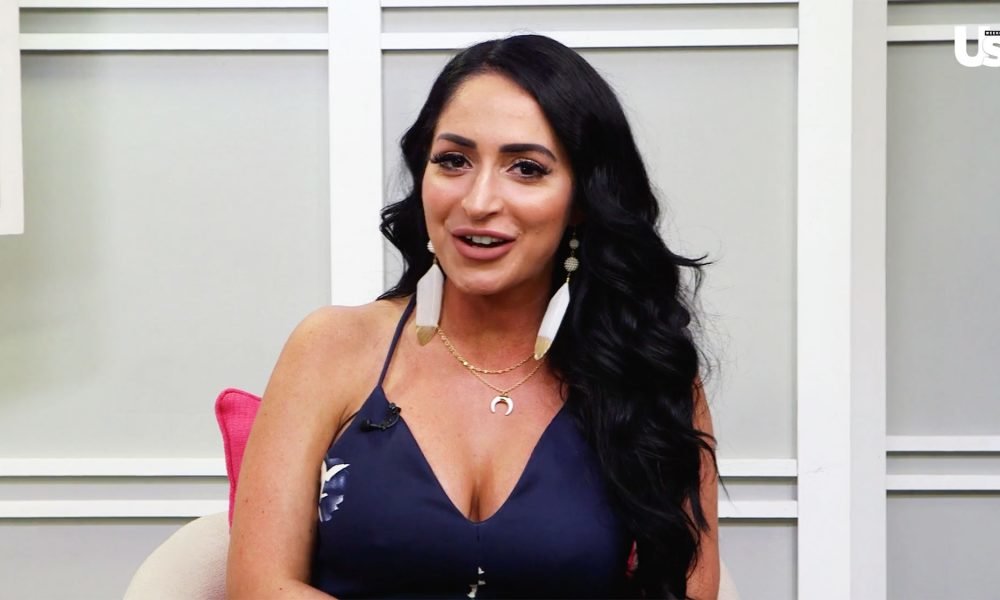 Angelina Pivarnick has been taking special care of her body, especially in anticipation of her wedding. But losing weight isn't always an easy feat as many of us already know. You can ask Angelina, and she'll tell you all about this. That's why she chose to get advice from Vinny Guadagnino on how to lose weight. From his advice, she embarked on her half-keto dieting plan, and she is very happy with the results.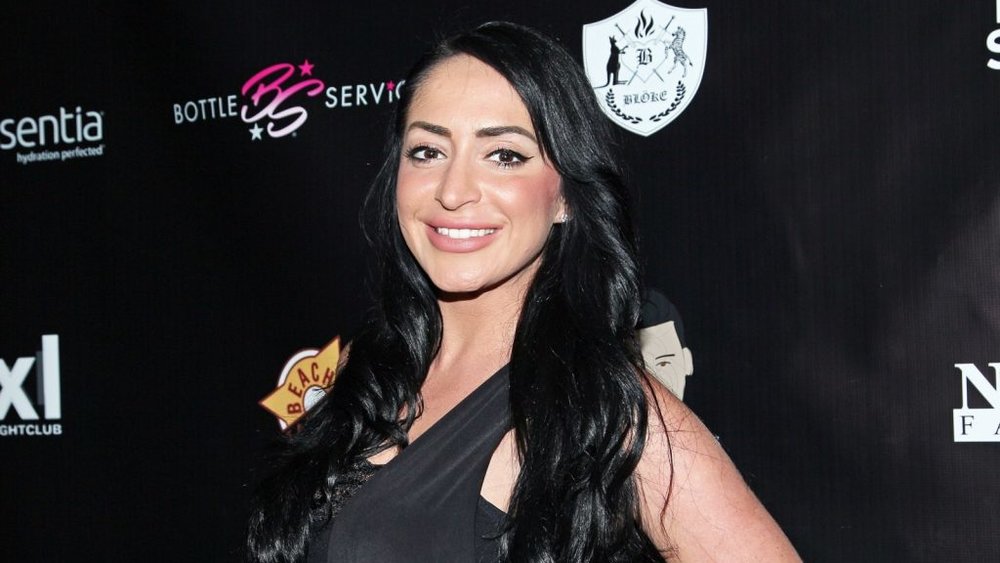 The concept behind the Ketogenic diet (or keto diet) is to remove carbohydrates, sugar, and wheat from meals. The foods recommended are the ones that are abundant in fat and protein, like meat, salmon, cheese, eggs, nuts, and some veggies like spinach, kale or broccoli. The decrease of carbs in the diet increases the metabolism of the body, giving an energetic, active feel. Burning carbs is much more complicated than fat for the body; therefore, the metabolism is affected.
"So I listened to Vinny, which is so cute and I sort of did half keto." Pivarnick told E! Vinny Guadagnino himself has very actively been showing off his keto diet progress on social media while encouraging others to follow suit.
Guadagnino has lost 50 lbs with the help of the keto diet and encouraged Pivarnick to do the same as a part of the preparations for her wedding. Pivarnick gives most of the credit to her diet, even though she is working out. The Jersey Shore star only does cardio and light exercises because of her back injury. For her, the menu has been the solution she was looking for to help in her weight-loss. And she lost 20lbs!
Many have complimented her progress, especially her fiancé Chris Larangeira. "I basically followed what Vinny told me to do," Pivarnick said to E! about her weight loss. "Never in a million years would you think that I would be listening to Vinny," she joked.
More in Nutrition & Weight Loss