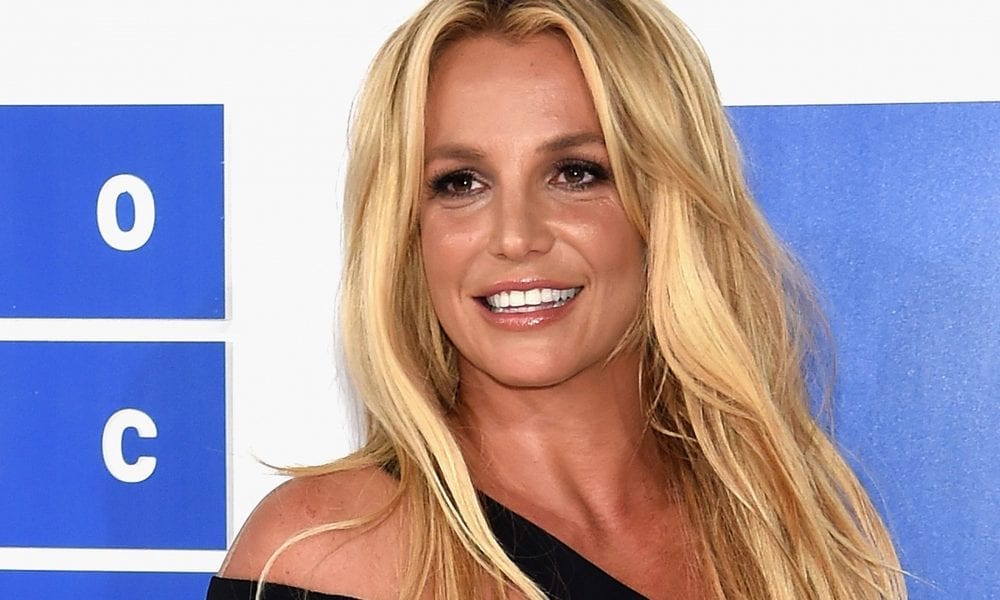 Britney Spears Shares Some Personal Nutrition Tips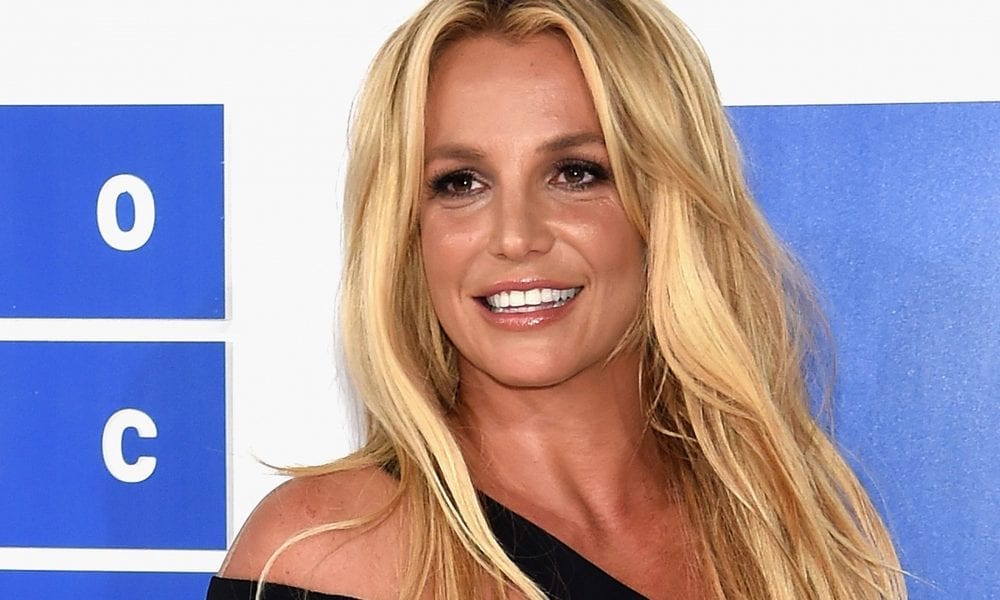 Pop-star Britney Spears proudly shared that she managed to lose some extra pounds in a video post on Instagram. The video followed by a fruits and vegetable chart that helped her achieve her ideal body weight and keeps her from putting on weight again.
The diva is very active on social media and loves keeping her fans updated on her lifestyle and diet. Britney was reportedly struggling to lose four pounds for months, and now she has finally shed them off. Through her post, she is trying to spread the message of a healthy lifestyle.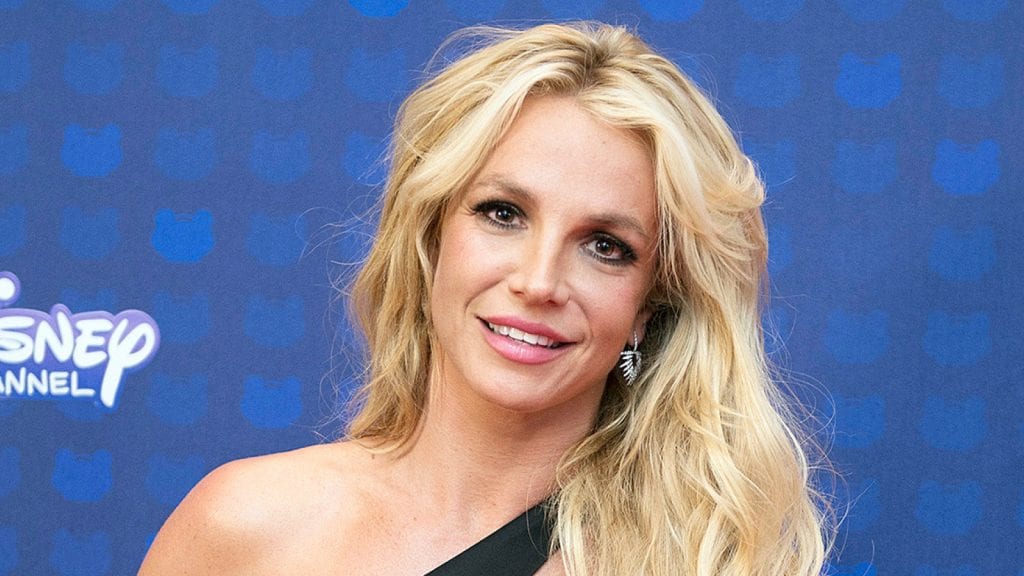 On her Instagram account, she highlighted that she is suffering from various health issues like asthma, headache, stress, and weak eyes. Besides exercise, Britney took to certain types of fruits and vegetables to keep these ailments away. This has also helped her achieve a beautiful body that she is rightfully proud of.
In the video, the singer is donning a pair of khaki shorts and ab-bearing white crop top. She is flaunting her perfectly toned body as she takes her fans through her diet chart.
The chart has 14 ailments, and underneath each one are listed some fruits and vegetables that can help in keeping it away. Although it is unclear where did the singer get that information, it is well known that eating fruits and vegetables is always a good idea, and recommended by doctors and nutrition experts.
Some of the tips shared by Spears are carrots and celery; As mentioned in the chart, these two veggies are known to help with eyesight. Carrots are rich in beta-carotene, which is converted into Vitamin A by our body, which benefits eye-health, while celery is good at treating joint pain, stress, and aids in weight loss.
Britney's fans are always happy to see they're favorite celebrity taking good care of herself, and so are we!
More in Nutrition & Weight Loss