Jenna Jameson Goes Back to Intermittent Fasting and Seeing Results
Jenna Jameson revealed on Instagram that she's picked up her intermittent fasting dieting technique again. The former adult film star stopped using it when she moved to Hawaii in May, and now she's back.
"I guess I just got lazy. I can feel the difference in my mental clarity. Definitely not as sharp and a lot less focused," she wrote on Instagram. "I just started back fasting this weekend, and it's definitely hard to jump back on the wagon! My stomach rumbles so loud it wakes [2-year-old daughter] Batel."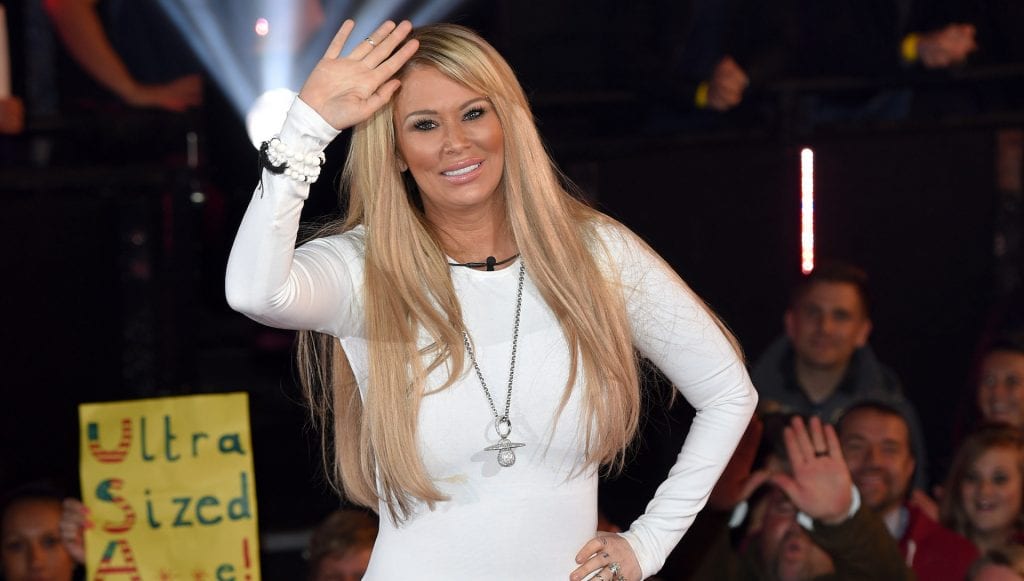 The star explained to her followers that she fasts daily from 6 p.m. to 11.a.m. consuming only water, tea, or black coffee during those hours. Jameson added that she has also paired the fasting with the low-carb, high-fat keto diet.
Keri Glassman, an NYC-based dietitian, explains that "With a keto diet, the person is hoping to be in ketosis where their body is using stored fat. But you're not necessarily going into ketosis if you're just intermittent fasting. If you're doing keto too, intermittent fasting can be even more effective."
Jameson went keto in March 2018 after struggling to shed the weight she gained following the birth of daughter Batel Lu. She credited the trendy diet with helping her drop her 'stubborn belly thickness.'
The last time Jameson used the combination of intermittent fasting combined with the keto diet she lost 80lbs in six months, making her 125 lbs. At that point, she decided it was best to stop trying to hit her original goal of 110 lbs.
"I think my body has decided this is my ideal weight. 125," Jameson posted on Instagram "My unhealthy mind keeps thinking I need to be 110. I quietly say 'not today, demon.' I won't cave to those voices that tell me I need to be a size 0 to be loved."
More in Nutrition & Weight Loss