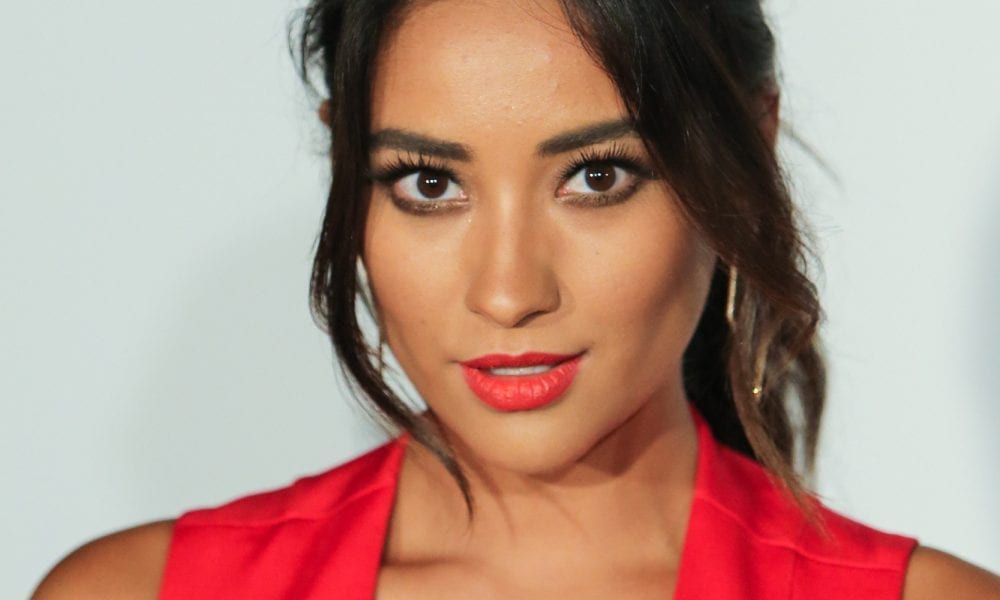 Shay Mitchell Gives a Befitting Reply to On-Line Shamers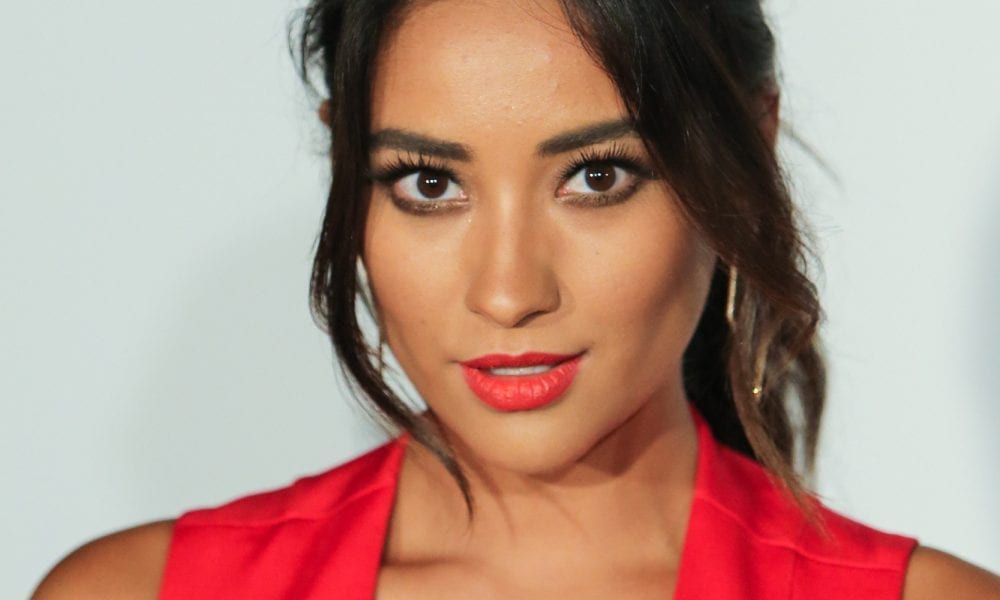 Shay Mitchell has no mercy when it comes to trolls. Last month, the Pretty Little Liars star announced that she and Matte Babel, her boyfriend, are expecting. The actress then shared a snap of her meal on Instagram and had to be quick with her response to her critics.
While showing her feast of prosciutto, bread basket, melon, fresh tomato salad, and olives, the 32-year-old took to Instagram and wrote, "All I need…". There was also a glass of wine and Pellegrino sparkling water.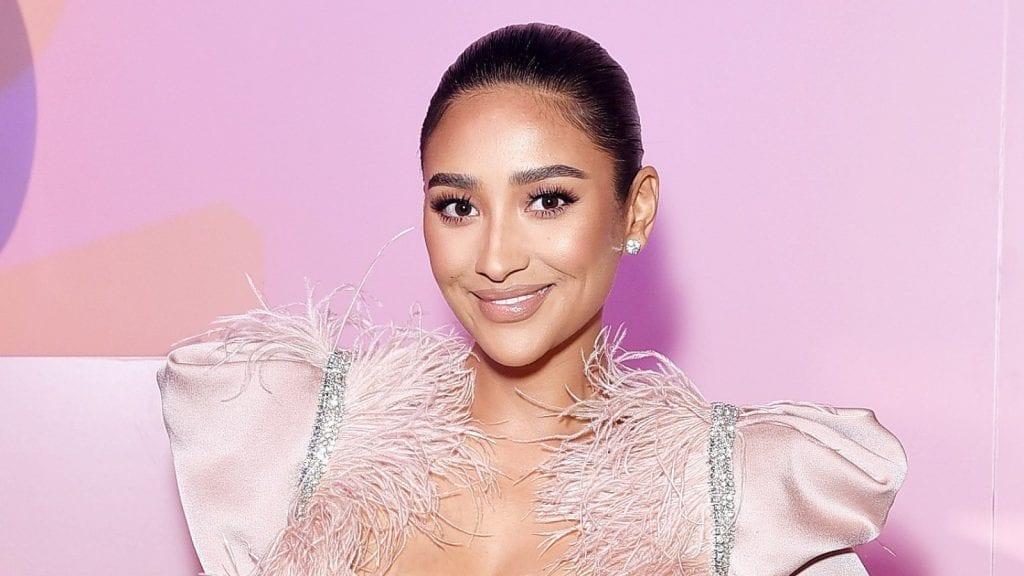 The critics of the internet were happy to weigh in at that moment. One Instagrammer wrote: "You are not supposed to eat the same," while adding an emoji of a pregnant woman. The model took her reply to a naughty side, and jokingly asked, "Can I get some wine as well?" She got over 1900 likes for this cheeky reply.
Even so, There are still many fans of her media are eager to make comments about her food choice. People couldn't resist telling Shay, "You shouldn't have anything raw and Deli meats don't do anything well." and "Pork is harmful during pregnancy."
Although according to NHS, cured ham or 'prosciutto' might be very harmful to the fetus, it is still no one's business but the expecting parents.'
Luckily, there were still people who quickly came to defend Mitchell. One wrote, "Be ready for the ambush of your fans who will have plenty of suggestions on what you should drink, wear, eat and say…" Another fan told her to 'have fun' and encouraged her.
According to the star, she got pregnant six months after suffering a miscarriage. While sharing the good news to her fans, the "Mother's Day" actress jokingly wrote: "So I can drive in the carpool (lane) all the time?" She was also kind enough to share a snap of her belly with her excited followers. Congrats Shay!
More in Nutrition & Weight Loss