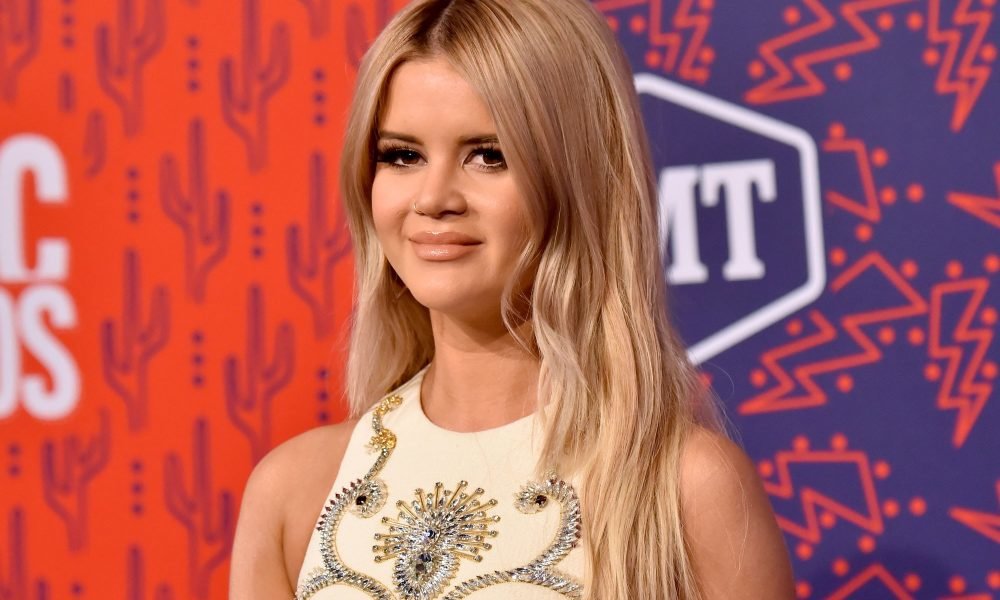 Three Egg Whites and Spinach – How Maren Morris Maintains Her Healthy Body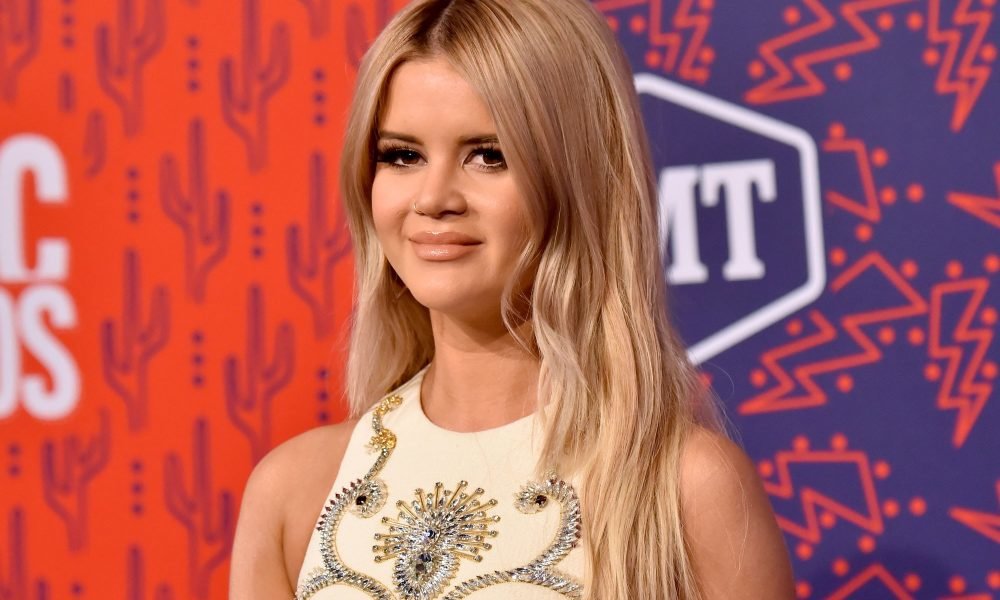 We all know how important it is to stay healthy, but only a few give it enough attention to do something about it. Maren Morris is well aware that her overall health plays an essential role in her life, and she's doing her best to take good care of herself. The young singer-songwriter is one of those who has incorporated many good habits into their lifestyle. She keeps in mind that being skinny isn't always the answer; To be in the best shape, you sometimes need to gain weight.
Maren's breakup left a considerable mark on her, which made her forget about many things in her life. "I went through this horrible breakup, and I lost so much weight," She revealed to Women's Health.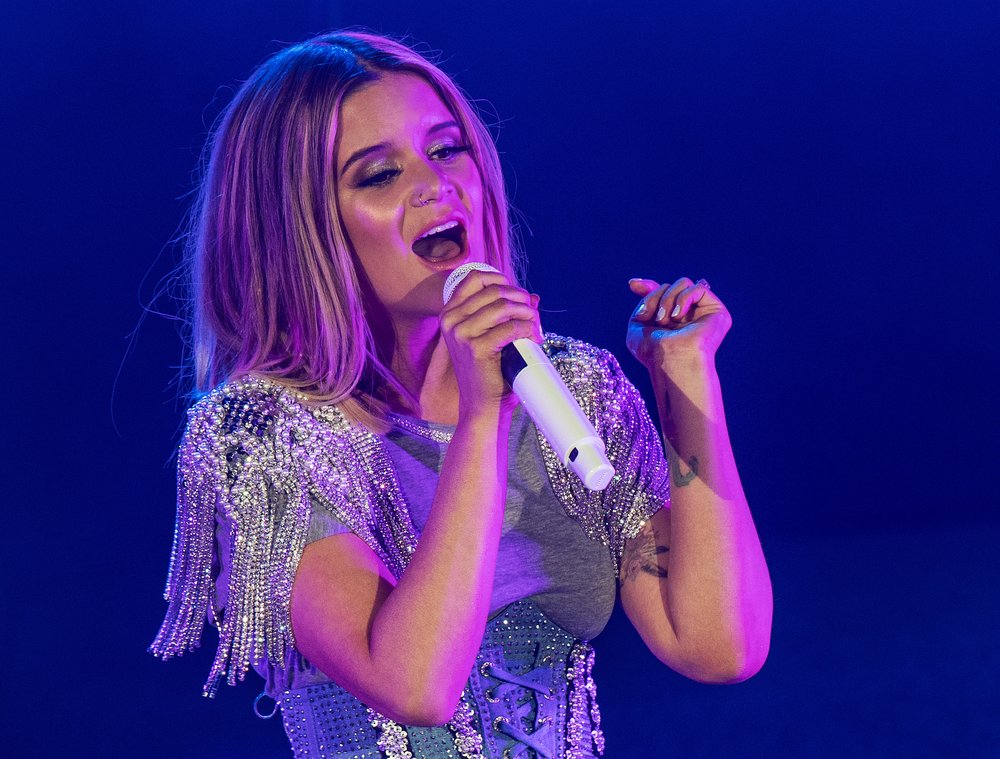 However, on the bright side of things, on her road to recovery, the country singer's passion for music brought her happiness. Moving away from her breakup, she decided to concentrate on her health and to pursue her career with ambition. Morris has made a diet plan which includes all the nutrients she requires for her active lifestyle. This includes eating spinach prepared in olive oil, alongside three egg whites and wheat toast for her breakfast. Her lunch comprises salads and protein.
The star's trainer, Erin Oprea, helps her to workout three times a week. Maren keeps a picture of Alicia Vikander as her phone wallpaper because her goal is to look like her robust and able-bodied character in the movie Tomb Raider. The image keeps her focused, and whenever she unlocks her phone, she unconsciously reminds herself of her body goals.
Another inspiring change Morris decided to make to improve her health is to quit smoking, which was also bad for her singing career. The-29-year-old says these changes and restrictions have made her more confident in herself. She now focuses on living a very healthy and stress-free life with her husband Ryan Hurd, whom she married in 2018.
More in Nutrition & Weight Loss