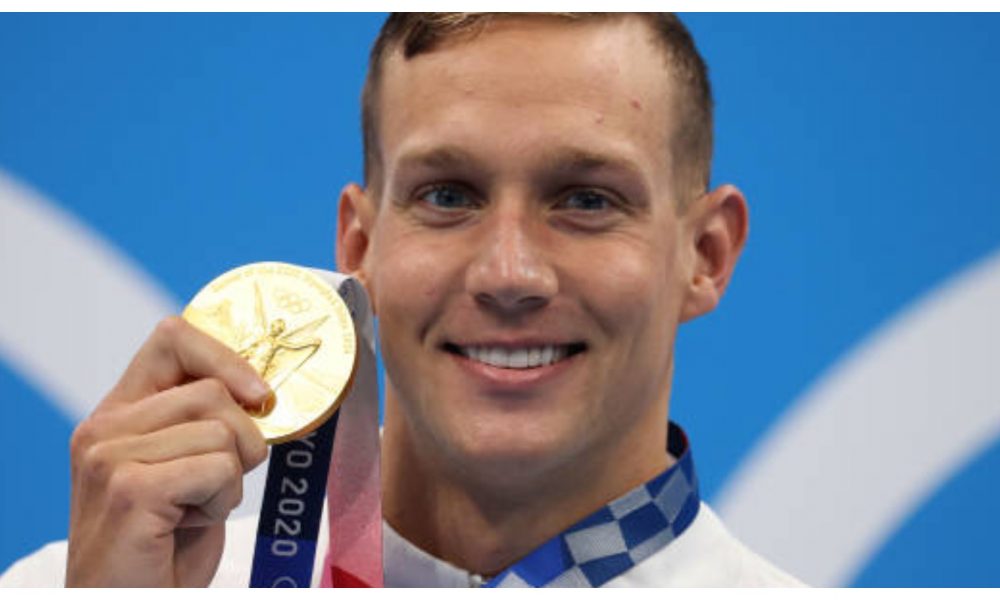 Here's How Olympic Swimmers Keep Themselves Motivated!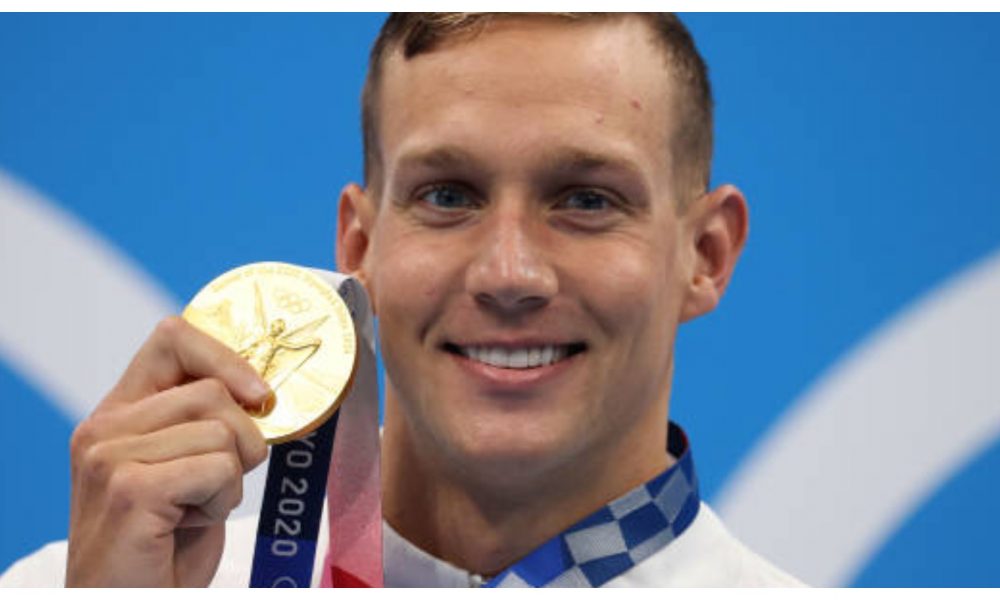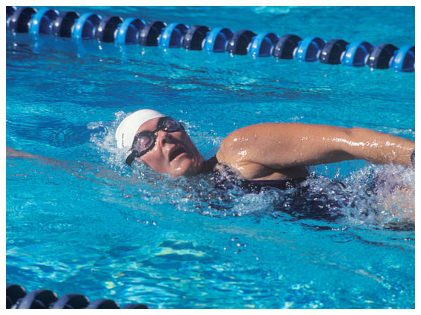 Elite swimmers are not only talented and fast, but they are the best examples of keeping themselves motivated and focused during training. If you are looking for mental toughness, visualization self-talk, or trying to focus on the process, then these swimmers are your best bet to find motivation, no matter which part of the world you live in. They keep themselves motivated with various things, right from how not to get overwhelmed to ways to not let failure bother them.
Caeleb Dressel
Caeleb Dressel who won 5 gold medals at the Tokyo Olympics 2020 tells it like it is. He does not obsess and stress over a bad session at the pool. One of the best ways to learn and move on from failures is to write them out so that you can get the failures from your head. The NCAA legend, Caeleb Dressel has always been known for writing about his swim practices and brings his logbook along to his practice sessions. He logs in not only the good workouts but also the bad ones. Writing out the workout helps him flush out, a way for him to relax and get ready for the next session.
Natalie Coughlin
Natalie Coughlin, a 12-time Olympic medalist, thinks that her ability to focus during the practice is one of her greatest weapons. If she wants to work on her body position at the end of her races she would push herself in practice to the point of exhaustion and then she would work on her body position in that exhausted state. Being present and staying engaged in the pool will make the time go faster and she will get more motivation for her efforts and this will help her to improve and move on faster.
Laszlo Cseh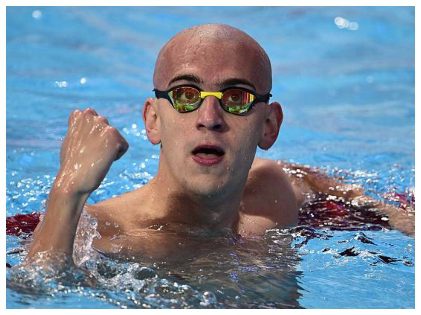 Hungary's Laszlo Cseh is certainly one of the most versatile and accomplished swimmers on the planet and he rose to the top of the scene at the same time when Michael Phelps' was making the most of his unstoppable Olympic reign. Cseh has four individual Olympic silver medals to his name, and he got inspired by Phelps' 200m butterfly from Beijing. He used the epic win not to stoke the rivalry but motivate him to conquer greater heights. He admitted that when he went for training in the morning to when he got tired, wanted to sleep more, and needed a motivational boost, he'll watch Phelps' success several times. That's the pep talk he'll ever need.
Sarah Sjostrom
Training is not something to be endured. It may be hard but it pushes you through the pain. If you continue to enjoy what you are doing, then you may have to work harder and this is one of the simplest motivational hacks. When Sarah Sjostrom, who has world records in the 50, 100m fly, and the 50, 100, and 200m freestyles, was asked about what keeps her motivated, she said that she keeps it simple. She loves being an athlete and does not find it difficult to stay motivated and continue to improve upon herself.
Katie Ledecky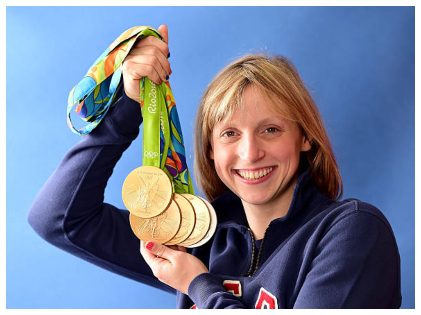 Katie does not let failures in her practice sessions affect her. She wants to improve and knows that if she is going to fail in her sessions, it will only be to help her succeed later. Failures in fact give her an impetus to put more effort. While defeat is demoralizing to most people, there is a reward on the other side that can make you go harder. No wonder, she with the help of her coach at NCAP, Bruce Gemmell, was able to pull off a great performance in Rio. She fails sometimes in her practice sessions, but she does not let it affect her in the next practice sessions. In fact, she'll get to her next session and kill it with the added motivation to succeed. Her coach is super proud of her achievements and her never-say-die attitude.
Now you know what it takes to become an athlete at the Olympic level. They have their fair share of failures but they continue to strive ahead and work hard to come out at the top. As they said, failures are certainly the pillars of success. The adage is that we should keep reminding ourselves of the same from time to time.