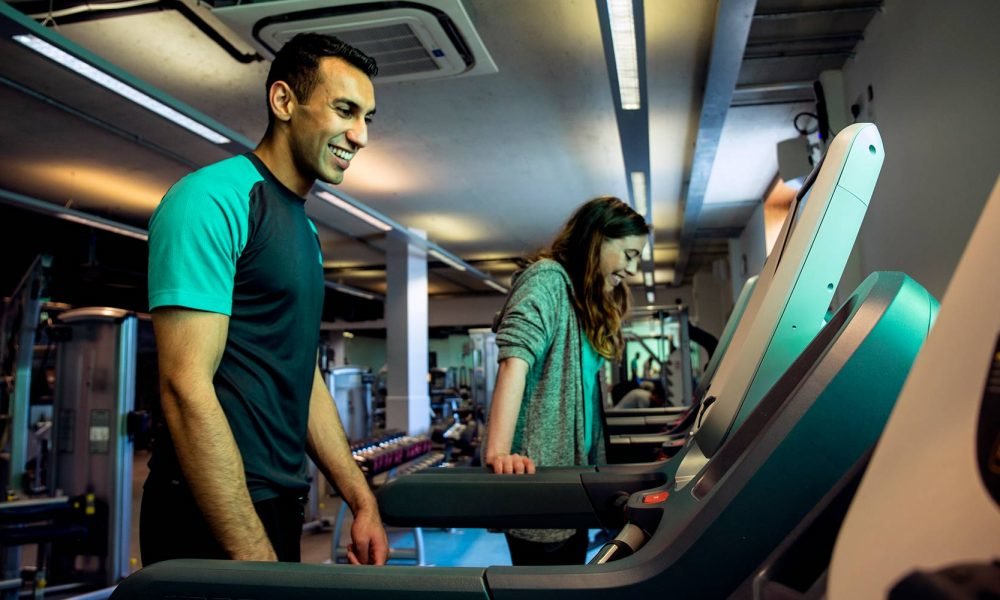 Here's How To Rejuvenate Yourself After Working Out Without Taking A Shower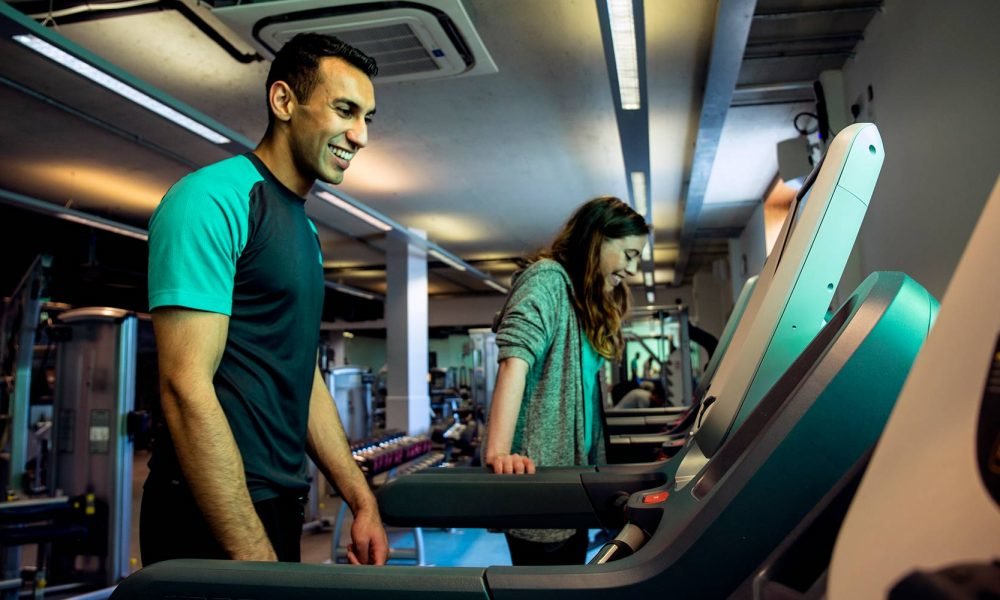 Going through a workout session in the morning before heading for your workplace or during lunch hours can rejuvenate you and make you feel energized throughout the day. However, after your sweat session, you always look forward to a shower to clean yourself up before making your way to the office. If you are running short on time and can't afford to stand in a queue, there are ways through which you can still refresh yourself. Want to know more? Read on.
Wear Breathable Gym Shoes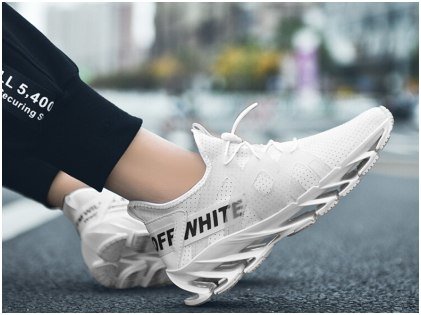 Slip into shoes that are well-ventilated. A breathable mesh in your gym shoes can help in keeping your feet free from sweat as much as possible. You would surely want to avoid a foul foot stench when you get out of them and slip into your office shoes.
Avoid Cotton Clothes During Workout
Always refrain from wearing cotton dresses during your workout sessions. Cotton has the ability to absorb around 27 times its weight when soaked in water. You surely wouldn't want that if you are likely to get involved in a sweaty workout. Choose polyester or nylon clothing instead which can dry you up quickly.
Wash Your Face Instantly After A Workout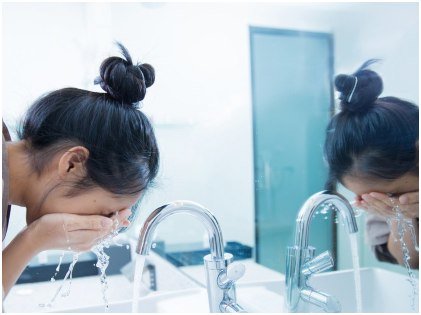 You need to abide by this one as much as possible. You need to wash your face as soon as you complete your workout session. Apply a mild facial cleanser on your face to clear the pores and wash away the bacteria that your sweat might carry. After that's done, apply a toner and moisturizer to hydrate your skin.
Apply A Dry Shampoo
Applying a dry shampoo to the hair roots prior to a workout session will play a major role in the prevention of excess moisture from developing. Another cool way to draw off sweat is to use a workout headband. That will also help in keeping hair from falling on your face.
Wear Clean Clothes After A Workout
If you leave your gym wearing your sweaty clothes, you allow bacteria to stay close to your body and skin. That's not a very good idea because doing so can lead to acne and yeast infection. So get into clean clothes as soon as you finish your workout regimen. And by clean clothes, we do mean every piece of clothing you're wearing, including underwear and socks!
Use Wipes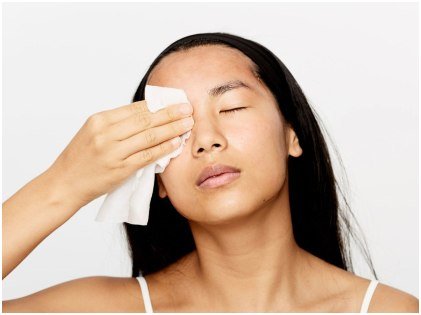 Cleansing wipes are indispensable in cases when you can't take a shower. A quick wipe across your face will make you feel refreshed and new. Aside from that benefit, they are easily portable. Carry them in your gym bag or purse. After you are done with your workout, you can easily clean yourself with these wipes. Make a point to clean up your armpits, back, butt, and your groin. Since these are the areas where you tend to sweat more, leaving them sweaty increases the chances of acne-causing bacteria to build up. Don't forget to use a fresh wipe for each body part.
Apply A Deodorant
A deodorant can make you smell better and get rid of bacteria that causes that sweaty smell. Apply a spray or a roll-on on your armpits to fight against body odor. Baby powder is mild in nature and you can avail that to dry off the sweat from your body. The fragrance of the powder will also shield any kind of bad smell emanating from your body after a rigorous workout schedule.
A Hairdryer Can Cool You Off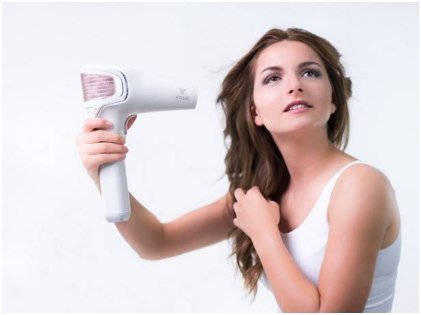 A hairdryer is quite useful if you are not able to take a shower after a workout. Put it on a cool mode and apply the gust on your hair to suck off the sweat. After your hair dries up, apply dry shampoo again. You can also opt to apply baby powder to your hair roots to dry off the excess moisture and prevent the pungent odor from spreading. However, keep in mind that you must not overdo it in any case.
Style Your Hair
If you have the tendency to keep your hair down while working out or even after it, feeling unpleasant is quite common. You can always prevent those loose strands from falling on your face by doing your hair before you enter the gym. You can style it into a cute bun or a messy braid or even a cool ponytail. Never mind, you will look great and exude that post-workout radiance, too.
If you can follow these tips, you will stay refreshed all day and yes, no one will get to know that you seriously didn't wash yourself off. Fun, isn't it?