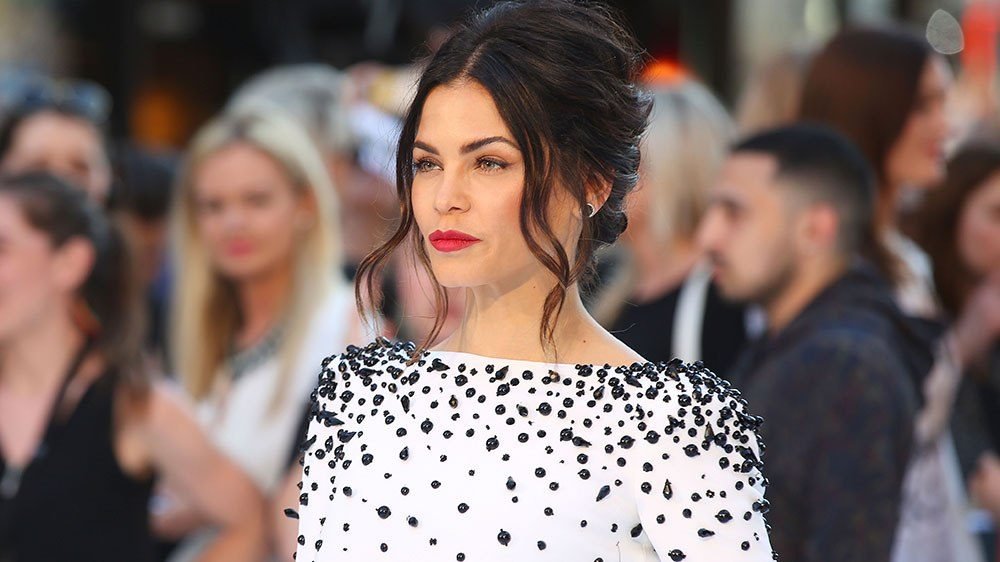 Jenna Dewan Tatum Shares Fitness Routine and Plant-Based Diet Tips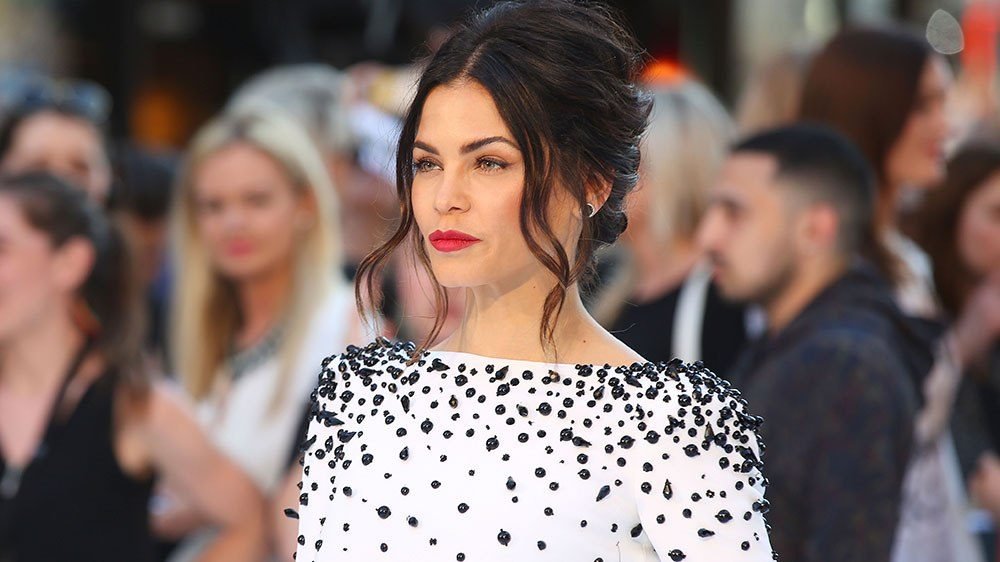 When it comes to dancing, Jenna Dewan-Tatum is one of the names that people would immediately think of. She is known to have been sharing her talent on stage as a backup dancer for singers like Janet Jackson, Pink, Missy Elliott, and Christina Aguilera. However, she became known for her role in the 2006 movie, Step Up, where she met her husband Channing Tatum. Together, they totally captured the heart of the people because of their real-life dancing love story. However, her talents are not just the reason why people are talking about her, another reason is that her Instagram account is full of videos and pictures of her working out, which is making people wonder how the 36-year-old actress dancer is maintaining her figure other than dancing and her vegan lifestyle.
GO-TO DANCING WORKOUT
We all know that Jenna is such a phenomenal dancer, she even said herself that dancing actually gives her a chance to make herself feel confident about her body. So it is definitely not surprising that her go-to workout routine involves dancing. According to toner trainer, another dancer Jennifer Johnson, Jenna actually workouts about 45 mins every single day but it is a hardcore workout. Professional dancer or not, dance cardio could definitely be a full-body workout since it involves moving the entire body, this is all according to Jonathan Tylicki, who is an on-demand content director for AKT in Motion, which is a dance cardio hotspot that has handled Shakira, Kelly Ripa, and Karlie Kloss.
According to experts, dancing is actually one of the best ways to jack up the heart rate, so it is considered to be the best cardio and cardio is an essential part of a workout routine. This is because it keeps the cardiovascular system healthy by improving the endurance, the tempo also varies the heart rate depending on the song, which is why it is ideal to dance with a song that has different tempos.
Tylicki also said that the difference of dance cardio to other types of cardio exercises is that it is like doing sprints on a treadmill or even doing an indoor cycling class because the body will move in all different motions unlike running and cycling that is done in a sagittal plane of motion and with dancing, the movement would be front to back and aside to side that may include rotations. He even explained how it could prevent injuries since it is literally how people move in real life and it also helps the mind be engaged while moving in different directions since it is challenging the mind from a mental standpoint as well.
WHAT JENNA EATS IN A DAY
The 36-year-old actress and dancer is actually a certified vegan, in fact she is raising her daughter Everly as a vegetarian but in an interview Jenna said that she will let her daughter choose whatever she wants to eat once she's old enough. When she was asked why she chooses to live such a healthy lifestyle, Jenna told PEOPLE magazine that she actually considered living a healthy life because she basically feels plain and simple and that actually makes her feel better about herself. She also admits that she is not a huge fan of dieting which is why she tries so hard to stay in shape. Her secret is to actually splurge and treat herself from time to time but makes sure to exercise more afterwards so that all the fat and calories wouldn't be stored to her body and she'll be able to burn it all. Jenna also revealed that she chooses to eat plant-based foods since they are incredibly healthy and at the same time it is also really yummy and ethically right.
When asked what her go-to cheat meal is, Jenna said she lives salty and savory foods which is why she always go for French fries. The World of Dance host believes that as long as she would work out hardcore doing a dance cardio, she could always have some of her favorite fatty French fries. According to dietitian Marisa Moore, Jenna's diet is actually good because she's balancing everything, there is absolutely nothing wrong with splurging once in a while as long as it's not every day and that you balance it with proper exercise. Cheat meals feed more of the emotions and the thought of actually giving in with the cravings that basically satisfy more of the mind than the body.