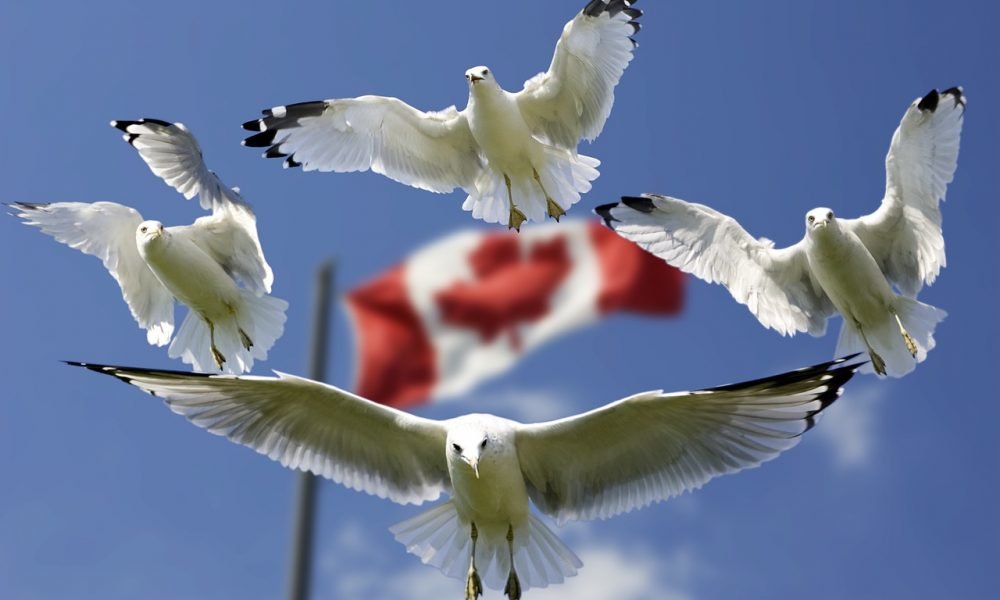 Moving to Canada? This Is What You Have to Know About Canadian Health Insurance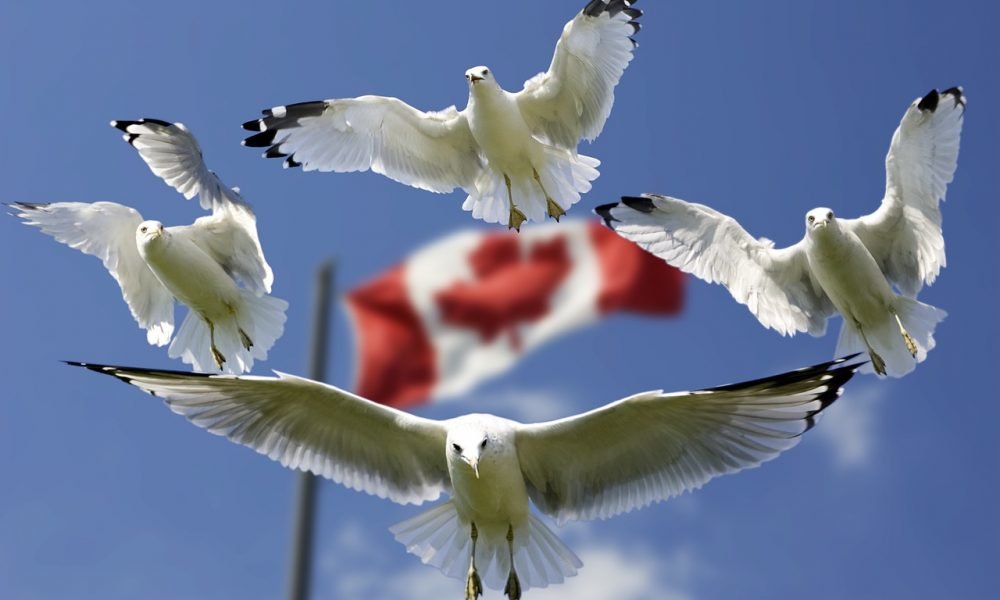 First of all, you have to know to which province your new dwelling place belongs to. Generally, Canadian provinces and territories have their own universal health insurances that cover all provincial and territorial residents. Basically, the federal government supports the public programs through fiscal transfers conditional on their criteria of the Canada Health Act. There is also the universal coverage for medically necessary hospital, diagnostic, and physician services (Medicare).
Every territory is responsible for establishing its own requirements. Also, there are groups which are not covered by any health care program, for example, the undocumented immigrants, denied refugee claimants, those who stay in Canada beyond the duration of a legal permit. Still, some territories do provide some limited services for these people.
 Canadian health-care system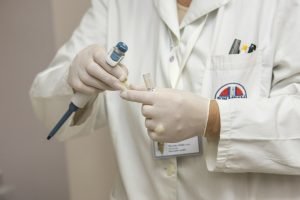 This refers to the Canadian citizens and permanent residents. Everyone can apply for public health insurance. Upon getting it, you do not have to pay for most health-care services since health care is paid for through taxes. You always have to bring your health insurance card with you to the hospital or medical clinic.
We have already mentioned that each province and territory has their own health insurance plan, so you have to be well familiar with it.
Still, there is one thing common to all the provinces, and that is free emergency medical services. This can be used even if you do not have a government health card, but there are some restrictions depending on your immigration status. If there is an emergency, you should go to the nearest hospital. If you use services of a walk-in clinic in a province or territory where you are not a resident, there will be some fees.
 Additional health insurance
A government health insurance card gives you access to basic medical services. Still, you may also need some additional private insurance to pay for things that government plans do not fully cover.
These are called the extended health plans, and they cover costs for:
dental care
ambulance services
prescription medications
prescription eyeglasses
physiotherapy
And all of this also depends on the company or organization you work for since it might give you the extra coverage. Generally, 30% of all health expenditure in Canada is private. It comes either from private health insurance or out of pocket.
 How to get a health card in Canada?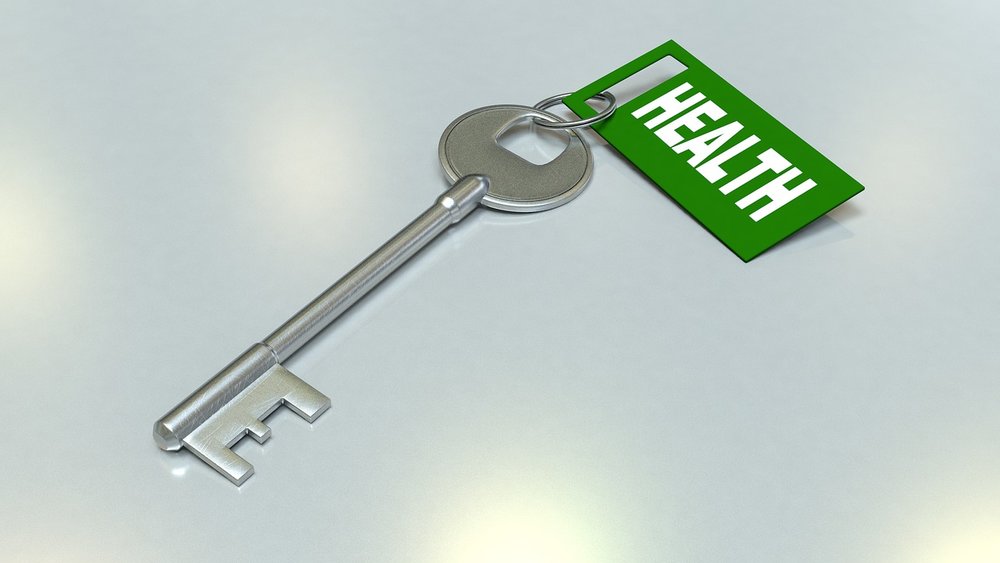 First of all, you will have to check to which province you live in and get the most relevant information from this link depending on your resident's status. Upon getting it, you have to show this card each time you get medical services.
You can get your application form at a doctor's office, a hospital, pharmacy, or even online. Make sure you have your valid document identification when applying for a card. The acceptable ID's are your birth certificate, passport, confirmation of permanent residence (IMM 5292), and permanent resident card. So, you can have one of those (or all of them) with you.
We have already mentioned that you need to show your health insurance card every time you need Medicare treatment of any kind. This also applies when someone in your family requires treatment.
Beware—you shouldn't share your health insurance card with anyone else! This is because your card is for your use only, and you can lose its benefits if you let other people use it. Some criminal charges can be applied to you, and you can also be forced to leave Canada.
If it happens that you lose the card, there are some fees to get a new one.
 Waiting period
You have to wait for a certain period (up to three months) before receiving government health insurance. For the most relevant information, you will have to contact your provincial or territorial ministry of health to know how long you will need to wait. For this waiting period, you will have to have some private health insurance to cover your health-care needs.
 Health care for protected people/refugees
There are some cases for which the Interim Federal Health Program (IFHP) gives a temporary health insurance to refugees, protected persons, refugee claimants together with their dependants until they become eligible for provincial/territorial/private health plan coverage.
For more useful info on this matter, check this article from the Washington Post.