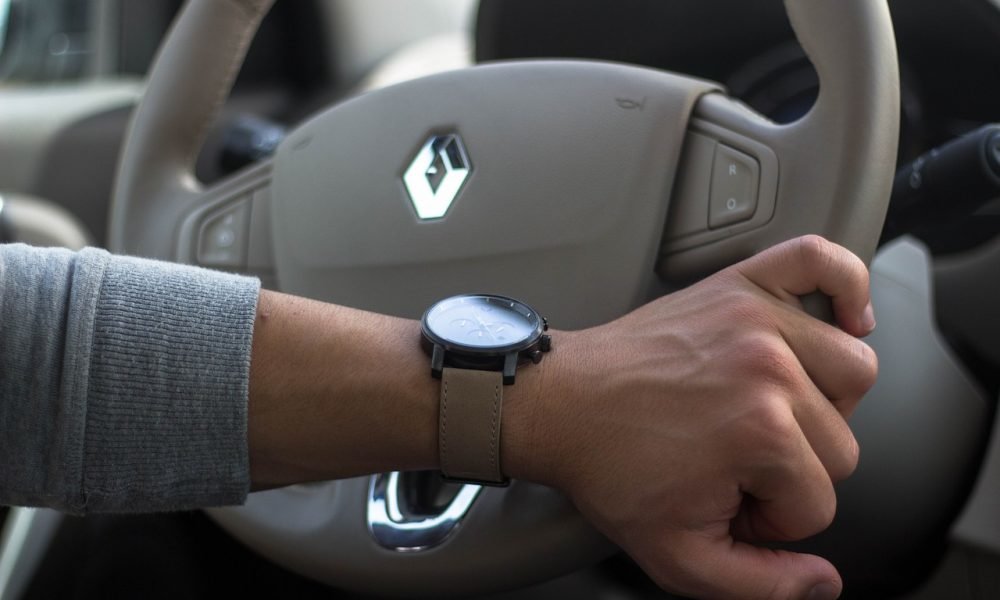 WARNING: That New Car Smell Might Put Your Life at Risk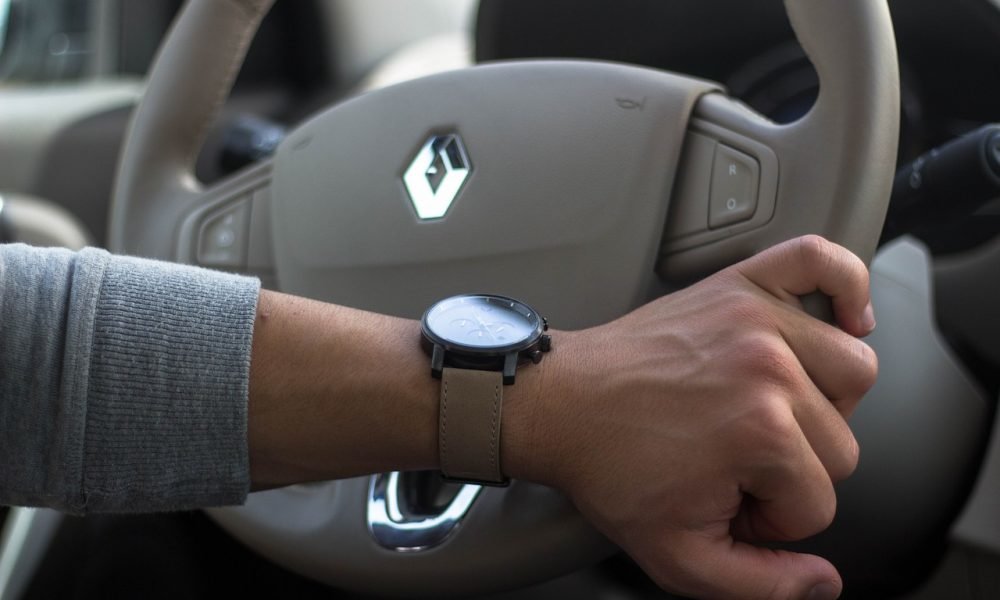 It's no secret that car owners are drawn to the smell of the cabin of a new car, so much so that there are even after-market scents that can be bought off the store shelves which look to mimic the "new car smell". The smell, which can be intoxicating and addictive to some, is actually a combination of various chemicals that are toxic for your health and can even be deadly.
The smell is actually caused by the off-gassing of production materials used in the manufacturing procedure and this chemical process is accelerated when temperature rises, meaning that a new car parked in the sun will off-gas at a much higher rate. After a few months however, the rate of off-gassing is drastically reduced.
Toxic Chemicals in Cars
According to researchers, there are more than 200 chemicals involved in car manufacture and with no strict regulations to govern the materials involved in this process, many automotive buyers remain clueless regarding the potential hazards of owning a new car. A typical car interior contains a combination of chemicals including formaldehyde, benzene, toluene, polyvinyl chloride and bromine which can lead to conditions like allergies, sleepiness and skin irritation.
Excessive contact with these toxic chemicals can also lead to long term potential risks like hormonal imbalance, cognitive impairment, blood problems, lungs, kidney and liver issues along with memory loss. Even after a car has completed its life-cycle and is discarded, the disposed parts can still harm the environment and pollute the soil, leading to pollution of water and the atmosphere.
Manufacturer's role in Toxin Reduction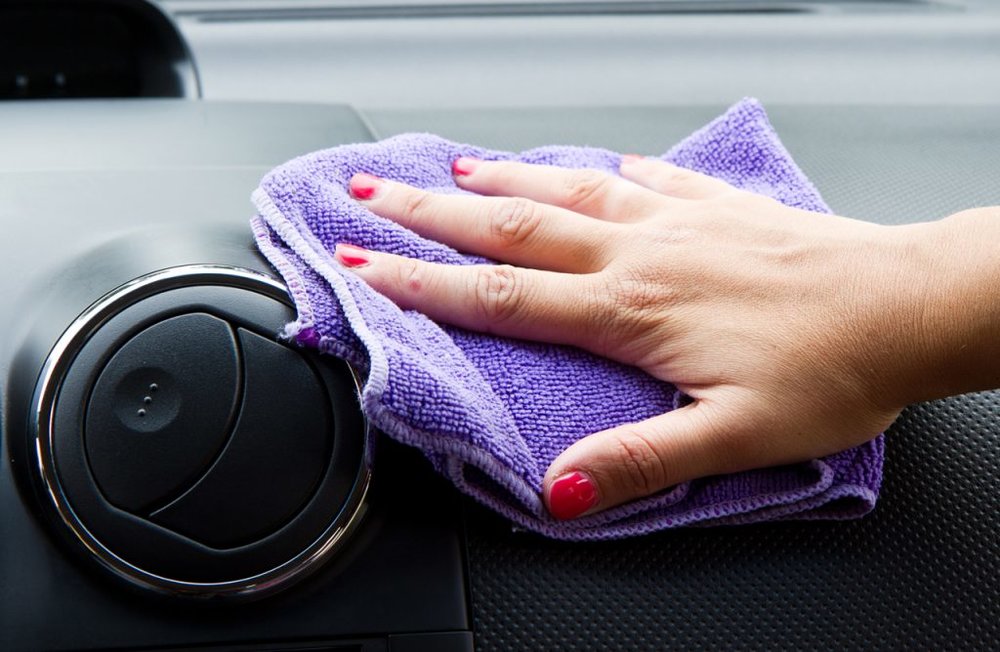 In recent years, many automotive companies like Honda, Ford Motors and GM have taken considerable steps to ensure the materials used in production are not harmful for the human body and the environment. This has been made possible by using more natural fibers for interior parts along with cushions and foam that is soy-based and thus utilizes renewable materials.
Carmakers have also improved the filtration and ventilation systems in cars to provide better airflow and ensure the passage of fresh air whilst also keeping the interior cool to further reduce the off-gassing process.
Some of the major carmakers have even willingly self-regulated their manufacturing process or utilized third party safety standards set by independent companies to ensure a more eco-friendly production process.
The Future of Safe Commuting
The good news is that many regions of the world like Europe, China and the US are increasing the restrictions of harmful chemicals found in automobiles and regulatory laws governing automotive production these areas are being implemented in order to protect people from toxic materials. Automakers have also started to reduce the use of PVC polyvinyl chloride in car interiors and companies like Honda have completely replaced PVC composites with more environmentally friendly materials in all of their models.
In a study done by the Ecology Center, it was found that new car interiors are far less toxic in recent years compared to six years before and necessary steps are being taken to ensure consumer safety in automotive production.
Safety Guidelines
Pundits recommend that we ourselves take precautions to limit exposure to these toxins by ensuring proper ventilation in car interior and avoid sitting in parked cars especially during hot weather, particularly during the first six months of a new car. It is recommended to park in spots that are covered and not exposed to direct sunlight and use of solar shades to cover windows when parking will drastically reduce interior temperature.
Other safety guidelines include rolling down the windows or opening the doors to allow the car to ventilate properly before sitting inside along with regular servicing of car interior through vacuuming and wiping with microfiber cloth to reduce toxin buildup. Lastly, if it's the new car smell that you desire, then there are always off the shelf products that can emulate the new car aroma in a safe and non-hazardous way.