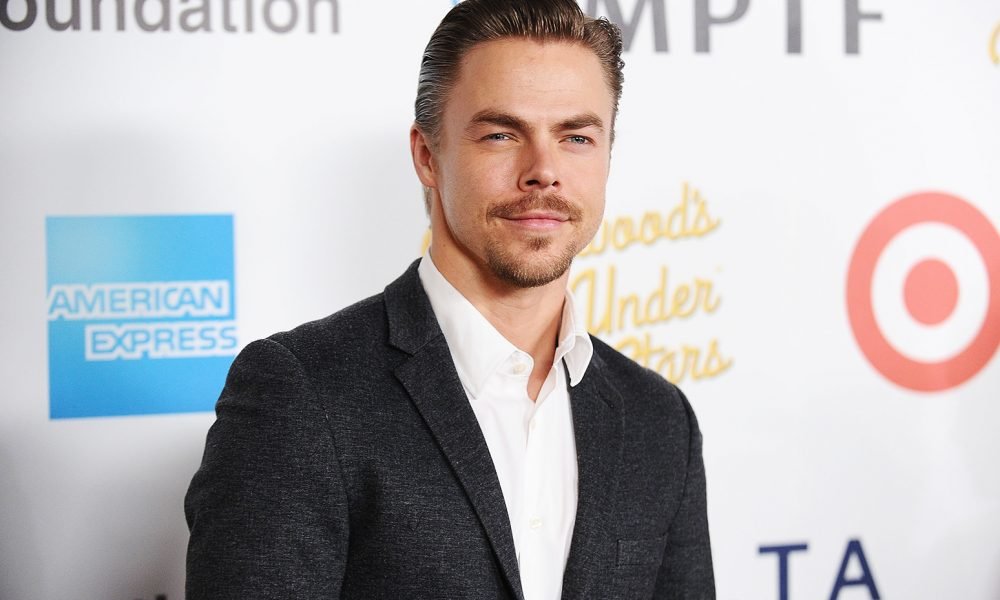 Dancer Derek Hough Releases Emotional Song About Mental Health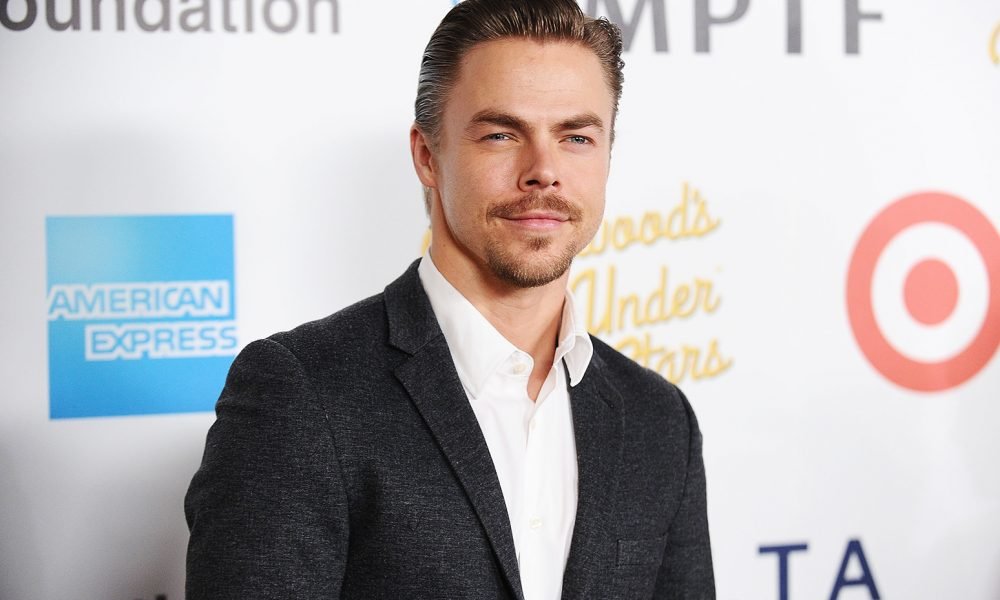 Most people usually think that more and more people are dying because of cancer, diabetes, heart diseases, and more. What they don't actually know is that there are also a lot of people who are dying because they choose to by means of suicide. According to the American Foundation for Suicide Prevention, there are more than 44,000 people who commit suicide in the United States every single year and the statistics said that men actually do 3.5 times more often compared to women. Which is why former Dancing with the Stars pro, Derek Hough have decided to take advantage of Movember, to raise awareness regarding mental health.
Movember is technically a modern term where men are encouraged to grow their mustaches and beards in support of men's health awareness as well as raise funds for prostate cancer and testicular cancer research and of course mental health and suicide prevention. This is also known as the No-Shave-November.
MOVEMBER FOUNDATION
Dancer and actor, Derek Hough, has paired up with the Movember Foundation to actually help break down all the stigma as well as the embolden men for them to go and find help especially when they are struggling with any type of mental issue because the earlier they get help, the better. Hough is not just supporting and helping spread awareness because he knows the subject firsthand since someone close to him took their own life and Hough, unfortunately, witnessed the impact it actually had on his own family and friends and he even said that it was indeed incredibly traumatizing.
Thank you @Spotify for the love and for helping spread the awareness https://t.co/ZukZfjMjlm

— Derek Hough (@derekhough) November 2, 2017
When asked if he is trying to grow a mustache and a beard to support Movember, he simply said that he is definitely working on it despite being a late bloomer in the facial hair department. The Utah-native dancer turned singer said that his new song and video is actually his way of sharing how he handles negativity as well as his support for mental health awareness. In an interview with Parade, he said that music has always gene part of his life and that this wasn't his first time recording something. At a young age, he learned how to play the drums, the piano and the guitar, which definitely make him a total performer, it just so happens that dancing gave him a bigger break in the industry. "Being a performer, it is about telling stories, it is about sharing, it is about creating and evoking emotions. Being an artist it like another palette."
HOUGH'S NEW SINGLE IS ABOUT SUICIDE AWARENESS
Hough revealed that his new song 'Hold On' is actually written by himself about five years ago, and it was actually for a friend who was struggling with life at that time and he even forgot about it until now. What actually pushed him to record and release this song is when Linkin Park's Chester died not too long ago. The World of Dance judge also said that he wanted to partner up with an organization who offers support, guidance, and programs regarding mental health and to raise awareness towards suicide prevention. "Three out of four suites are men. I was surprised by that, but it also kind of made sense because there's this sort of traditional masculine mentality where men can't talk about their feelings, we have to tough it out," he explained.
In an interview with Billboard, Hough revealed that this is actually not the first as well as the last time that we will be hearing from him, in fact, he actually recorded a song with one of his favorite bands, Breaking Benjamin. "I've been a fan of theirs for years and they actually reached out and we recorded all together and it was honestly a dream come true for me. It was very cool, so that will be coming out next year. I definitely have intentions to create more music and just create more content. More things that being a performer, I'm here to serve," he said.
MENTAL HEALTH ON 'HOLD ON' MUSIC VIDEO
Hough is also the one who directed his own music video for the song and he aims to push the message about the staggering statistics when it comes to suicide rates as well as the unspoken mental struggles. The 'Hold On' music video actually follows a story of two people interacting their own struggles when it comes to their mental health issues.
A man (Derek Hough) who is a young war veteran who is struggling when it comes to adapting to his daily life and PTSD, and a woman (Kayla Elwell of the Vampire Diaries) who is dealing with the trauma of losing her daughter at such a very young age, the two individuals eventually meet at their breaking points and are able to help each other hold on and cope with their lives.