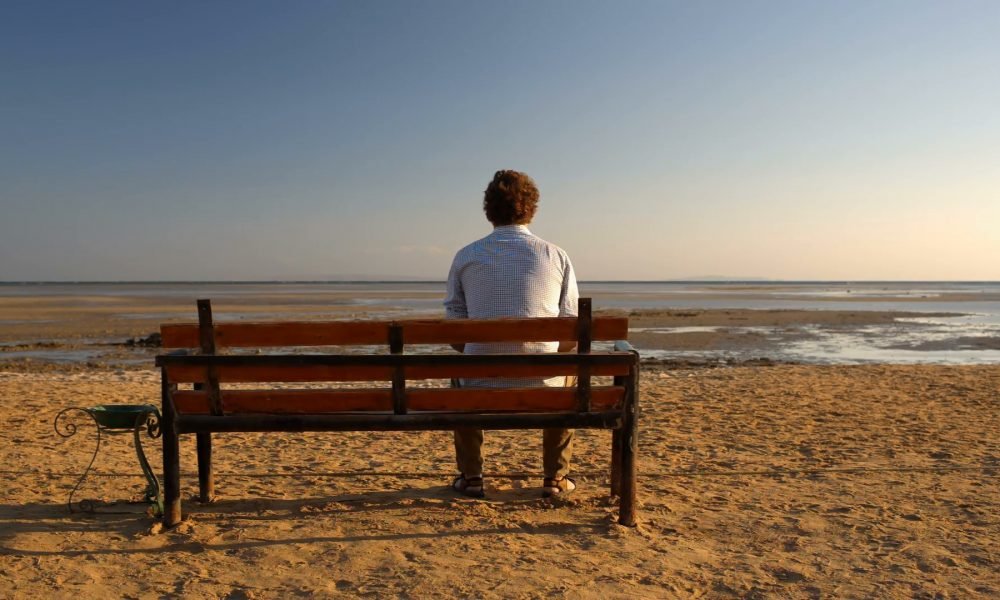 Patients Who Hear 'Voices' In Their Heads Can Go To 'Avatar Therapy'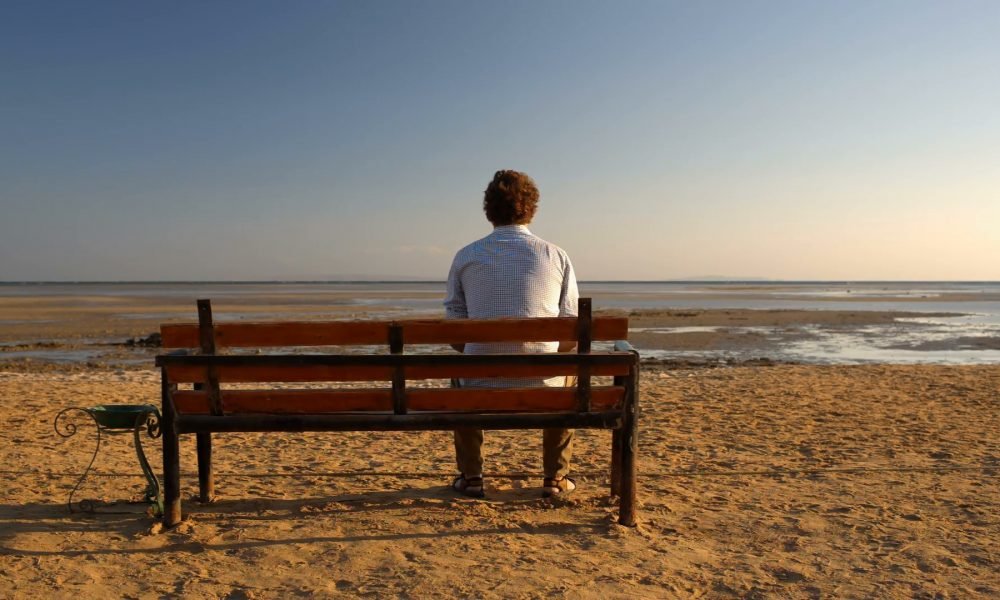 Have you been in a situation where you hear voices that only you can hear? Or have you seen a sufferer of such weirdness before? If yes, then stay positive because researchers in the UK are using computer-based avatars to extinguish auditory hallucinations. However, for some victims of auditory hallucinations, chasing life goals is far more important than paying attention to strange inner voices.
Keris Myrick is an example. "The voices in my head are coming from the kitchen," she said.
In her definition of 'the kitchen,' the "kitchen," in this context refers to the nape of the neck. "We call the spot where our curly hair grows the kitchen. This means our hair is 'kinky,'" she explained.
"The voices live exactly on that spot, but they don't disturb me at all nor distract me from my activities. They just chill out there," Keris said.
Keris is the former president of the National Alliance on Mental Illness, and she also chairs a huge peer-oriented organization meant for people living with mental illness.
Keris has been hearing voices while in her 20s. It all began when she went shopping for groceries one day, and suddenly the voices came from nowhere and told her that the food she was about to buy was poisoned. That made her stop eating for a long time until she was tested positive for an eating disorder. Unfortunately, many years passed before the doctors realized that her health challenge was schizophrenia spectrum.
Now in her 50s, Keris still wonders how they could assume her problem so quickly? "The stigma was so enormous for me," she says, "It was very embarrassing to be given such news. It was as if people were already viewing me as being insane," she noted.
Keris described the voices in the grocery store as non-definable and genderless. But she clarified that the issue of poisoned food stemmed from something familiar from the voices' warnings. She could recall her mother was always checking for food containers with expiration dates on the shelves.
"The voice was just doing what I'm familiar with, you know, like the way mum used to talk about contaminated foods. I could relate," she explained.
However, this is not always the case with many people that also hear voices. They can discern the clear sounds and may even be able to identify the voices of some people they know.
'Avatar therapy' is an invention created in 2008 by a group of UK researchers. They are determined to fight off these strange voices straight away, with the use of technology to assist patients who are chronically hooked by auditory hallucinations, in spite of several medications and other treatments.
This therapy method involves the use of a computer program where patients will see designed faces that will resemble the voices in their heads, navigating sliders to recreate an avatar's face with broader eyebrows, add colors to cheeks and even alter its race.
During this process, a therapist will be in another room and will speak through the avatar. With the aid of the software, the therapist has to change the tone of his voice to make it sound like what the patients hear in their heads. Also, the therapist chips in with his real voice once in a while to offer words of admonition.
The positive results start coming after about six sessions. Patients slowly begin to gain confidence in tackling their voices, and the voices gradually gave in.
"Not everyone can endure the therapy," says a professor of social psychology at King's College London, Tom Craig, who also researches avatar therapy. "Some people will be more afraid because they will think they are facing the voices in real life."
"The therapy is just like remaking a movie," said Paul Grant who is an assistant professor at the University of Pennsylvania's Perelman School of Medicine. He is also a therapist for schizophrenia patients.
Grant who is a faculty member of the school's Aaron T. Beck Psychopathology Research Center advocated for more research on this work to show the full embodiment of its rudiments, how will it last long like other therapies and who might benefit from it.
As for Keris, her 'inner voice' friends have taken a new form as they now sing like angels. "One day, I was at work…when suddenly I began to hear angels singing," she recalls. "That was so strange, so I called my psychiatrist. He asked why I called him and I told him that I'm hearing angels singing," she said.
"He was like "Are you being distracted?" I replied "No way. In fact, their voices sound so sweet"," she said.
"He just chuckled and said that as long as I wasn't disturbed, then no cause for alarm because hearing voices was a minor issue on its own," she continued. "He said I should hang up the phone and continue whatever I was doing. So I did just that and allowed the singing from the angels to continue," she said.