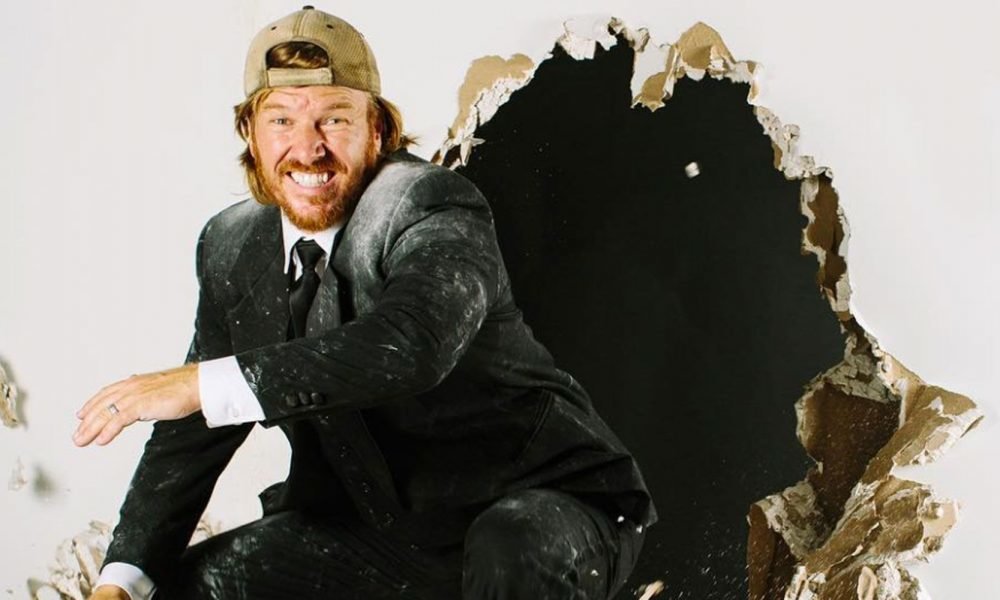 Chip Gaines, Gabe Grunewald and the #ChipInChallenge – A Story of True Friendship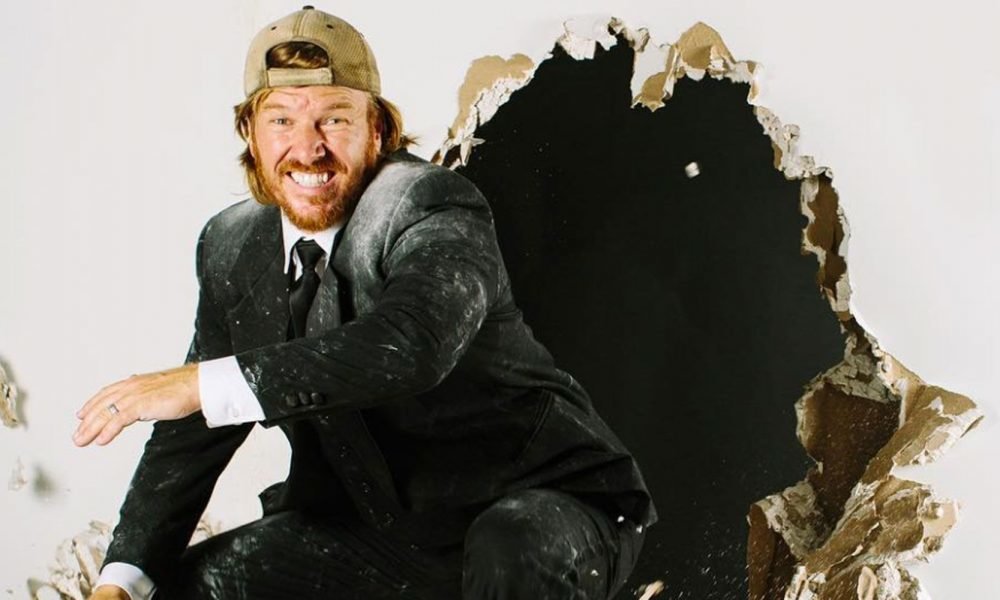 Some friendships really do outlive death, and that seems to be the case between Chip Gaines and Gabriele Grunewald. Just a few days before the professional distance runner passed away, Gaines has decided to show his love and support to his friend with a special gestor. He promised to match any donations made to St. Jude's Children's Research Hospital and the Brave Like Gabe Foundation right until midnight on Wednesday last week.
The story below zooms through the incidents, which ultimately led to Grunewald's untimely demise at the young age of 32.
Before Gabe passed away on Tuesday, her husband, Justin Grunewald, had revealed that his wife's salivary gland and thyroid cancer had caused a septic shock. This led to Gabe being rushed to the hospital and readmitted to the ICU. The bitter-sweet ending is that before Gabe finally passed, she was surrounded by friends and family – who had taken the time to redecorate her home before she arrived for hospice care.
To honor his friend, Gaines created the   #ChipInChallenge:  On June 11, Gaines made an Instagram post which explained more about his campaign and the condition his friend had been through.

"More than 10 years ago, my friend @gigrunewald was diagnosed with an extremely rare form of cancer. I understand that Gabe is not a patient at @StJude but together, we're going to fight for those who are fighting for just one more day. This is for those precious kids at St. Jude …we are pulling for you!" Gaines said.
As at noontime on Tuesday 11th June 2019, Gaines' campaign had already hit $436,000 only under 2 hours of him making the post on Instagram. With a little help from celebrity friends like Jennifer Lopez and Kacey Musgraves, he managed to raise close to $1.5 million!
The first time Gaines crossed paths with Gabe was when he was in New York for his book, CapitalGaines Tour.