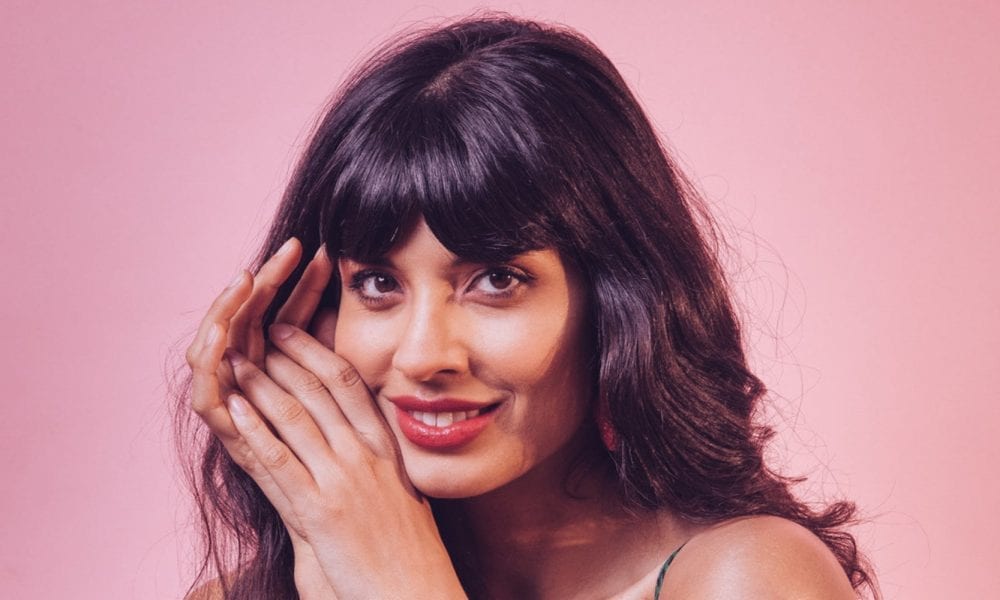 Jameela Jamil Rocks Her Eczema Scars and Stretch Marks and Bashes Kim Kardashian's New Makeup Line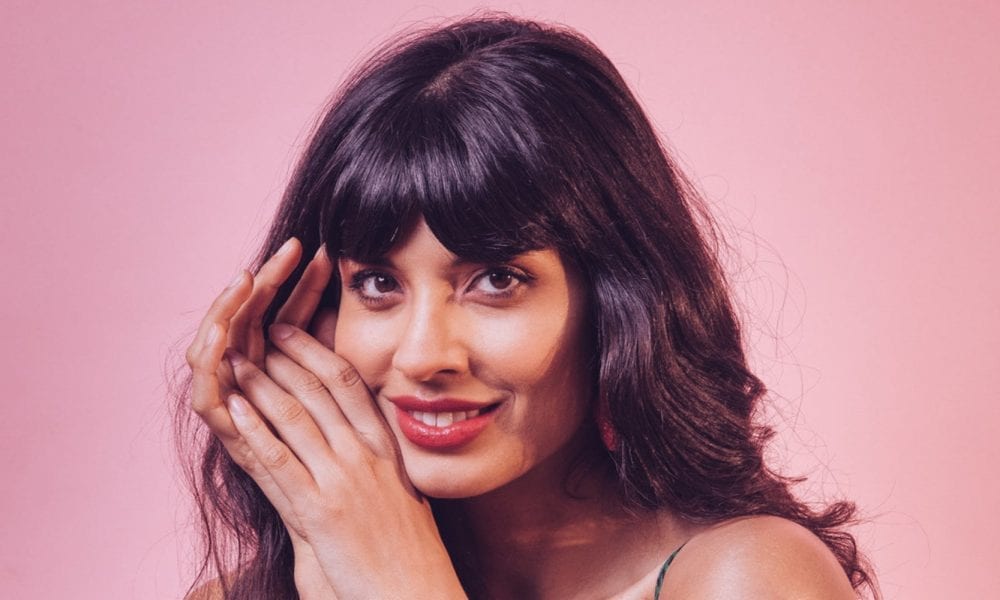 The Good Place actress, Jameela Jamil, refuses to hide her skin conditions — eczema scars and stretch marks. Instead, she advises everyone to praise their bodies, no matter whether they have stretch marks, scars, or rare skin conditions.
The 33 years old star had tweeted lately about her various skin problems, such as eczema, stretch marks and a rare skin condition called Ehlers Danlos Syndrome. The latter leads to stretchy skin and abnormal scar formation, among other symptoms. Jameela had a purpose in sharing these details about herself: She wanted to inspire others by sharing how she has learned to accept those so-called flaws.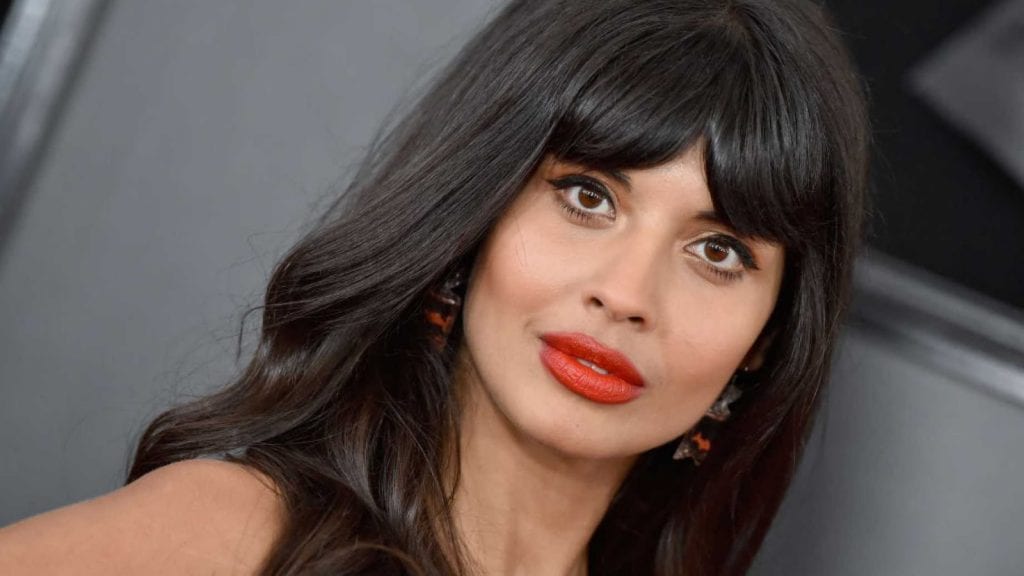 The actress wrote that she has lots of stretch marks, and revealed the implications of her condition: "I cut and scar every now and then due to this syndrome. I have severe level of eczema and I lost a lot of pigment by scratching." Gamila also mentioned that she didn't mind having those skin conditions at all. But before doing that, she criticized the new range of body makeup for even skin tone presented by Kim Kardashian West.
Jameela explained that many people had already been conditioned to avoid accepting their natural beauty and body, "but I am ready to struggle with the source of this shame," she wrote.
This is not the first time Jameela is slamming celebrities' products. She had, in the past, targeted the Kardashians and other A-list celebrities for promoting and selling products for weight loss or body makeup.
The actress is well known for her inspiring tweets about body acceptance and self-love. According to her, there is nothing wrong in accepting your body and embracing your birthmarks, scars, and other skin conditions. You may think that being a beautiful actress makes it easier to accept yourself – but it's still very hard. And Jamila sets an excellent example for it.