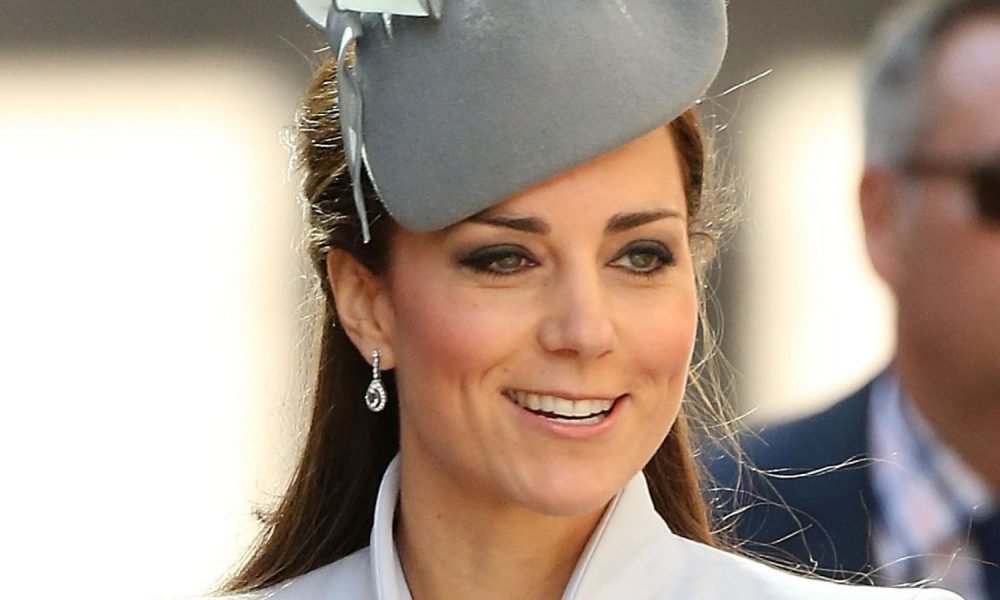 Kate Middleton Wasn't Expecting this Fashion Critique!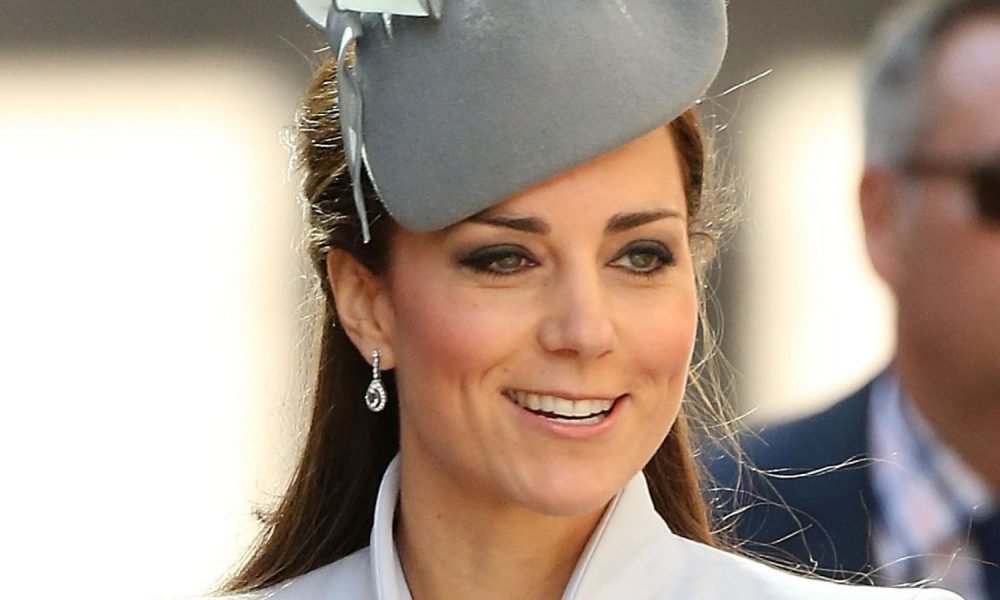 The well-loved Duchess of Cambridge is used to people talking about what she wears, but we bet she was a little surprised upon receiving the following feedback…
During a visit with her husband, Prince William, to Cumbria, Kate met two young sisters who were very excited to meet a real live princess. The girls seemed a little shy, and their dad encouraged them to seize the opportunity and talk to Kate. Eventually, one of the girls asked her dad quietly why didn't the princess show up wearing her 'Princess Elsa's Dress.'
Kate responded immediately by saying she's well aware of the fact and was sorry. She stated that her appearance in trousers and boots was more suited for their plans for the day, which included shearing sheep.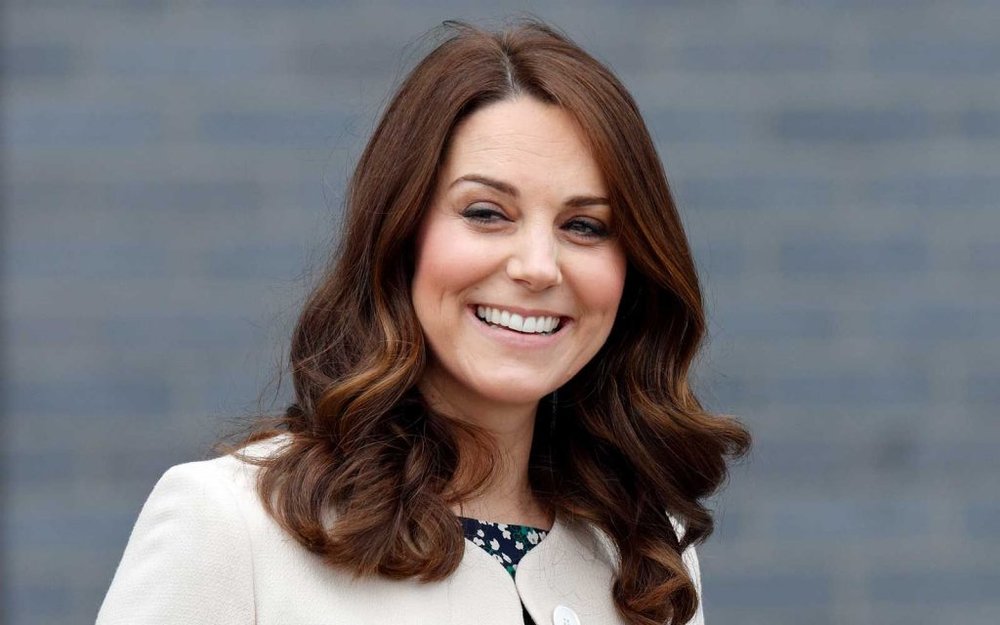 Back in 2017, Kate did show up to the Royal Variety Performance, held at the Palladium Theatre, wearing a light blue dress with sparkling crystals and sequins which resembled icicles.  The dress was made by Jenny Packham and was every bit a replica of the one worn by the Disney princess in the movie Frozen. Although she looked stunning in this dress, we can assume that visiting the countryside wearing a ball gown is probably a bad idea. Luckily, the princess is beautiful in any attire and totally rocked the casual look.
While on the rounds, the royal family kept their children at heart and Kate even mentioned to the crowd which gathered at Keswick that she planned to arrive at London in time to pick her kids up from school.
The latter part of the Royalty's day was spent on a traditional mountain sheep farm. The royal couple conversed with the farmers at length on how they'll help to mitigate the challenges they are facing. They also helped out with the sheep shearing, amongst other activities.