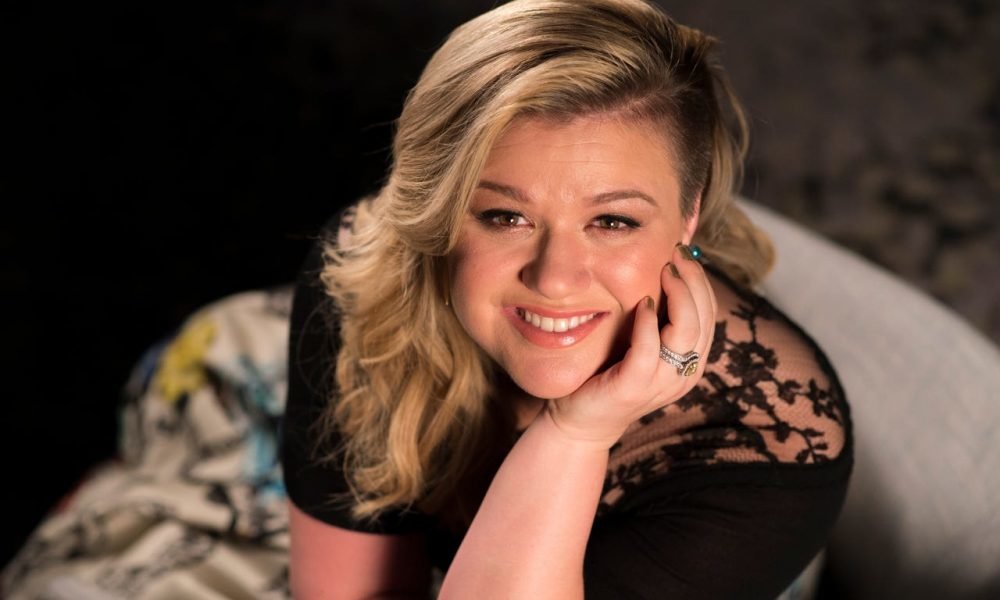 Kelly Clarkson Rejects Rumors About Her Using Weight-Loss Pills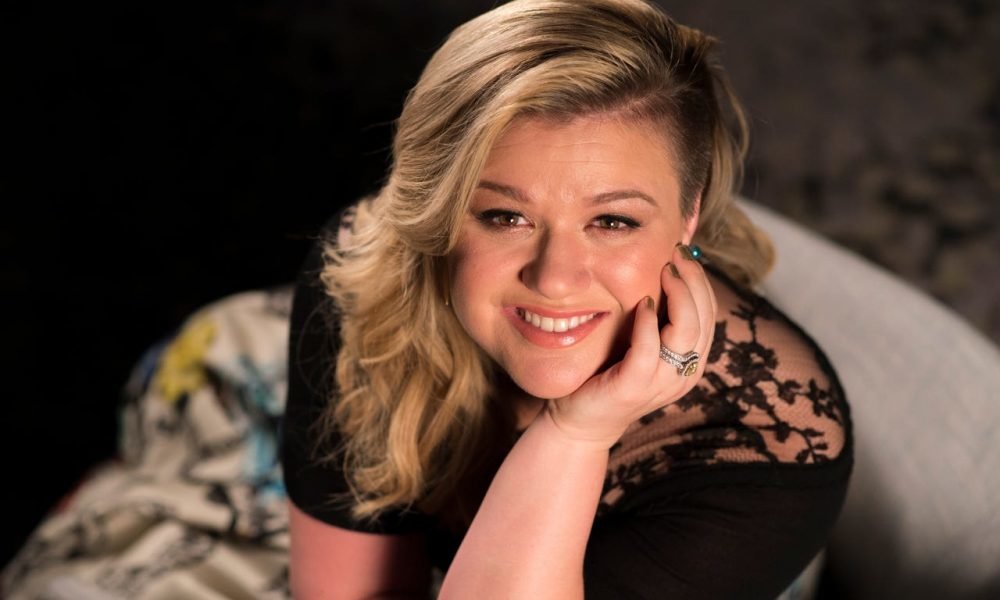 Over the past few weeks, rumors about Kelly Clarkson losing weight by turning to diet pills have spread over the internet, and Kelly has finally revealed that none of the claims are true. The singer and coach of the TV show "The Voice" firmly rejected those rumors and explained on her Twitter account, that she had been working very hard to follow a healthy nutritional plan focusing on organic and non-GMO food.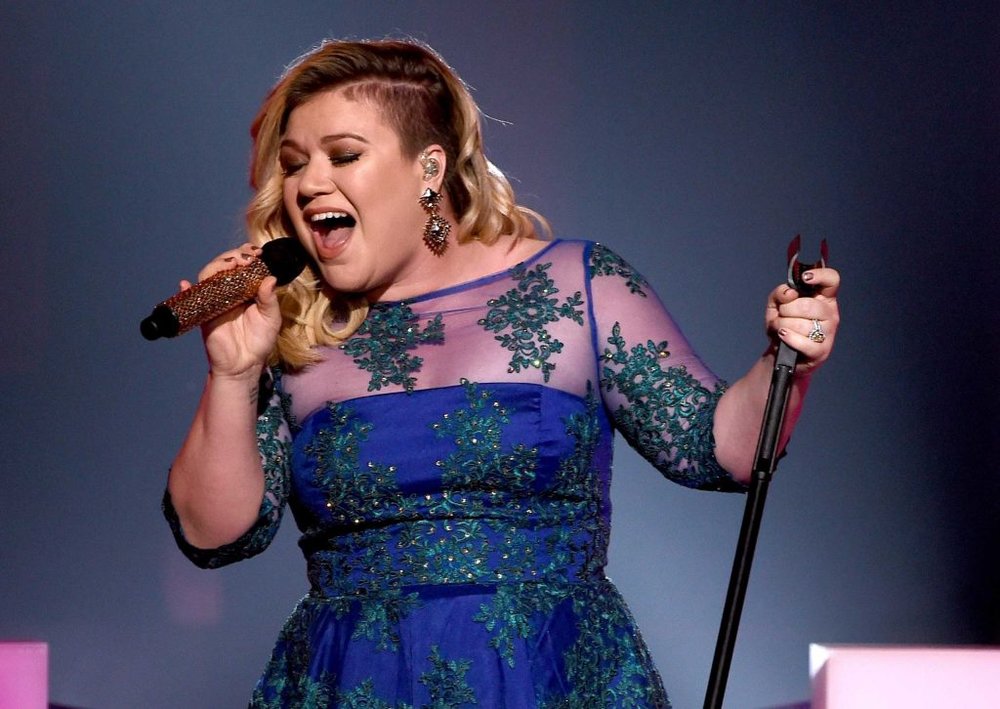 "Other fake news that's going around about me is that I've been taking weird pills 4 weight loss or doing weird fad diets. All of this is not true. I ain't got time 4 all that. I eat the same stuff I always have. It's all just made w/different flours/sugars/ ingredients" Kelly wrote on Twitter.
The star revealed that the inspiration for her new choice of foods came from of the book "The Plant Paradox" whose author, Dr. Steven Gundry, had motivated her into this new approach of healthy and nutritional dieting. Kelly affirmed that this diet plan worked perfectly for her. Evidence of that is that she had lost a total of 37 pounds.
Furthermore, the Texas-born singer shared that the reason she changed her eating habits was because of her autoimmune disease and thyroid issues, which started back in 2006. Weight loss was never a goal for her. She was excited during an interview with Extra as she let it out that as a result of her new eating habits, she no longer needed to take any medication whatsoever for her thyroid condition.
Clarkson is now thrilled that the medical condition she was suffering from is currently under control. The diet obviously works well, and she says that being able to stay healthy and take care of herself without pills motivates her to keep it up. Good job, Kelly!
More in Nutrition & Weight Loss