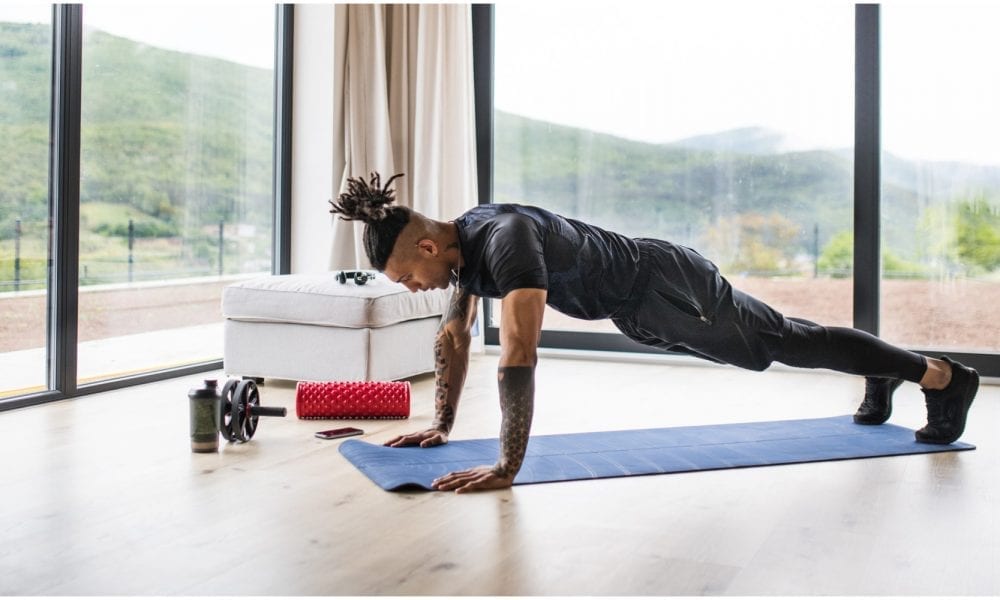 Can't Hit The Gym? Here's How You Can Stay Fit While At Home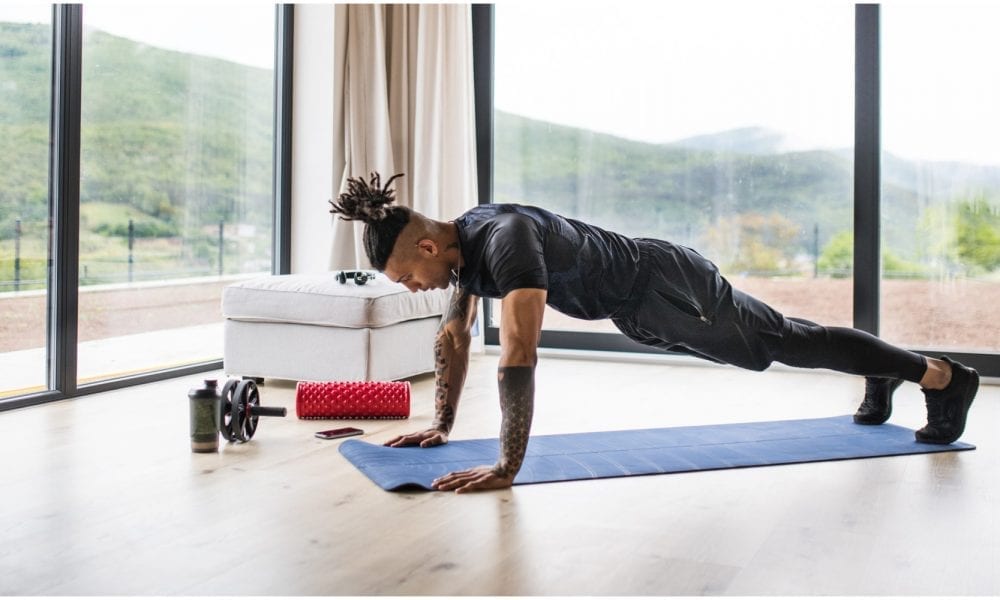 The coronavirus crisis has changed lives forever. People all over the world have no other option than just to remains indoors as much as possible and maintain social distancing at any cost. As no one now has the liberty to roam around freely, going to places they like, eating out, or even hitting the gym is a far-fetched idea amidst the COVID-19 scare. Those who believe that they have no other option to carry out their fitness schedule can easily develop a workout routine at their backyard. It doesn't matter how long it will take things to ease out. You can always stay fit even at home. Here are some ways to stay fit while at home.
Home Workout Apps And Videos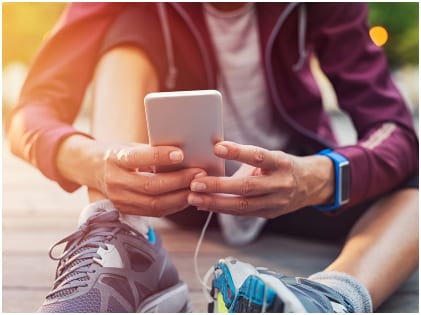 If you need to initiate a workout routine at home, the fastest and the most effective way is to follow a few nice workout videos. Fitness videos, live or are pre-recorded, run for around 25 to 45 minutes, and don't require too many fitness gears. So, it automatically becomes quite easy for you to adhere to the instructions and imbibe on the advice. You may subscribe to these videos or avail a membership. But, there are videos which come for free or as a trial. The workout apps usually comprise boxing, plyometrics, boot-camp style classes, pilates, and yoga as well. These apps are quite easy to use and are very helpful.
CorePower Yoga
Coronavirus is also shutting down Yoga studios around the world. CorePower is one of them. You have the option of availing its online services now as they are adding new yoga and meditation classes every week. CorePower is also offering free yoga classes to almost everyone, even those who haven't availed membership. They are thinking of extending their offer further if the crisis continues and their shop remains shut down.
Nike Training Club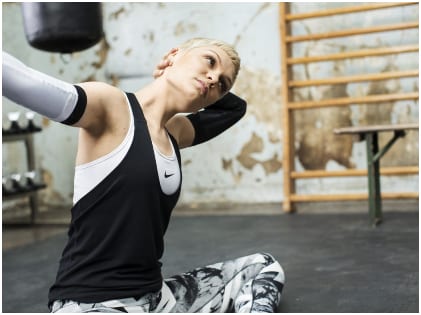 Nike Training Club is famous for helping people get in proper shape using very little equipment. The Nike Training Club app is available for free, and you will have an extensive list of workout videos at your fingertips. The programs help you chart out a proper workout schedule. You can choose any one as per your liking and suitability. The most important aspect of this app is that you can filter videos based on whether you have access to any workout equipment or not. Moreover, you can easily access exercises which go with your body weight. Amazing, isn't it?
Barry's
By the middle of March, Barry's had closed all their studios located in Europe, Canada, and the United States. Barry's is famous for its high-intensity workouts. If you haven't still heard of them, this pandemic is a good time to stay at home and browse through what it has on offer. Two new workout videos are up every day. One workout requires a few basic fitness types of equipment, and the other doesn't require anything at all. Follow Barry's on Instagram and get updates on their previous streams and daily workouts.
Amazon Prime Video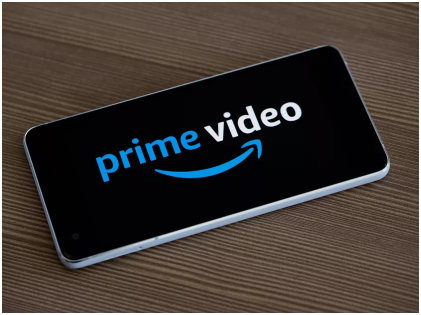 If you are already a member of Amazon Prime, you can get easy access to a wide variety of fitness videos. You will get everything over there, starting from Zumba to any kind of cardio program. The 21-Day transformation program is one of the most-watched videos.
Go to Prime Video, type 'fitness,' and search. You will get precisely what you want. There is a 'Prime' box placed in the left sidebar. Check it to see what you have for streaming. Try it out, and thank us later!
Workout Products Which Are Available Below $100
While you are planning to work out at home, there are some essential fitness products you can buy for less than 100 bucks. Jump rope, workout mat or yoga mat, a mirror, lacrosse ball, foam roller, yoga block, and of course, dumbbells are a few things you would need. These are some essential items that you can purchase if you are planning to make a home gym for yourself.
Fitness has certainly been a concern when the coronavirus scare has forced shut down all the gyms. However, with these tips, you can have a host of workout options, while others are still at their wit's end trying to figure a way out.