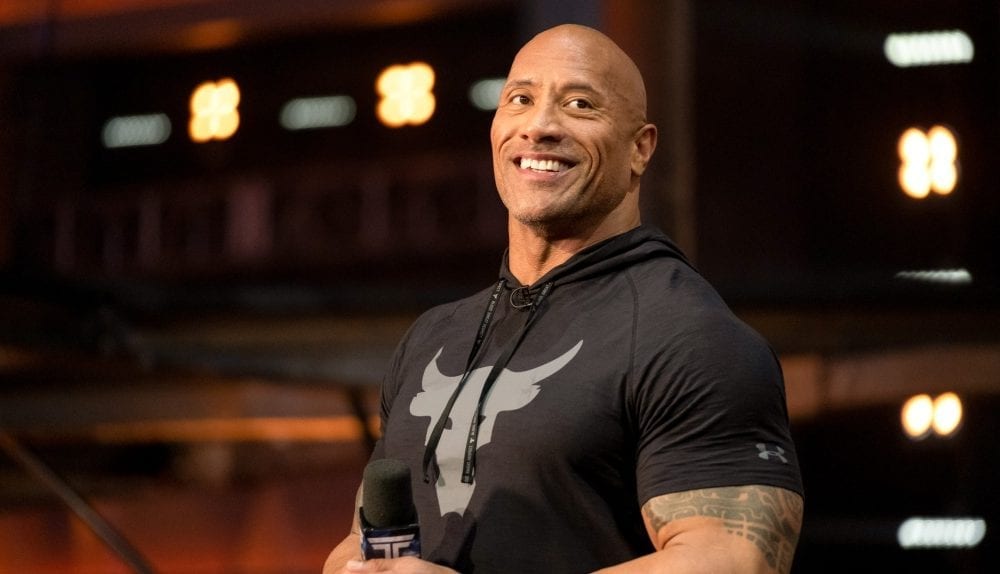 Five Actors Who Are the Epitome of Fitness!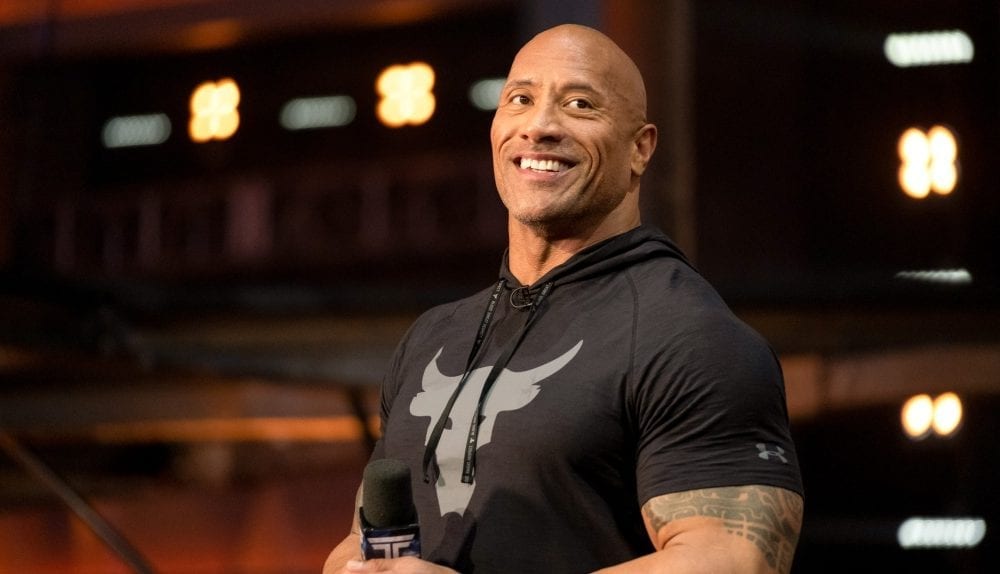 Hollywood stars have a lot to handle in movie shoots, endorsements, publicity meets and traveling. Over and above all of these, they need to remain fit and healthy. That's because they are more than just actors, they are an inspiration to people worldwide. And fans take notice of every minutest fact about them. And this only adds to their stress, and with that comes the weight gain.
However, some of them have maintained a ripped physique always. This post's focus is to throw light on five top celebrities who remain in great shape even in these testing times. We could also call this a tribute to the way they stay in shape despite their hectic lifestyle. In short, their lifestyle is awe-inspiring.
Chris Hemsworth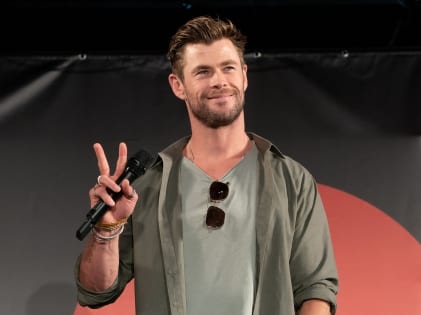 The extraction star has always been grabbing eyeballs for his near-perfect physique. Chris Hemsworth is a fan of boxing and kickboxing, and he uses these to keep himself in shape apart from other workouts.
He is also famous for his one-armed pull-ups, and he shares videos of his training often on Instagram. The Thor hero has ensured that he has always been in shape ever since he started portraying the god of thunder way back in the year 2011.
Jason Statham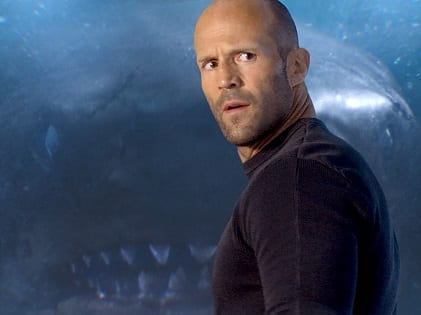 The English actor and film producer is a fitness freak. He is famous for his roles in The Fast and Furious franchise, the Transporter franchise, the Expendables franchise, and the Crank franchise, to name a few. All of his parts have been tailor-made, which involve a lot of action.
He is famous for performing all the stunts in his movies on his own. And that is yet another reason for his fans to love him. However, to be able to pull off all those stunts he has to be in great shape. And to achieve that, he follows a strict diet and a workout regimen, which has helped him maintain his physique.
Dwayne "The Rock" Johnson
He is the highest-paid actor in the world. He is also one of the stars who are popular across the globe. Movies like Jumanji, The Fast and Furious franchise, and Baywatch have taken his fame to the stratosphere. Although he barely has time to sleep, "The Rock" ensures that he maintains his fitness regime. He is so particular about his workouts that he carries his gym and gym equipment with him even to the shooting locations. Now, this is a whole new level of dedication that we are talking about.
Jason Momoa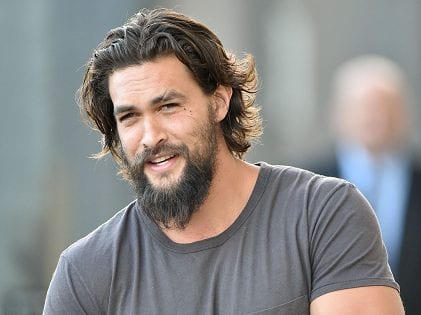 The Aquaman star, who is also world-famous for his role in the award-winning TV series Game of Thrones, has a ripped physique. Since his appearance as Khal Drogo in Game of Thrones in 2012, to his appearance in the movie Aquaman, in 2018, he was in great shape. Maintaining this physique for several years now is surely a great feat!
Rumors were rife that the production house put him on a strict diet and workout routine for his role in Aquaman. He stuck to it, and the results were there for us to see on the big screen.
Hugh Jackman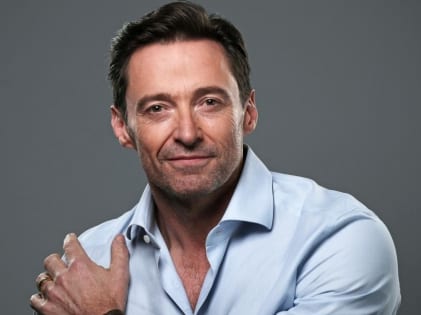 Having played the role of wolverine for a decade, it is only fair that Hugh Jackman has maintained his physique for the portrayal of a mutant superhero with an ability to heal quickly. Legend has it that he has maintained his weight for almost a decade. Due to his ripped physique, a diet called a wolverine diet where people consume high protein foods, followed by three hours of workout every day and intermittent fasting. Hugh Jackman is a role model for youngsters when it comes to fitness.
These are some of the five famous stars that we know who have gone the extra mile to keep themselves in top shape and form. Although there are many others, these are some of the stars who caught fans' attention globally. It is certainly not comfortable being in the show business as they may have access to everything but cannot enjoy any of the delicacies or give in to their craving.
It is this dedication that separates these stars from the others. Their hard work and commitment have always won the hearts of the fans. They, in turn, reward their favorite stars with box office success of their films. These stars have worked day and night to portray their roles in the most realistic way possible. We only hope more actors and their fans follow suit and try to maintain a good physique.