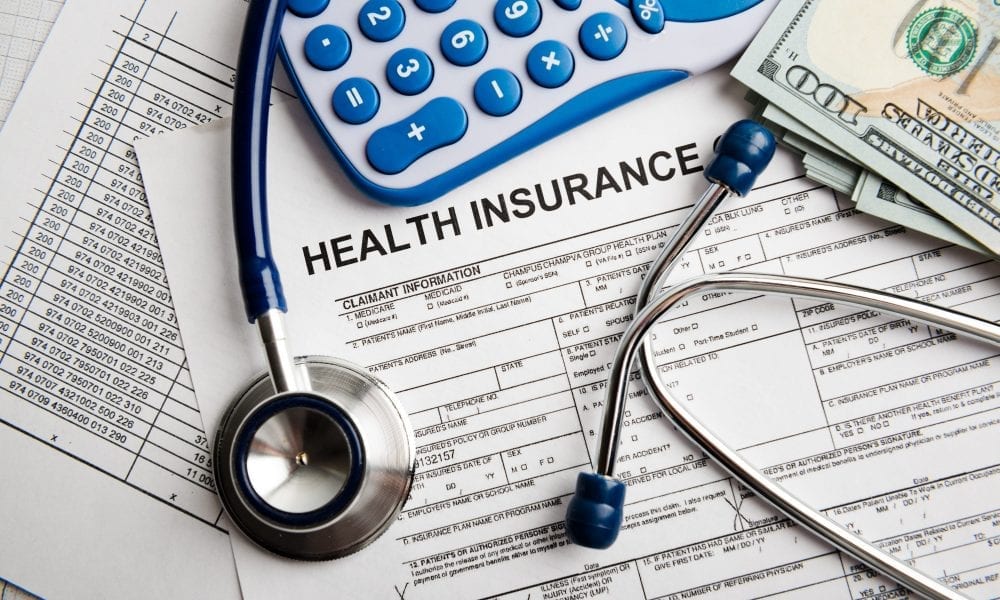 Three Factors to Consider for Women's Health Insurance in USA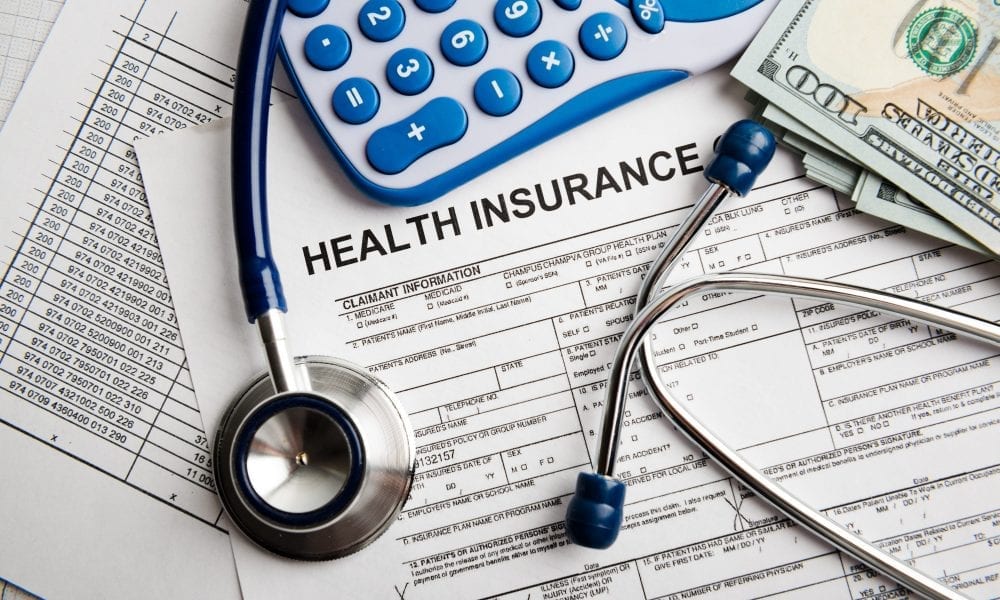 For women in the United States, health insurance has undergone many changes in the last several years. And all thanks to the dramatic improvements and consumer protections as introduced by Obamacare. This is particularly essential in the individual market, where earlier reforms and mandates had rarely applied.
The implementation of the law's provisions began in 2014. Before that, more than half of individual plans cost higher premiums for a large number of 40-year-old female non-smoker than, say, a 40-year-old male smoker.  Women may be better than men in many ways, but sadly women fare poorly on their health.
According to a recent study in a digital health marketplace, about two-thirds of women would rather wait than make a doctor's appointment right away when women are sick. More cause for concern, women are much more likely to put off preventative care. Money may have an important role to play here, making women put off the care or skip it. That's why a woman needs to start thinking differently about health insurance. And suppose you belong to the forty percent of women who are primary subscribers to health insurance that may also cover your spouse and children's insurance. In that case, it is important to know the following details when you are choosing the right insurance policy for you.
Customized Insurance Plans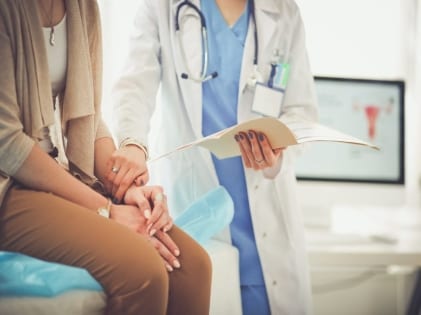 Women may have unique health issues, and their health is accounted for when using a perfect health insurance plan. For now, Obamacare exists, and it means if you have insurance, your scheduled preventative care will be covered. It includes yearly checkup visits, HPV immunizations, and mammograms every two years after 40.
However, the only downside, most women are not making the most of it. Health insurance is not only about investing in treatment and then getting coverage for the same. But it is also about investing in preventive health care. However, not many are utilizing it. It also covers maternity care and ninety-five to a hundred percent cost of contraception.
Explore The Healthcare Plans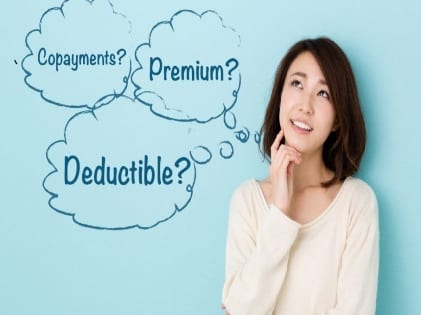 Women can access the Health Insurance Marketplace and explore different plan options on many factors, including the price, benefits, and coverage quality. When you evaluate your options, be aware of the coverage for health benefits, preventive care, and pre-existing health conditions.
If you also need to know about coverage for children, you can look for programs for single mothers. This includes insurance policies as Medicaid and Children's Health Insurance Program. Take a look at the HealthCare.gov website. You can search for the ones available in your area. Look for one which has a subsidy plan to reduce the health insurance cost.
 Employer Health Insurance Plans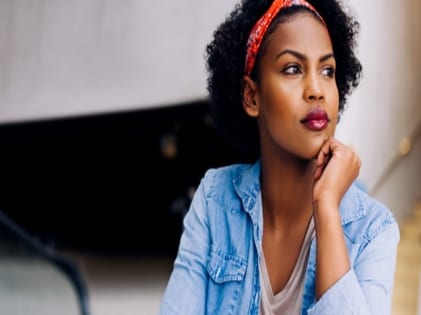 If your employer offers the best health insurance to the employees, you must check for available, viable options. It would help if you kept an eye on the company's employee benefits factor. However, you need to delve deep to find out just the coverage available if you are looking for a more affordable plan. In some cases, the employer may pay part of the premium, making it more affordable for you. One major advantage of employer-based health insurance is employee insurance premiums are mostly not taxable.
Short-Term Health Insurance
Do not worry if you are in the middle of a job change or a waiting period before becoming eligible for a health insurance plan. You may opt for a short-term health insurance plan instead of a long-term plan in cases like this. The premiums of short-term goals are pretty affordable, and you may not even have to wait for an open enrollment period to apply for the same. Most short-term health plans can help renew your coverage for as long as 36 months.
Our advice will be to try to get a health insurance policy before the age of thirty for all women. This will give you a far better option than when you are in your forties and fifties. Ensure the health insurance policy offers the best hospital, cashless facility, and boasts of a seamless settlement process. Awareness is key to securing a good policy for yourself. It is important to take care of your health now. So go for the preventive check-ups, and find the best health insurance policies that suit your needs.