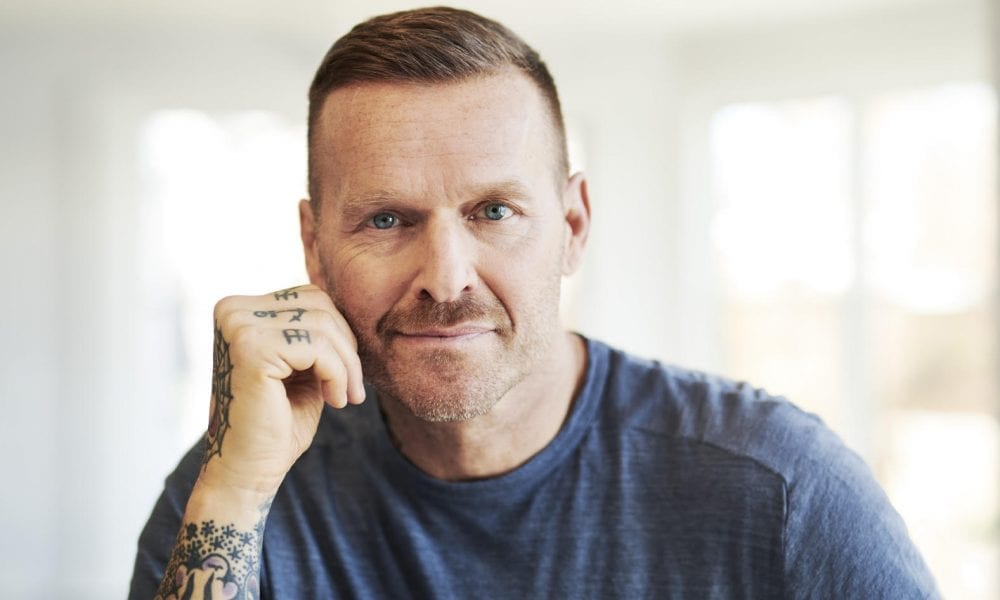 Bob Harper Wants To Share His Heart Attack Recovery Story With Biggest Loser Audience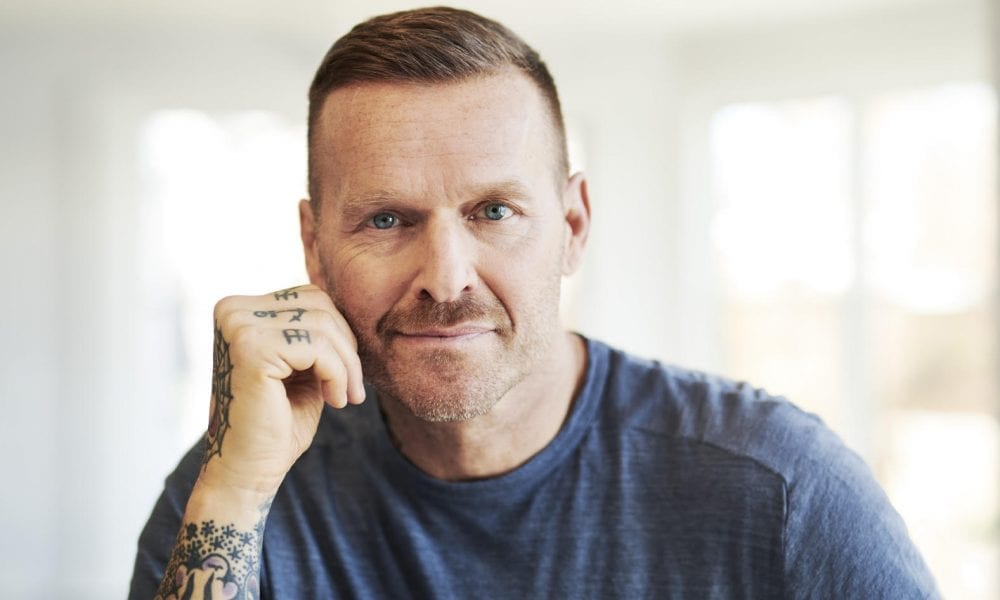 Bob Harper, the famous trainer of the popular TV show Biggest Loser for a groundbreaking 16 seasons, revealed that he will be hosting for yet another year.
The Biggest Loser premiered on NBC in 2004 with Jillian Michaels and Bob Harper, each trying to coach their own team to victory in terms of who could lose the most weight. In an interview for Today, Harper revealed his excitement about the rebooted version of the program excitedly proclaiming that "The Biggest Loser is coming back!"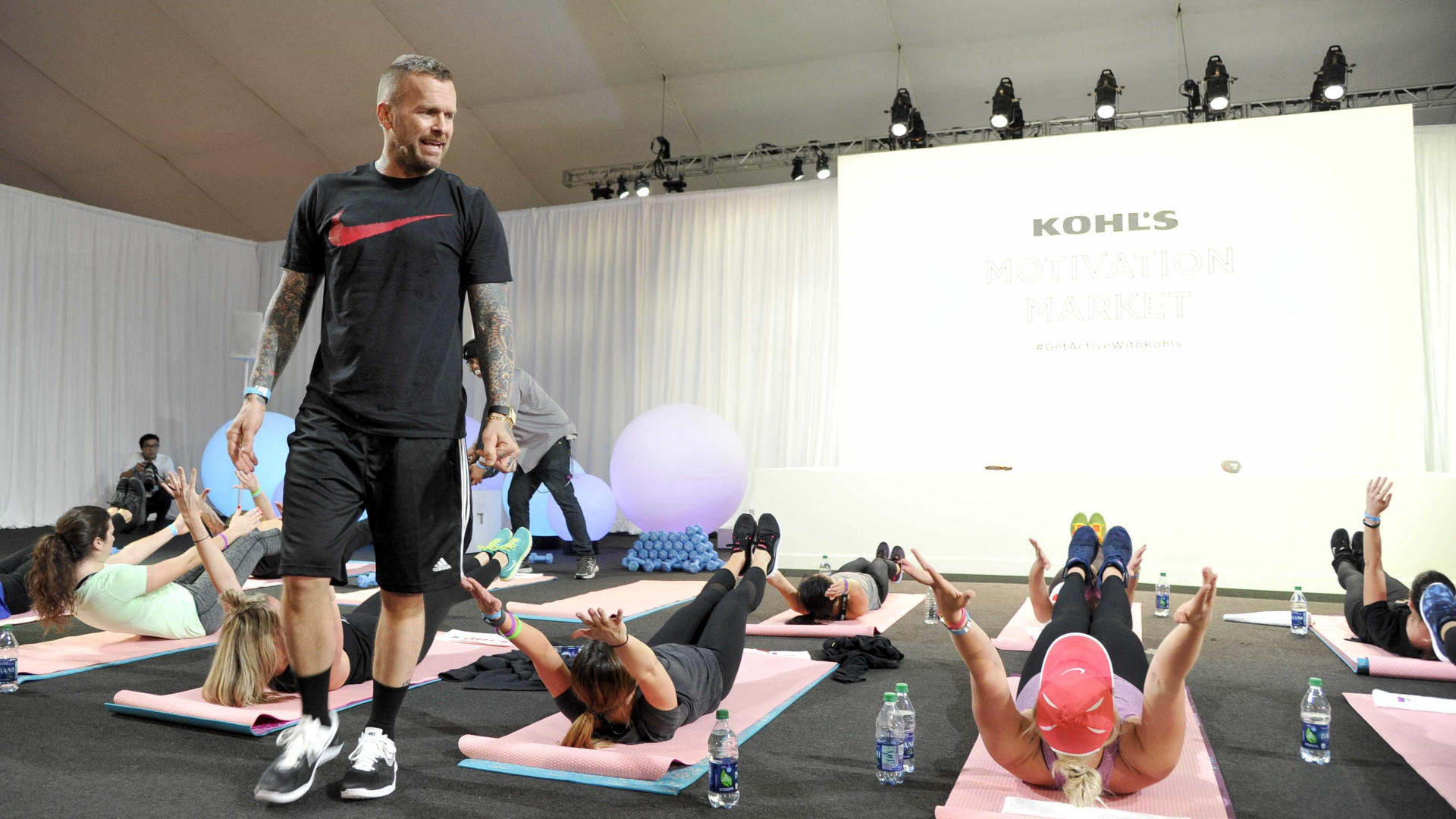 Harper, who had suffered a widowmaker heart attack, feels that he can relate even more to the contestants, "It's been a big adjustment," he said. The 53-year-old mentions that his perspective about a healthy lifestyle has changed a little bit. He used to be more restrictive about himself and very demanding on his diets.  Now he says he's more relaxed and taking everything easier than before, "I really want to bring my recovery onto the show."
Bob understands what the contestants are going through and wants to help them do the best they can. The trainer also commented about the criticism around the show: the extreme emphasis on weight loss and the many hard types of diets to get it were critical points.
He also mentioned a significant change for this reboot (which is due to air next year), because in the past shows people who had lost weight were regaining it after going home.
So this time contestants are going to get help after they go home since this seems to be the beginning of the problem. The aftercare will be super important, mentions Harper. "After learning so much, is hard for the contestants," he says. In fact, losing weight will be easier than preserving the achievement.
Harper talks about new trainers and a new medical team for the show, "This show is going to be bigger and better than ever," he said.