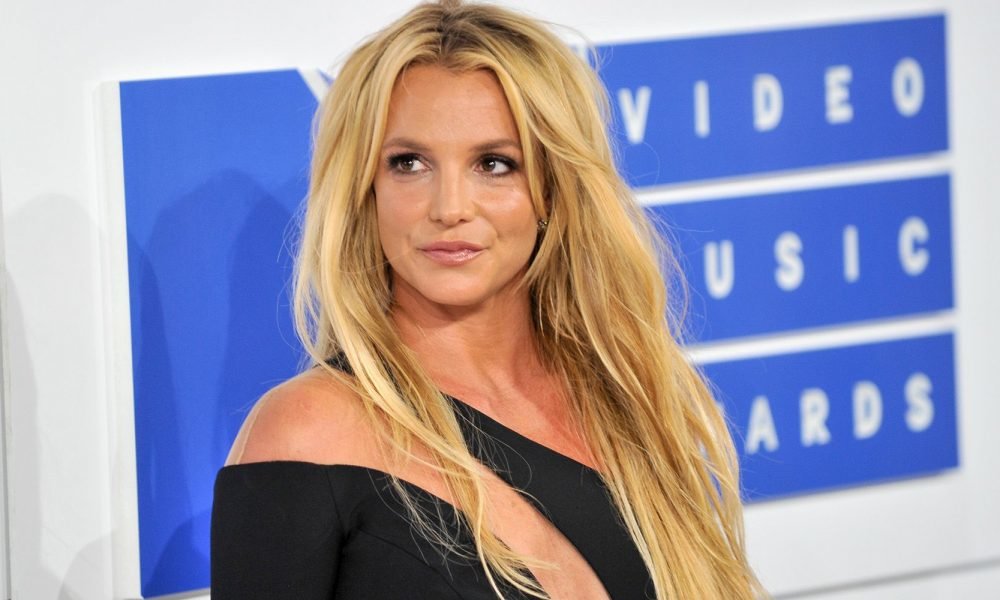 Britney Spears Slams Back at Paparazzi for Posting Distorted Pictures of Her Body Size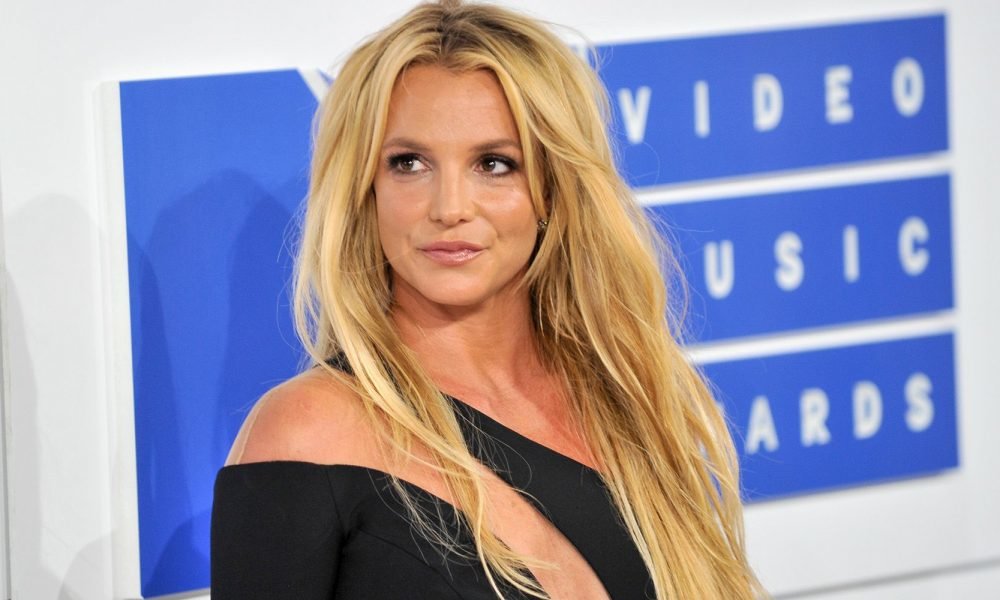 Britney Spears recently shared a fitness-workout video on her Instagram page. The 37-year-old singer posted a video of herself working out to a Jennifer Lopez song playing in the background. The footage showed her focusing on her high kicks, squats, and bicep curls. She explained that it was challenging for her to lose weight. Three pounds seems like 7 pounds.
Britney also explained that repetition is key to her workout, which, of course, can get boring. So she keeps a booklet with her, filled with her favorite exercises.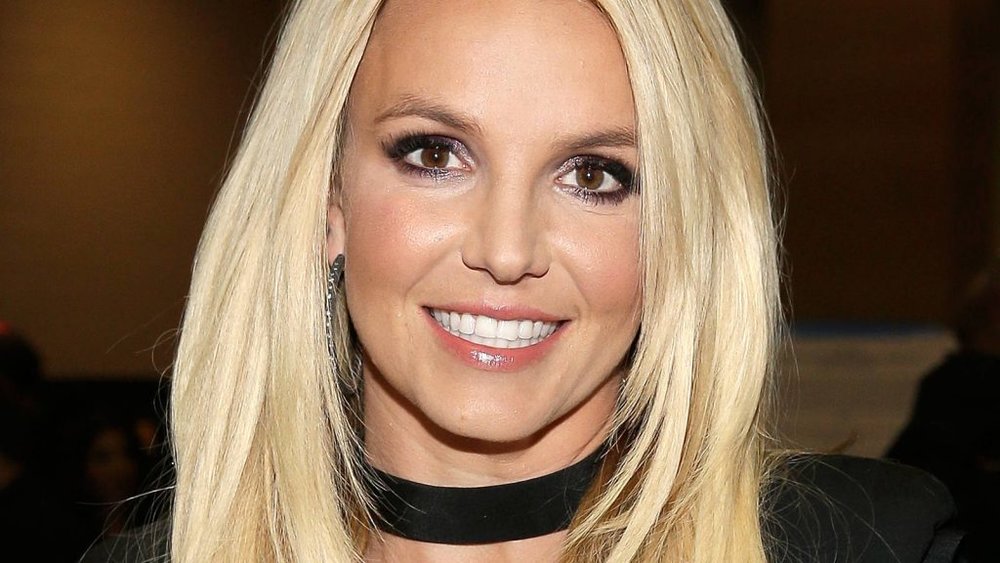 The video came out a week after she accused the paparazzi of distorting photos of her to look 40 pounds heavier than reality. She asked her fans to question the authenticity of the images they see in the media. Britney went on to say that:
"A lot of fans in our world today, they always are subject to really criticize people and say that the pictures and videos that they're posting are either not on time or they're fake. But no one ever really asks, 'Are the paparazzi pictures fake, and do the paparazzi people do stuff to the pictures and is the news really real?"
An undisclosed source to PEOPLE that they were quite concerned about Britney's mental health. "Britney is dealing with debilitating emotional issues that need to be treated with medications. It's like she isn't in control over her emotions right now. Everything is very up and down."
Britney has been focusing on her fitness since checking out of the treatment facility and is very active social media. In her posts, she seems full of energy and very happy. One video she posted in May was captioned: "after therapy and being too serious it's so nice to be silly!!!!" 
Just like her many fans, we are happy to see the star getting better, both physically and mentally. Keep it up, Britney!