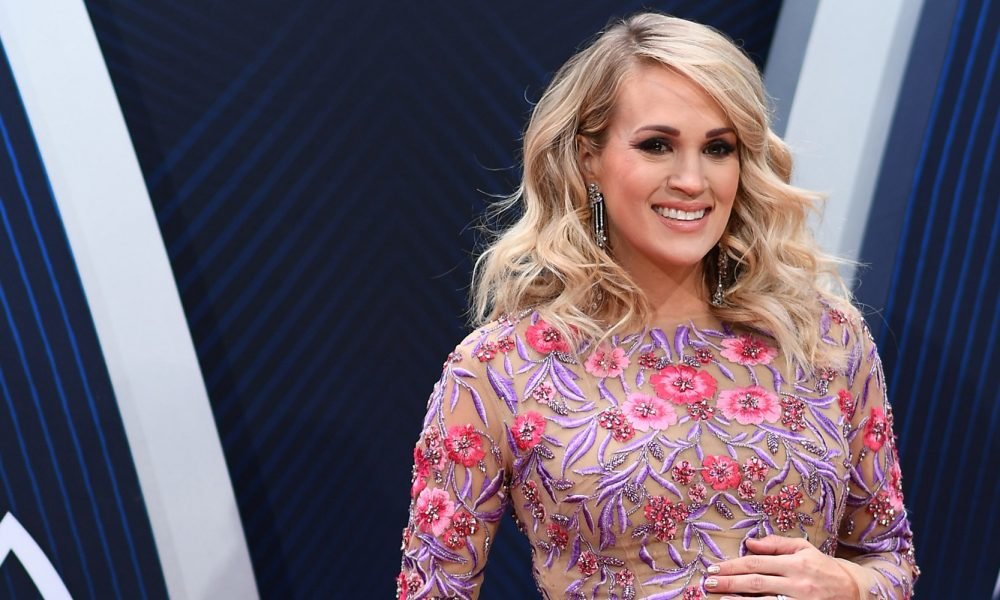 Carrie Underwood Looks Stunning after Giving Birth for the Second Time – "Gym is the Key"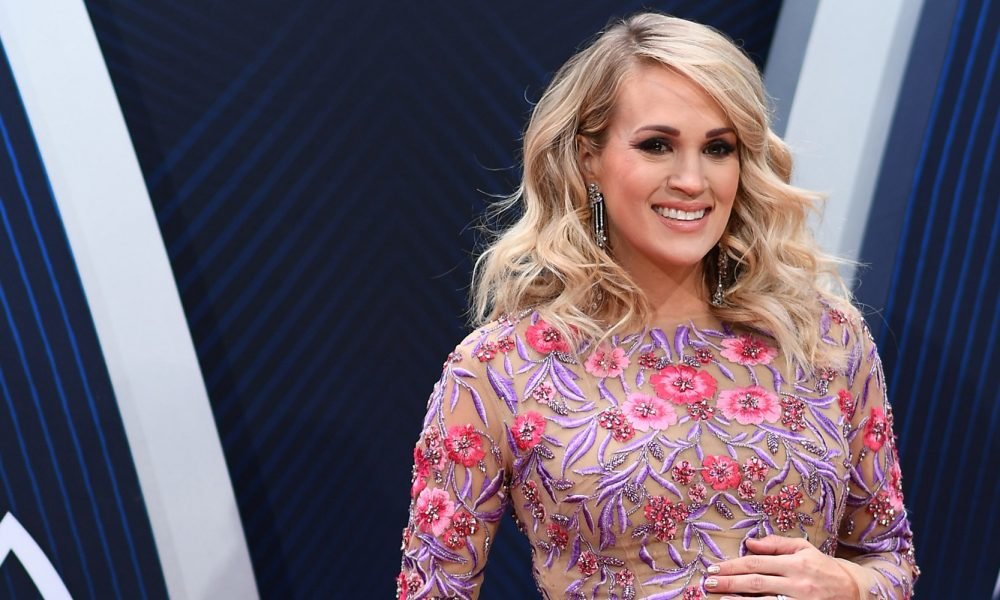 Motherhood may hard at times, but it's always a blessing to welcome a new baby to your family. Watching your kids grow into beautiful adults makes the continuous effort pay off, as you look at them and think to yourself, "wow, this is the fruit of my labor!".
Carrie Underwood is blessed with two lovely children and knows all too well about the tolls of being a mom. One struggle that many mothers face is the body changes that follow pregnancy and giving birth. Looking in the mirror and seeing an unfamiliar and out of shape body can seriously damage your self-esteem.
In a recent interview with PEOPLE, the singer revealed how she managed to still look great even after her second baby. The answer is quite simple.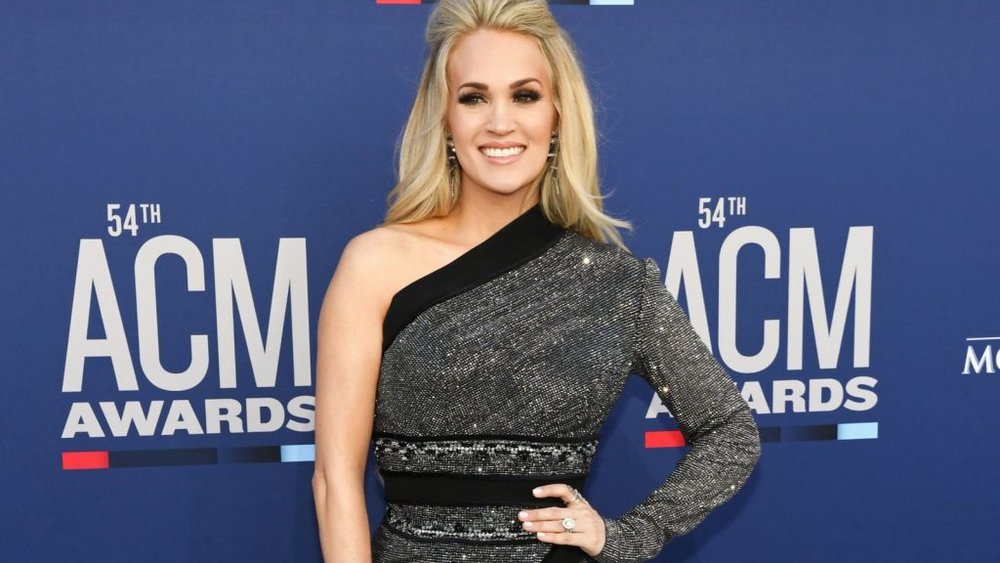 "Gym is the key." Says Underwood.  Exercising was extremely hard for her in the beginning,  but she soon started to ease her way into it as the days went by. She told PEOPLE how hard it is to cope with family duties as well as work-related issues. Motherhood indeed needs a lot of strength, so working out is way more than just a means to look good. Mamas need to be strong!
Carrie's journey to motherhood had not been an easy one. She had had three miscarriages, and the fear of going through another burdened her throughout her last pregnancy. When the doctor confirmed that this time around the pregnancy was okay, she couldn't stop thanking God.
Being a mother of two has its perks. The country superstar says her four-year-old son helps with the daily chores and loves taking care of his baby brother, Jacob. He even refers to him as his baby. Underwood must know how much her fans miss her, and she assured them that she was preparing for a tour with her sons. We can't wait!