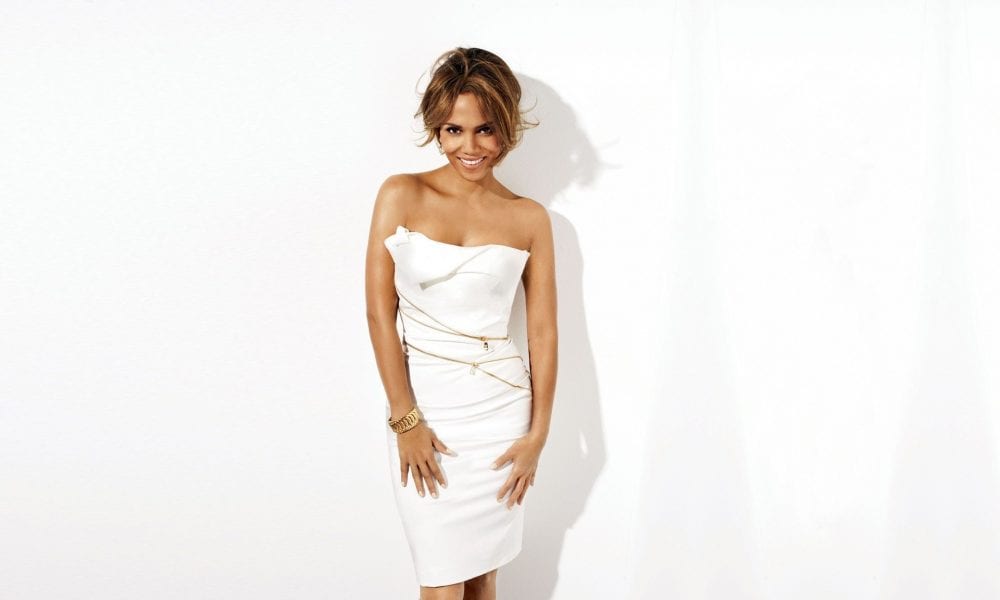 Get Inspired by Halle Berry's Incredible Fitness Routine and Hit the Gym with a Vengeance!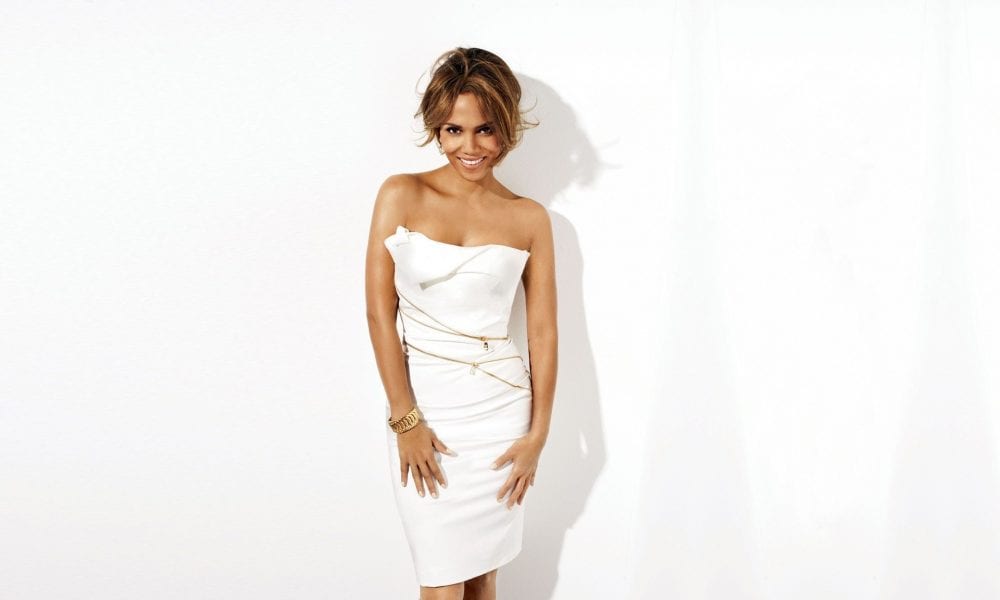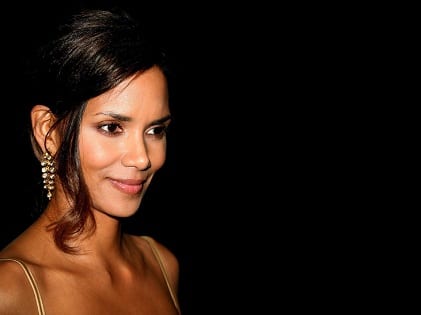 If you haven't been working out lately, then you need to visit Halle Berry's Instagram account to get a fresh dose of inspiration. Well, the Academy Award-winning actress's Fitness Fridays are stuff that Fitness dreams are made of. She shares a fitness tip every Friday, and it can help you ditch the couch and pick your body weight to do some quick pushups, or some deadly burpees may be. And if you haven't noticed, she is fifty-three years old and still rocking those orange swimsuits like a pro.
Remember her iconic shot emerging from the ocean in the 2002 James Bond movie, looking spectacular in all her Bond girl avatar? And she did it again in a similar swimsuit, looking as spectacular as before! And we can't stop gasping at her super ripped body! She is making ripped in your fifties a thing now. So, how does she do it? Okay, you don't need to wonder. We will share some of her secrets here!
She trains hard and performs all her stunts.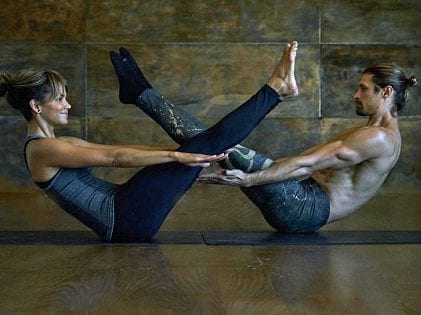 Halle did her stunts in John Wick 3 in 2019, and she worked super hard for that role, and the results were evident! She is one hard-working girl who can push the envelope and keep on training hard. Well, she believes she has to look the part, and she gave it her all practicing with MMA fighter Eric Gibbs. She is one of the few actresses who does not let go, even when her training is done, and the film has been shot.
She has abs of steel, like forever. So, what keeps her interested and invested in her fitness routine? She includes a bit of everything, right from martial arts, strength training, yoga to staying fighting fit. She boasts of a certain level of dedication that very few can bring to the table.
An MMA fighter to boot
Berry isn't one to laze around so. She gets up and early to nail her workouts. She usually gives an hour or two to workouts. So, if you are playing the role of a fighter, you have got to make it real on the screen and hence her trainer, Peter Lee Thomas, build up a fitness routine that includes a bit of everything, strength, and conditioning and bringing in martial arts, strength, and conditioning et al. Oh! And she can nail pull-ups like no other.
Visualization keeps her fighting fit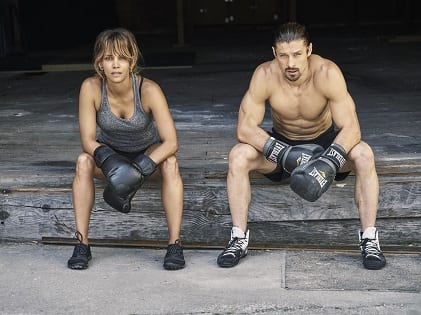 Well, if you want to have abs of steel, you need to have mental peace and clarity besides sweating it out at the gym. To inspire her, Thomas suggested she hang pictures around the house, which will help her visualize how her abs will achieve her goals.
Well, she carried out the routine for the better part of the year. And she also added the usual ab toning exercises such as Olympic rings, pull-up bar, and bike. Once she make-ups her mind, she goes ahead and achieves it.
She never forgets to rest it out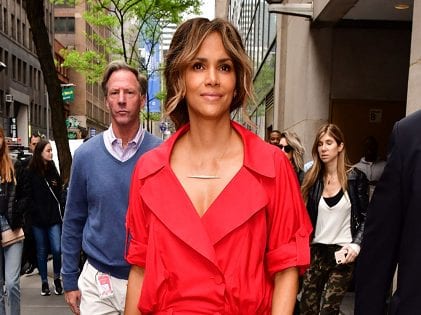 Is there too much of a good thing? Well, there is. Thomas advises the actress always to have a rest day in between so you can recover well from her strenuous workouts. She uses it to chill with her family and gathers her strength to kill it on the weekdays.
In their quest to achieve the perfect bodies, too many actors avoid resting, but it ruins their progress. Hustling at the gym is as important as taking restful interludes. She has learned the importance of adequate resting in the middle, which hasn't stopped her progress with burnout.
Now, you know the sweat and toil you need to put in to get a body like Halle's. But if she can do it, you can to too. All you need is not to let failures bring you down. Instead, you should rise to the challenge of achieving a body like the super fit, super-efficient, and gorgeous Halle Berry. If you are losing inspiration well, we already have told you to visit her Instagram feed, and you will get all the inspiration you need for your WOD, workout of the day! Go on, why lie on the couches when you can work out and get in great shape!