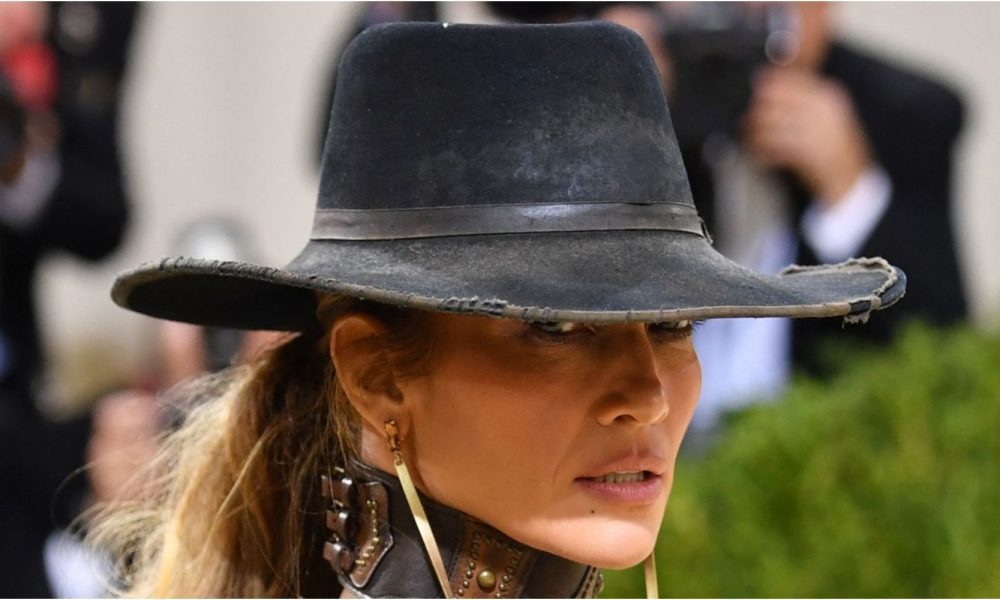 Here's How Jennifer Lopez Stays In Shape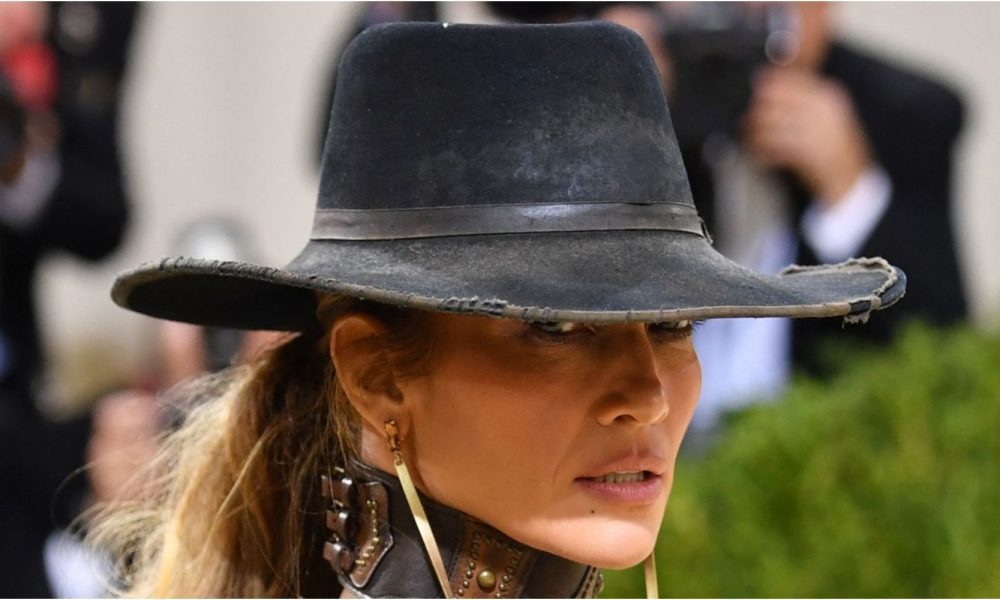 One of the most talked-about celebs in Hollywood who you can confuse anyone with her age is JLo. Just in case you didn't know, she's 52! Does that make you wonder how? She's a mother to two adorable kids and has successfully managed to defy aging. At present, she's widely searched throughout the World Wide Web and it should be no surprise. That unmatched fitness, washboard abs, frequent selfies in the gym, and her radiant skin on Instagram makes her a coveted star, even when she has crossed the prime. Recently, she's also making news about her relationship with Ben Affleck. But if you just focus on her fitness secrets and the effort she has put to look so hot even now, you might master her magic tips and tricks that can do wonders for you too.
Nothing Like Home Workouts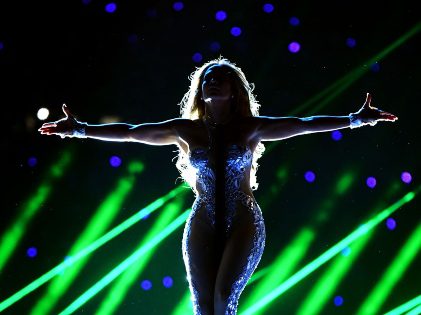 That was quite a rage back in 2020, but the legacy continues. After all, the comfort and ease in access that you can have with home workouts is practically unthinkable in public spaces. Once you get used to it, working out (as in outside) is difficult. That's exactly what happened to Jennifer. She works out rigorously but has her house filled with specialized at-home supplies. Check out her social media posts and you would see how the 52-year old sweats it out more with kettlebell swings, or cardio and pushups – but all at home.
All Physical Exercises Are Fun
We know Lopez is multitalented. A versatile singer, dancer, and actor – all rolled into one – she sets almost any stage on fire! That sensational energy is visible when she engages in regular sessions of dance practices. That not only helps her stay in good shape, but it's energetic too. No matter what, she squeezes time for her rehearsals. Often she's been quoted as saying that dance keeps her happy and healthy. Dancing has always been one of her several passions and it's great that she did not forsake it despite her age. Besides, the flush of happiness is difficult to put into words when she notices her body responding to the endorphin rush which manifests in her mood and confidence.
Lifting Weights Is Fun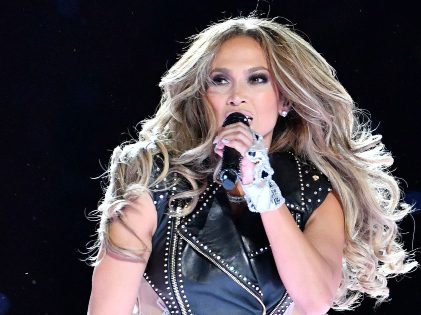 Not many might know this but lifting weights and including this regime as a part of one's daily routine can produce impressive results. Weight training, particularly for women, can show results in the form of building a stronger base to the core area. This is what Jennifer does to herself. Her secret includes cardio and strength training. You can check her posts where she has shared with the world how she loves lifting weights!
What's In Her Diet?
Her workout schedule is intense and almost similar to that of an athlete. But religious training needs to be backed up by good eating habits too. JLo maintains herself well, by not choosing deprivation. Like any other healthy person would, she has decided to keep away from junk and processed foods. Instead, she sticks to whole foods. Her diet is mindful and strict. If you see the carbohydrate intake and restriction from processed foods – then it would all make sense. A good breakfast is a must and that includes oatmeal, quinoa, whole grains, sweet potatoes, and the like. For lunches and dinners, she picks up on greens, nuts, healthy veggies, fruits, and legumes, generous doses of egg whites, fish, and chicken.
Moderation Is The Key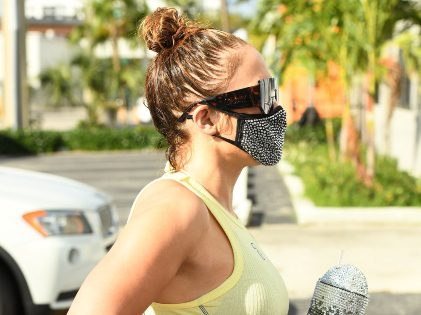 There are stark differences between deprivation and moderation. Jennifer believes in the power of consuming in limited quantities and sticking to the stipulated calorie limits. In this way, she manages to stay fit and also satisfies her sweet cravings. Often she has stated that following crash diets are just not her thing. So fads diets are a complete no-no. In all these years of maintaining good health, she has learned the art of choosing a healthy and wholesome nutritious diet. That doesn't imply she has sacrificed her cravings. It's just that she sticks to the adage – moderation is key.
Lopez keeps a careful watch on her weight and shape. Her extra-fabulous lifestyle might not suit most others, but it's worth taking a clear look at how she works smartly. To beat her cravings, she sniffs on grapefruit oil every 15 minutes. Now that's interesting!