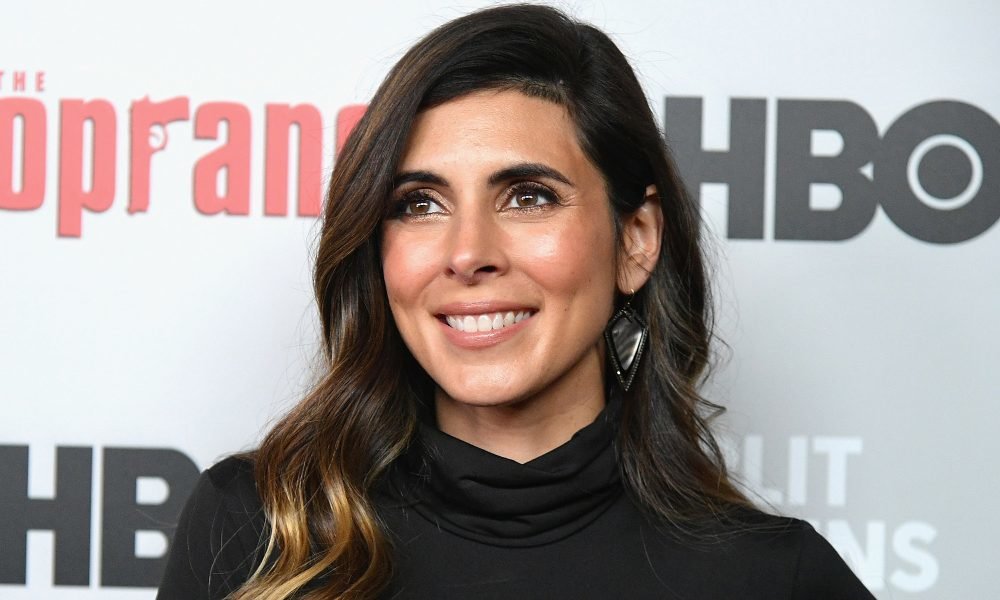 Jamie-Lynn Sigler Shows Off Her Fantastic Fit Body and Shares Her Secret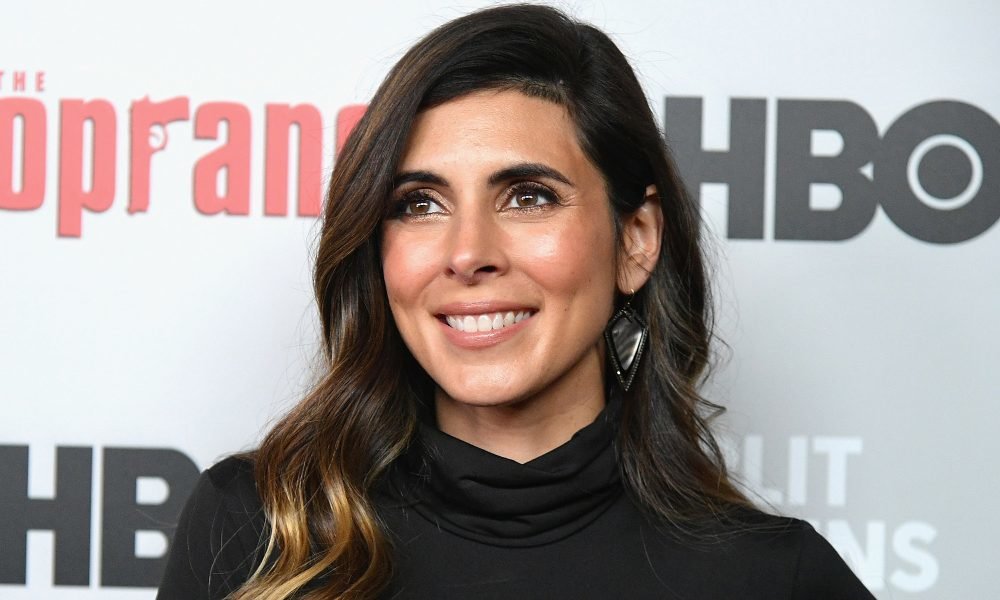 It's been some time since Jamie-Lynn Sigler's fans last saw her on TV.  You probably remember her as Tonny Soprano's teenage daughter, in the Emmy-award winning HBO television show, Sopranos. Sigler admits that she has multiple sclerosis, and though this was a challenge for her, she is committed to staying fit and healthy.
Dealing with multiple sclerosis is not easy. Your immune system attacks your central nervous system, so you usually feel muscle weakness, fatigue, numbness, and all other discomforts associated with this type of disease. As a part of her battle with this condition, the actress is making exercise a considerable part of her daily schedule.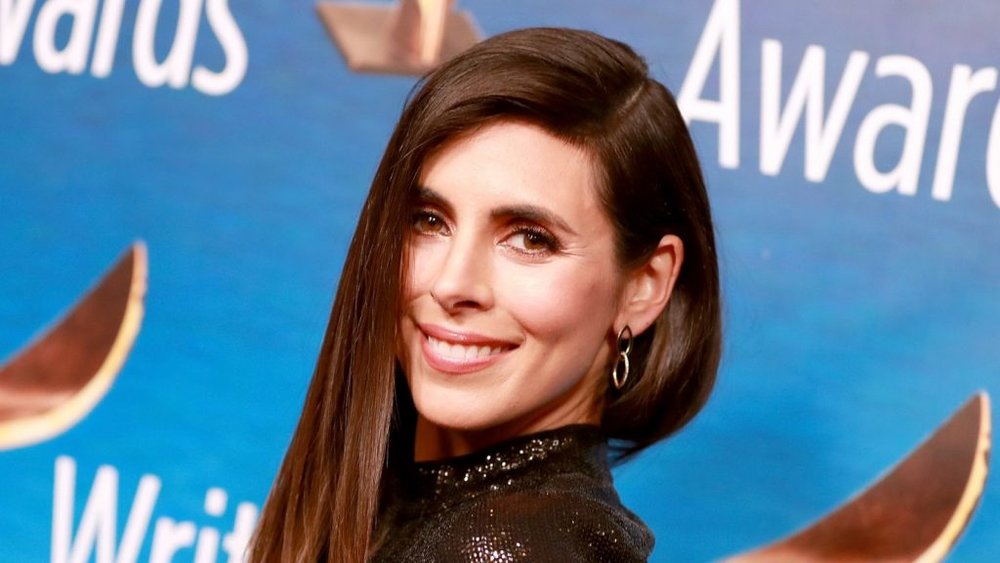 Jamie-Lynn is a mother of two, and she gave birth to her younger son, Jack Adam, in January 2018. The 38-year-old posted photos of herself on Instagram that shocked her followers. One was taken five months after giving birth, and the second is from January 2019, and she looks fantastic in both. The photos left many of us wondering how did she achieve this fit body just a few months after giving birth?
Her trainer, Alicia Todisco, is entitled to some of the credit. Todisco introduced Sigler to a muscle building workout, which helps develop more muscle mass. And more muscle mass means you burn more calories even when you are not exercising. Jamie-Lynn does her strength training exercises 2 to 3 times a week in her home. Her fitness journey has helped her to be healthy not just physically, but also mentally and emotionally. Sigler added that this fitness journey was not about being thin, but really about being strong.
In a reposted picture on Instagram, Todisco shared some kind words about Sigler and her growth: "It requires patience, persistence, and persevering pass pain. I am beyond grateful for you @jamielynsigler for inviting me on your journey, trusting me with your body, and for the countless laughs & heart felt LOVE throughout all the ass-kicking."