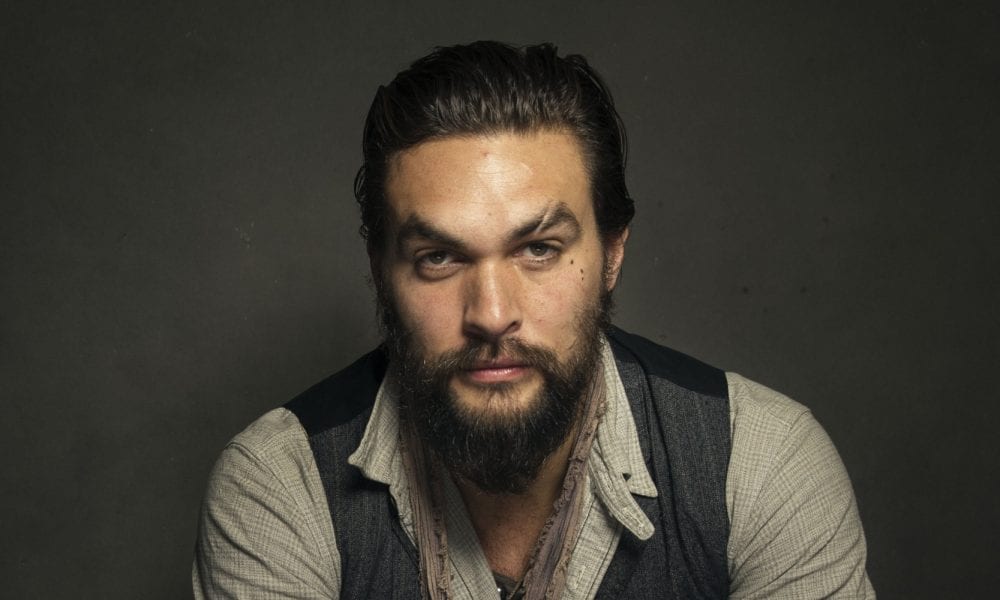 Jason Momoa Shamed for Not Being as Fit as Aquaman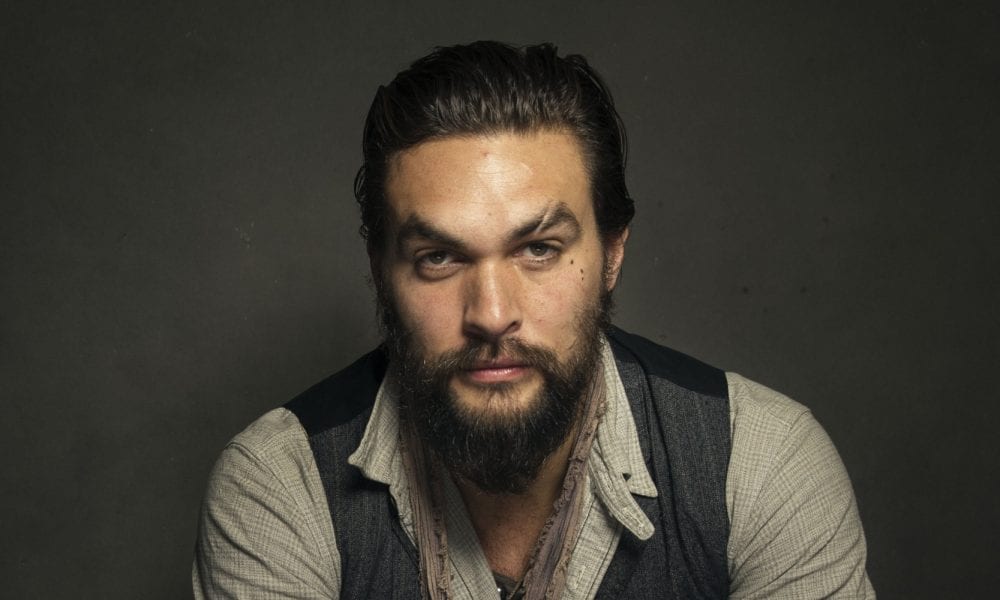 The movie star so well known as Aquaman was recently photographed while relaxing on vacation with his wife, Lisa Bonet. The critics of the internet were quick to respond.
After the pictures were posted to social media, many people felt it necessary to point out that the actor doesn't look the same as he does on-screen. Some wrote fat-shaming jokes, while others focused more saying the actor "doesn't have the same buff bod he had in Aquaman."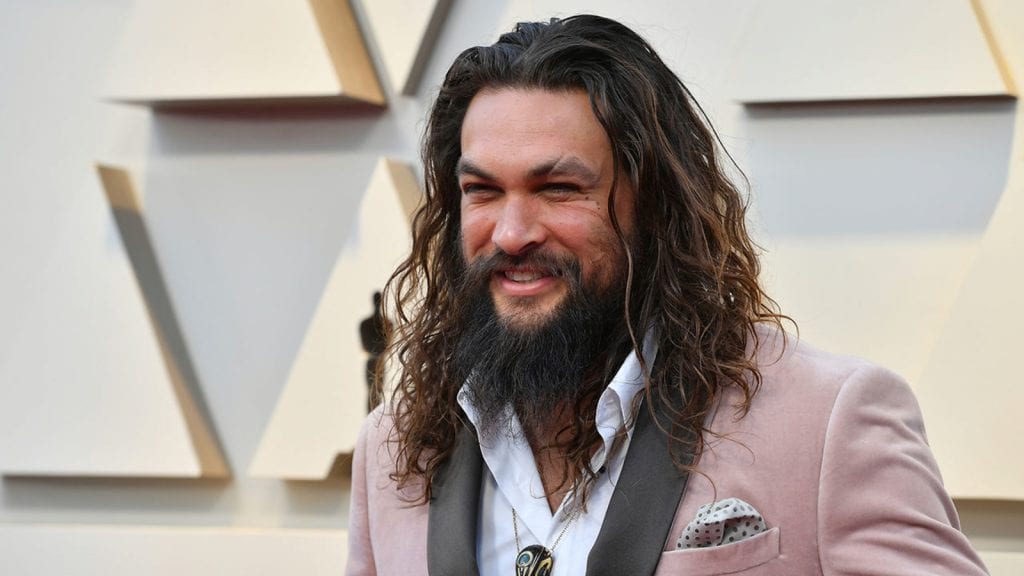 The offensive comments seemed to have triggered many of Momoa's fans to defend their favorite star. And they had a valid point: even without his Aquaman body, Momoa is still in better shape than most people. Others pointed out that to play the superhero, Jason's job consists of intensive training and dieting. Like any other job, he is also entitled to some time off, to rest and relax with his family.
One fan tweeted at the pictures saying "How is this a dad's bod? Dad's wish they have this bod. Put some damn respect on Jason Momoa's name."
Many commenters pointed out that this was not an isolated incident. The so-called jokes only highlight the fact that body-shaming is very much a problem for both genders, with male-public figures regularly taking criticisms for their appearances. Women often feel pressure to look a certain way at all times, and men are now starting to feel this pressure more and more. Criticizing a fit guy like Momoa indeed suggests that men are now also expected to meet these incredibly high expectations and an unattainable standard of beauty.
While actors might be praised for the impressive transformations, they undergo to play the leading man, maintaining that superhero physique takes a lot of effort and resources. So when the shooting ends, so too does the exhausting training regime.