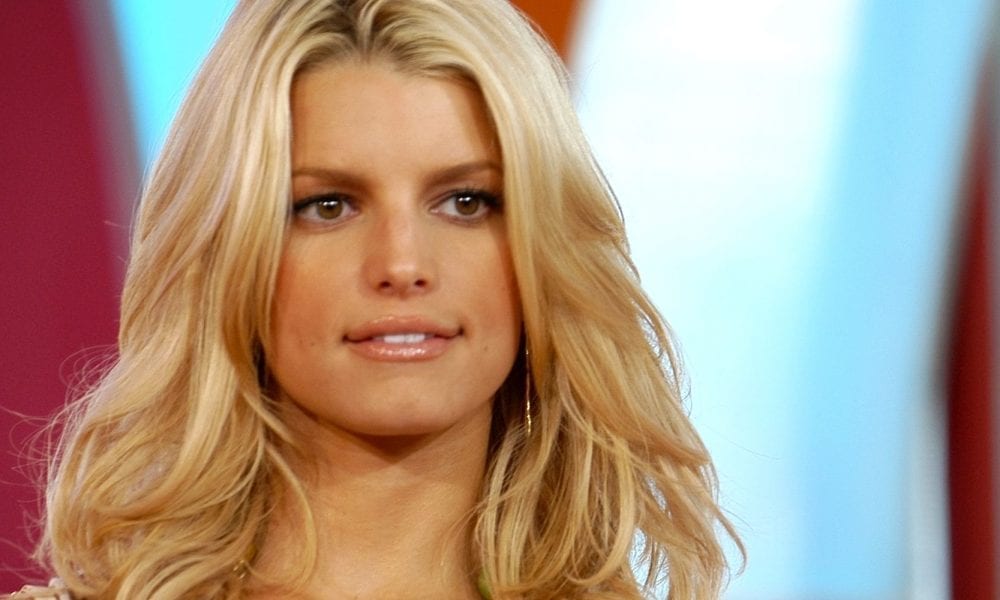 Jessica Simpson Focusing on Getting Back in Shape After Her Third Child.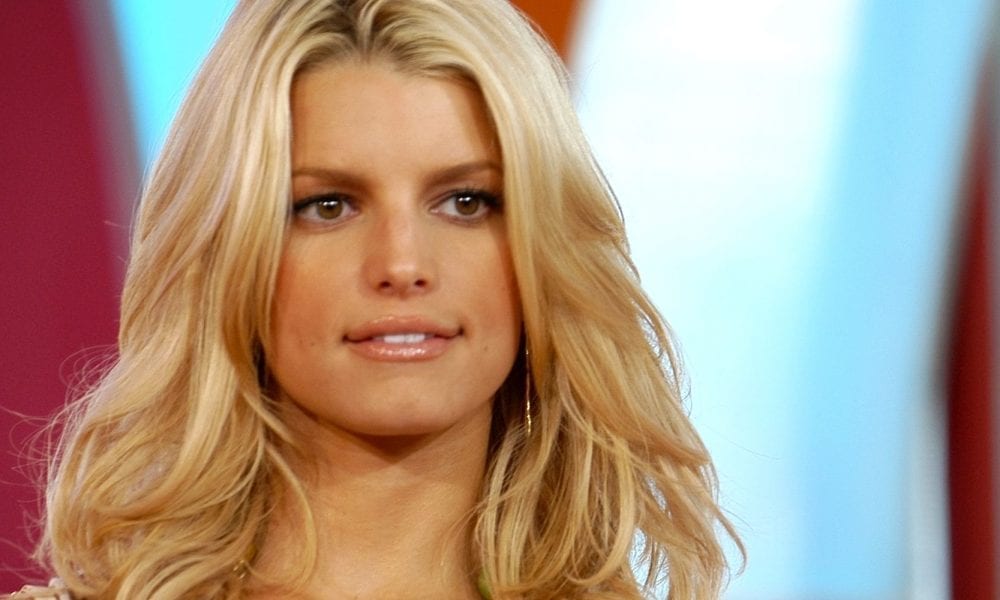 The singer and actress revealed that she is 'working really hard' to get back into shape after the birth of her third child.
Simpson, 39, gave birth to her daughter Birdie Mae on March 19 after a tough pregnancy. After enjoying the first few months with her baby the actress and singer is now eager to get back into shape saying that she's walking every day and finding healthy food substitutions.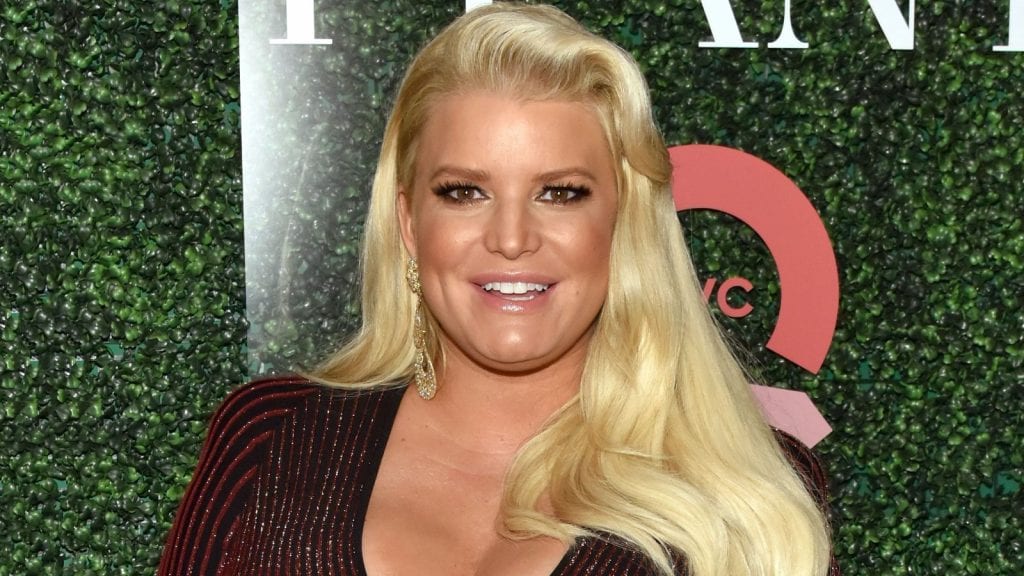 The actress and singer had been sharing pictures of her postpartum recovery story with her fans soon after giving birth to Birdie. The mom of three who nowadays focuses on her children alongside running her own Fashion line, personal blog and a superstar career has opened up the process of recovering post-baby saying that she is slowly but surely getting there.
"I am working really hard right now," says Simpson. "It's not easy at all, but I am determined to feel good. the Multi talent has been doing a lot of walking and general exercise and saying "it's not only to burn calories, it also helps me clear my head and get focused."
Alongside her usual three miles a day route with her husband, Eric Johnson, Simpson has also made some improvements to her diet.
"I am eating healthy too — I discovered I really like cauliflower. Who knew it could be a substitute for almost anything?!" she says. But beyond getting fit, Simpson is having a monumental year — along with Birdie's arrival, she just announced that she's writing a memoir — and she's celebrating it as she hits 39 springs on July 10th.
"I feel pretty good about 39!" she says.  "It is definitely one of those numbers that makes you think about age — last year of the 30's and all — but on most days I feel like I have earned it."