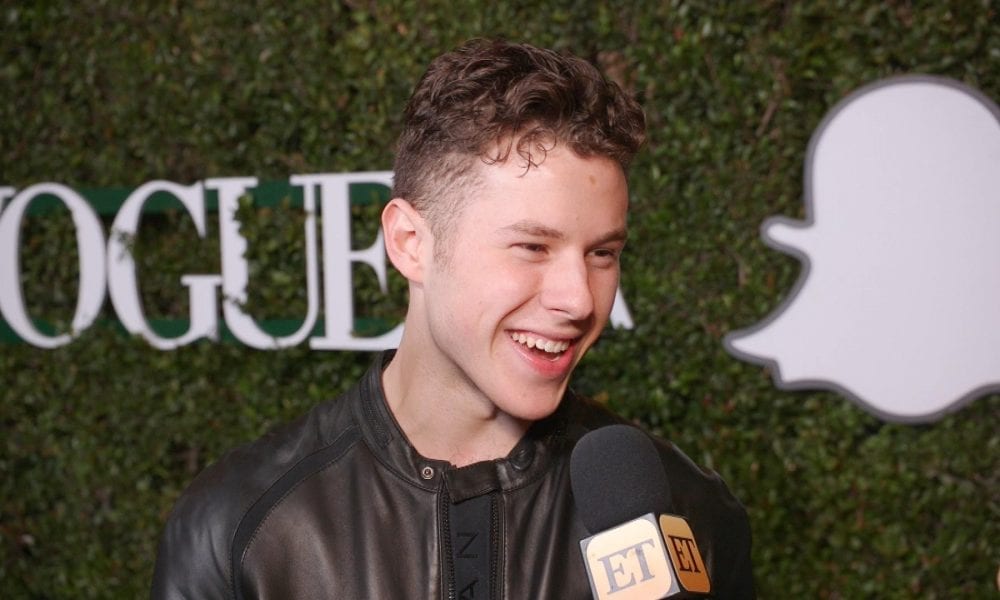 Modern Family Fans are Losing it Over Nolan Gould's Shirtless Photos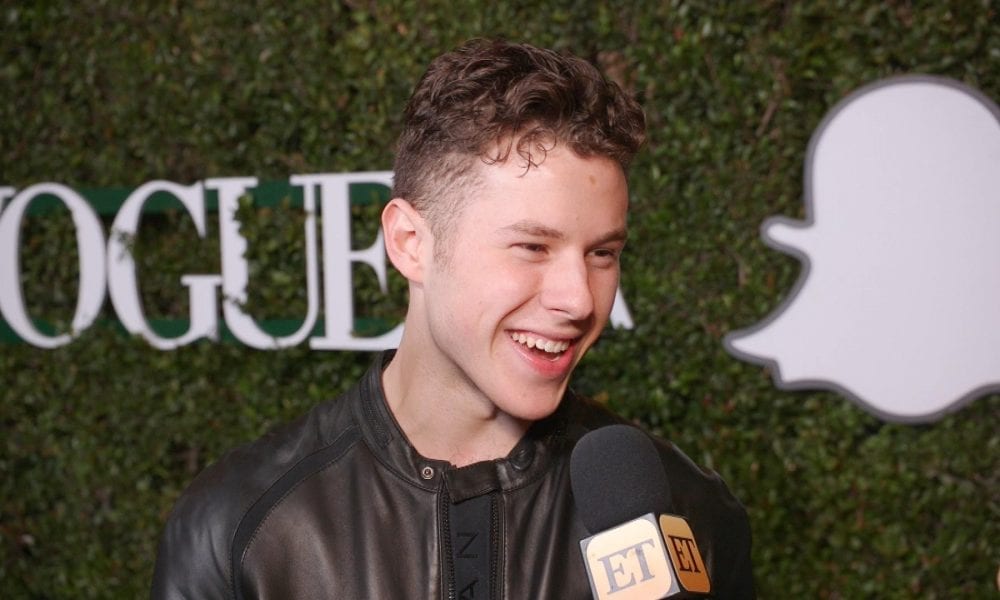 'Modern Family' star Nolan Gould left the fans speechless with a shirtless photoshoot!
The 20-year-old made his stand out debut as Luke Dunphy on the hit ABC comedy in 2009, when he was just 11 years old. Ten years later, Gould is all grown up, and the fans are freaking out.
The young actor appeared on the new issue of C'est Prune magazine, showing off his fit physique. In the photoshoot, Nolan is posing for a series of shirtless snaps by photographer Mike Ruiz.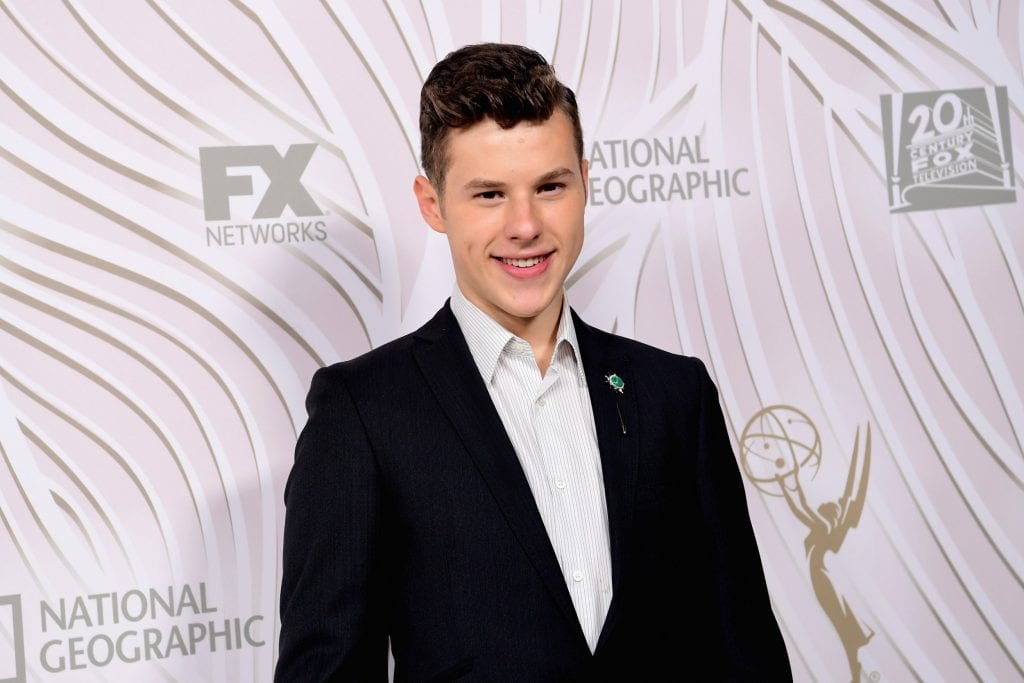 The actor was kind enough to share his photos with his Instagram followers; Nolan posted a picture of himself hanging on a pull-up bar, wearing ripped jeans and no shirt. The post received heaps of comments from confused fans wondering how 11-year-old Luke Dunphy grew up so fast.
Some commenters noted that Nolan Gould is in "beast mode," others couldn't believe this was the same child actor they knew and loved. A few admitted their jaws dropped when they saw Nolan's photos on Instagram.
"When did you grow up? I'm not ready," one confused follower wrote. "Since when do you have chest hair? You're just a kid," another added. Unfortunately, others made inappropriate comments, saying that Gould was 'Photoshopped,' like his co-star Jesse Tyler Ferguson.
In his interview with the magazine, Gould refers to the fact that most people know him from Modern Family. The actor jokingly added that he responds to either Nolan or Luke.
Gould also reveals that spending such a significant part of his life on the show has messed with his memory. "Sometimes, especially from the earlier episodes, I can't remember if I actually did something or if it was just me acting," he said. "I guess spending half of your life as someone else will do that to you."
With Modern Family returning in Fall, many fans are interested to see how the character of Luke Dunphy will develop to adjust to the actor's new appearance.