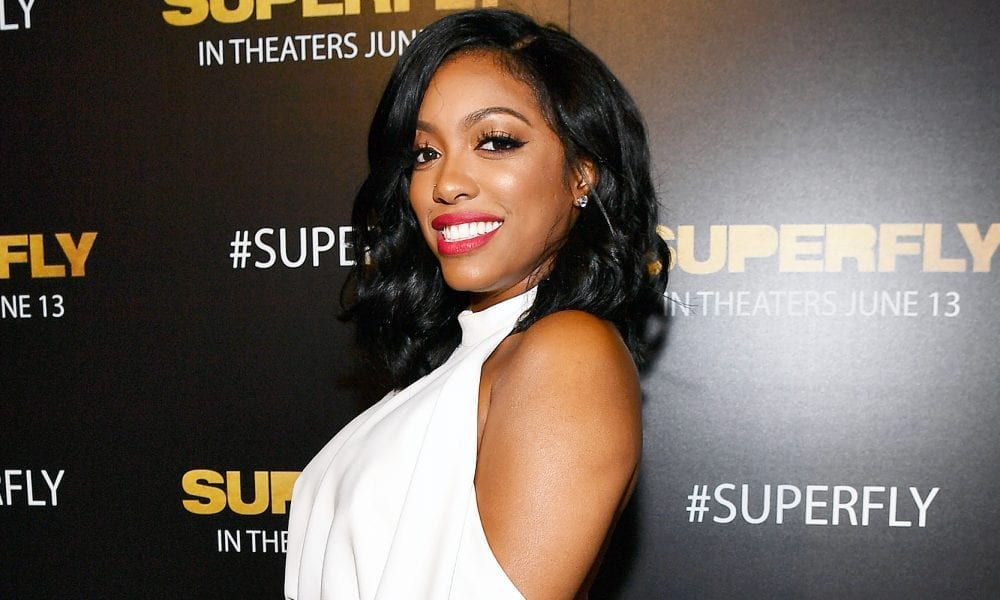 Porsha Williams Flaunts Her Beautiful Post-Baby-Body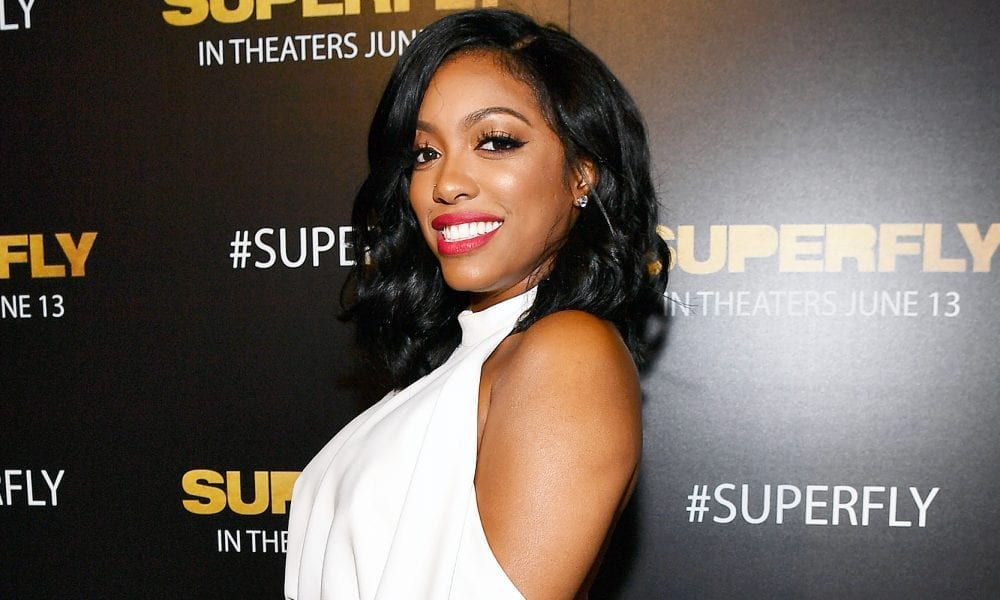 Porsha Williams, who recently gave birth to a daughter, doesn't like pressurizing her body. In a mirror selfie video, she looked excited to share her experience. The Real Housewives of Atlanta star decided to share the love for her new curves and how she embraces them. Porsha added a powerful message to the video, referring to post-partum weight gain.
Williams emphasized that she is enjoying each step of this journey and doesn't want anything to cloud her experience.
The new mother had welcomed her daughter Pilar Jhena on March 22nd this year. Since then, she is taking her time to shed the baby weight.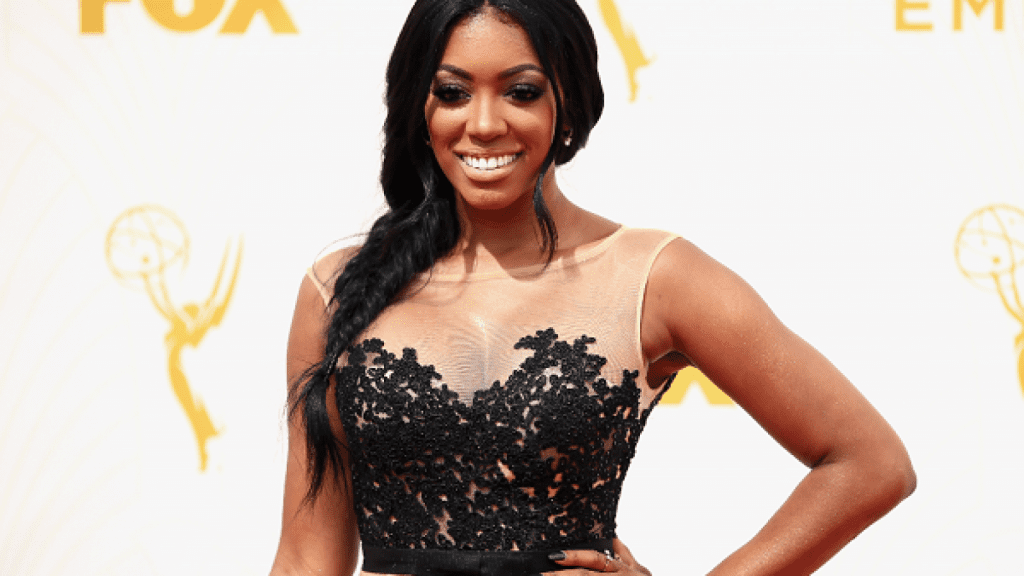 In the video, one can see her donning a form-fitting black dress while dancing around the bathroom. Alongside the video, Porsha added a caption mentioning that she is thoroughly enjoying the motherhood.
Make no mistake: the reality star is not neglecting her health. She has already made some dietary changes, which she claims has started to make her feel good. Williams shared that she has recently decided to eat healthily and drink a lot of water and could see visible changes in her body.
Porsha doesn't consider herself to be fit to hit the gym yet; thus, she is restoring to healthy eating habits and portion control. For her, it is time to celebrate how she feels as a mother rather than put pressure on her body.
Addressing all the new mothers, the 38-years-old asked them to love their new body as they have accomplished a real miracle.
A lot of her fans have viewed her video, and many of them have commented on it. A lot of fans said that she looked gorgeous even with FUPA (fat upper pelvic area). Many of her fans appreciated that she emphasized feeling good and being kind to yourself, rather than stressing out over how you look.