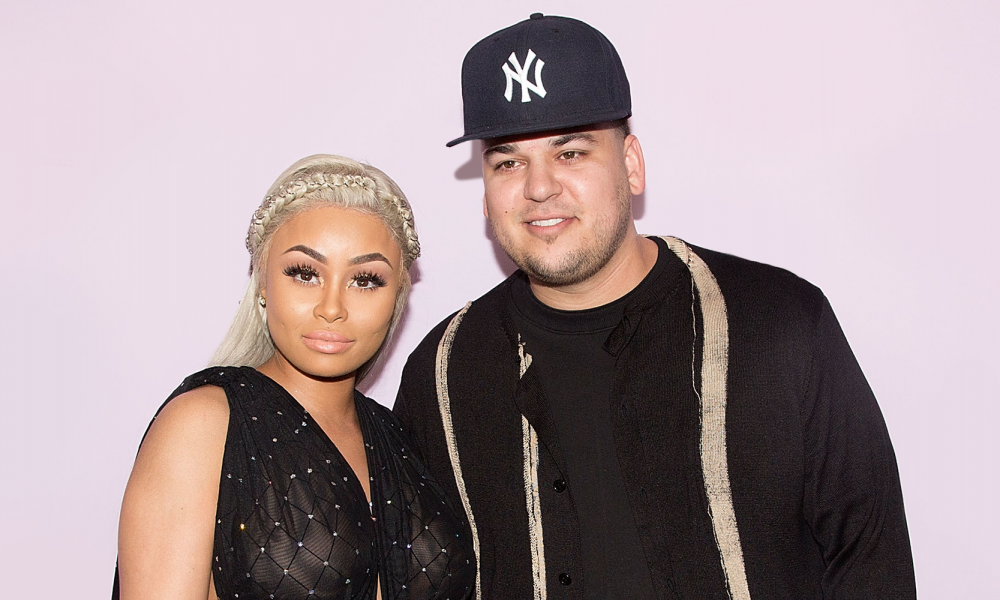 Rob Kardashian Is Up For The Challenge, This Time With Full Support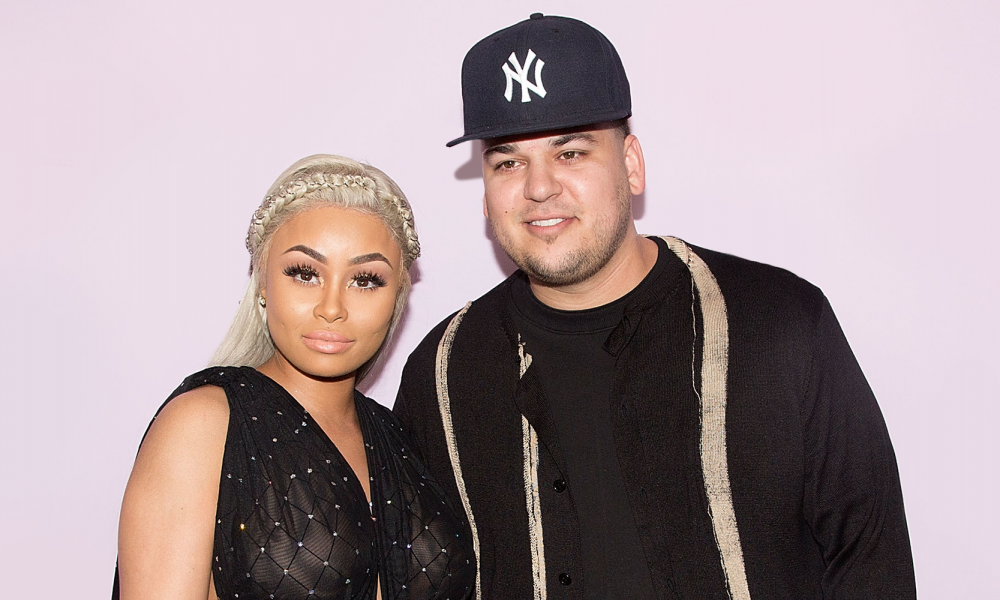 Rob Kardashian has been struggling to lose weight for some time now. Of late, the star has started a new fitness regime. The 32-year-old star shared a photo of a gym featuring all the equipment, but he himself wasn't in the picture. Rob captioned it, "Day 1 all good."
Kardashian's fans showed massive support to Rob by cheering him on and motivating him. Twitter seems to be kind on matters regarding self-improvement and self-betterment, and the tweet responses clearly showed this. Some wanted to know the reason for the efforts. Many also assumed his resumed gym efforts were to impress the singer, Natti Natasha, as Rob showed some interest by flirting with her on Twitter earlier this month.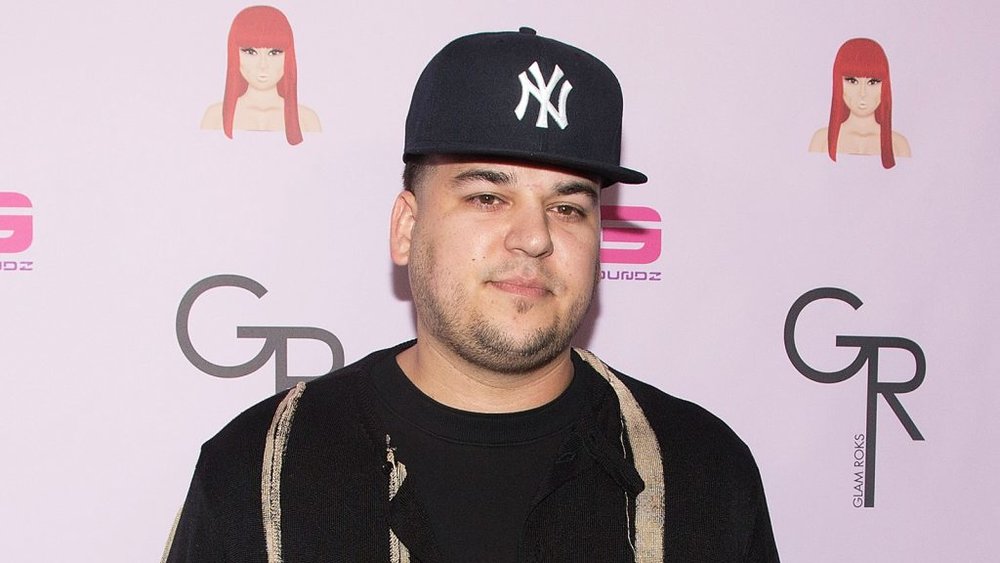 The Keeping Up with the Kardashians star has struggled with his weight-loss journey and has given up on it many times. While he was still in a relationship with Blac Chyna, Rob lost some weight, but with all the drama, he eventually came back to square one. Kardashian even backed off the KUWTK reality TV show as he didn't feel confident in his own body. His weight became a significant factor, affecting his lifestyle.
The most challenging task for him is to keep a proper diet. Rob's habit of eating anything, anytime is still haunting him, and he struggles to leave that habit. Earlier attempts to lose weight have shown good results, but because he's a comfort eater, Rob tends to go back to eating whenever he's emotionally low.
The star does know that he needs to stay healthy for himself as well as his daughter. He wants to be a good father. Rob has begun on this new weight-loss journey again and with determination to lose some pounds. He finally seems focused and looks like he will do whatever is necessary to achieve his goal. It's a good thing he has all the support he needs.