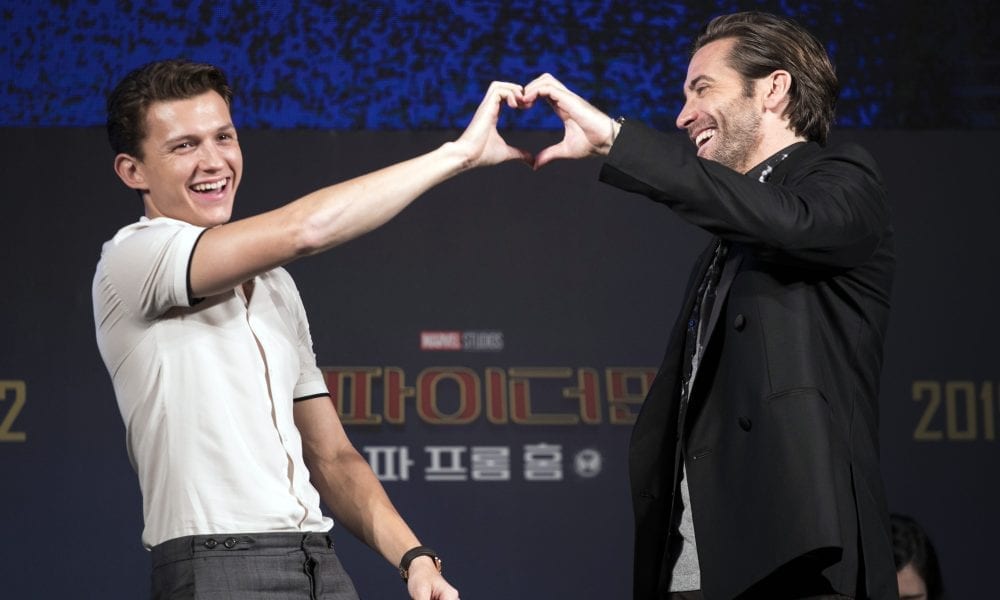 Tom Holland Could Barely Keep Up With Jake Gyllenhaal's Workout Routine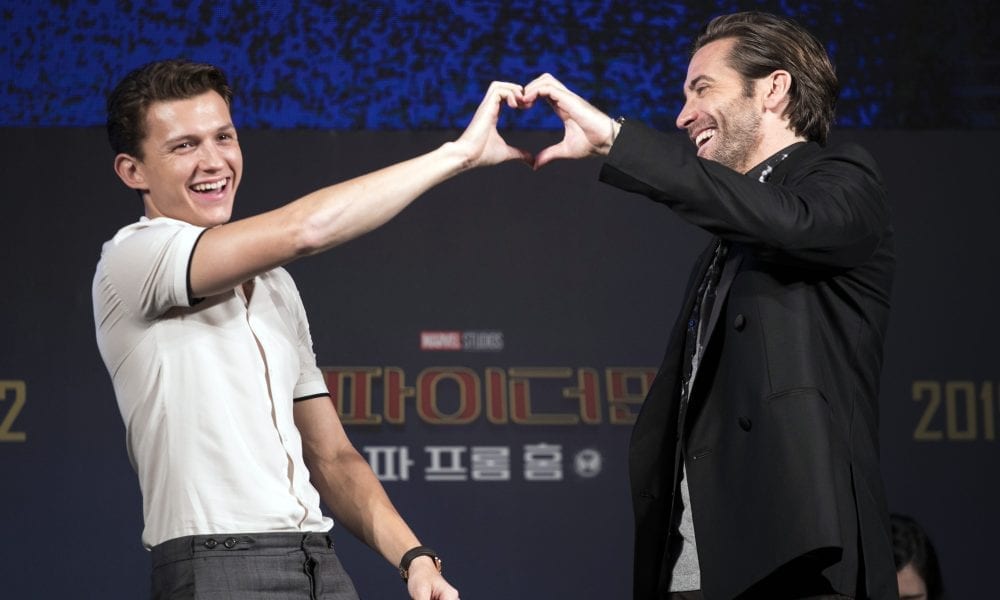 Tom Holland and Jake Gyllenhaal have become best friends after sharing the big screen on Spider-Man: Far from Home. Since both of them are interested in maintaining a healthy lifestyle, they decided to go for a workout together. It is a fun and healthy thing to do with a friend, isn't it? Well, that depends on who you're asking.
23-year-old Tom Holland revealed on The Late Show with Stephen Colbert that one workout with his 38-year-old friend, Jake Gyllenhaal, was more than enough. They started with abs and legs exercises, and after the warm-up, Jake challenged Tom to a 1-mile treadmill run.
"I'm like, 'A mile? What are we, pressed for time? C'mon, let's do two.' So immediately I am regretting suggesting doing two miles. And there's, like, a law in the gym that you can't run slower than the guy next to you. You just can't. So I'm running next to him, two minutes in I've got a stitch, I'm wishing everything was over. But there's nothing that's going to get me off of this treadmill. I will beat Jake Gyllenhaal in this race," Holland narrated.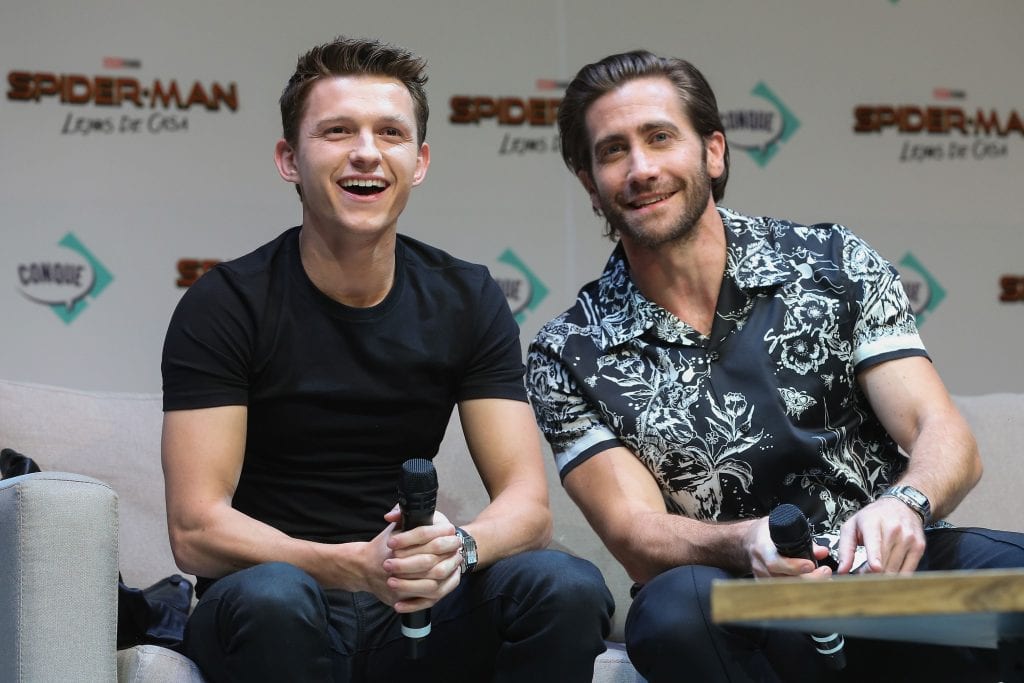 Gyllenhaal pushed Tom to an even harder race: going on 3.5-mile-run. The young actor decided to do whatever it took to beat Jake at his own race. He proposed they raise the bar and do 4 miles. Even though he is 15 years younger than his friend, Holland did not recover fast enough from this insane workout.
"Genuinely, I'm sitting there and a journalist goes, 'What's wrong with you?' I said, 'Well, I do all of my own stunts.'" Tom joked about the situation.
Tom and Jake have been traveling the world together for a press tour of the new Spiderman movie. They've remained close friends even after Tom got crushed by Jake's stamina. We guess he's just a good sport.