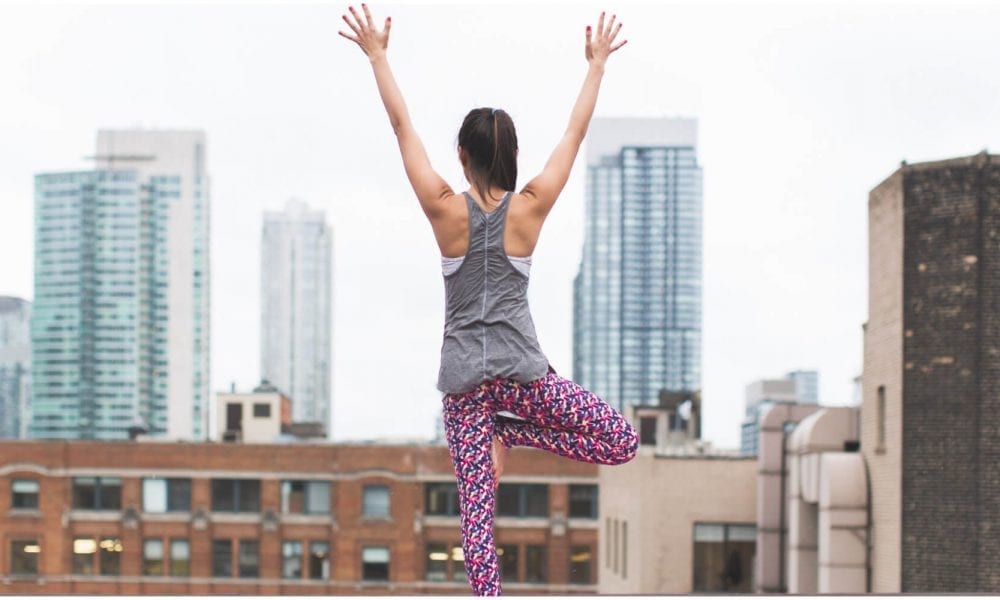 Top Fitness Influencers You Can Follow to Get Workout Inspiration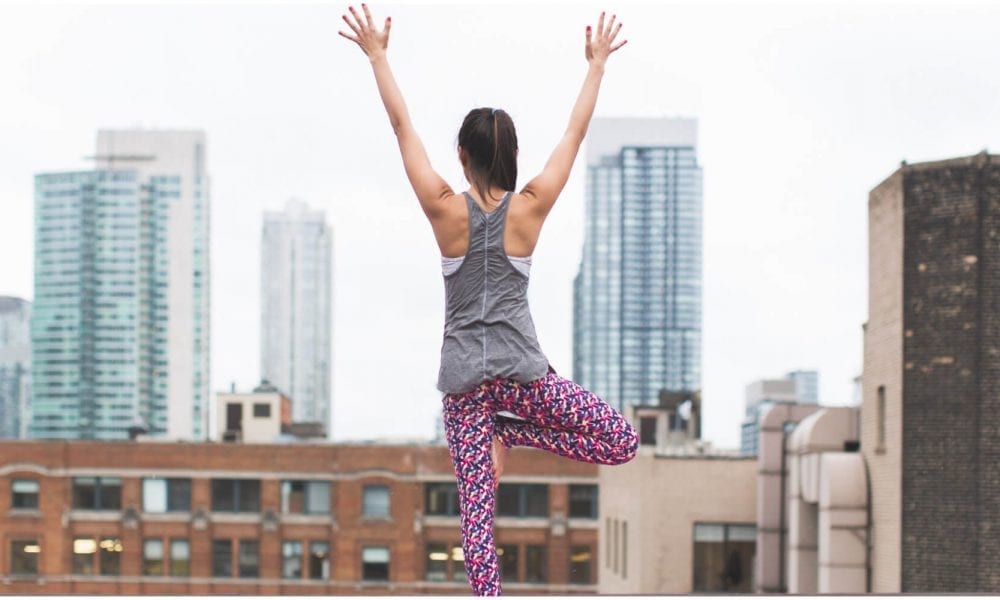 The novel coronavirus pandemic has forced people to stay indoors and maintain strict social distancing. People across the world are under the instruction to step out of the home only in case of an emergency. Such a scenario has left the fitness freaks and the gym-goers in a fix. Hitting the gym is a strict no-no right now. So, do they have any other way to maintain their momentum?
Of course, they do. There is ample help, guidance, and instructions to be found online. If you are clueless on how to go about, just follow the fitness influencers. They will help you do the right thing at the right time. So who are they, and how they will be taking you on a fantastic journey? Get to know more.
Shona Vertue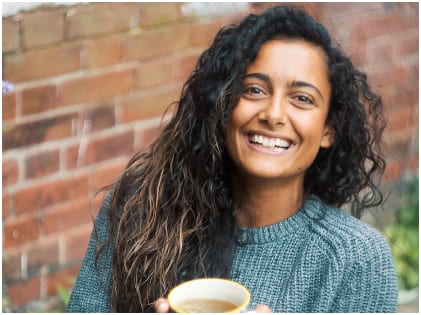 The fitness expert from Australia has an experience of around ten years under her belt and is a renowned personal trainer and a yoga teacher. She has a studio in London, which boasts of clients of the stature of David Beckham. However, Shona has a much bigger presence online. Her online fitness program, named The Vertue Method, has its foundation in yoga, strength training, and healthy food. Besides this, it also borrows from meditation – as the main pillars of fitness.
The program spans across 12 weeks and is becoming increasingly popular by the day. Shona has a global audience to cater to, and this proves how efficient she has been in guiding people on the path of health and fitness. She has built her fitness empire on her Instagram account, where she regularly posts her tutorials on general nutrition as well as wellness advice. Shona enjoys a massive following of 328k fans.
Jamie Alderton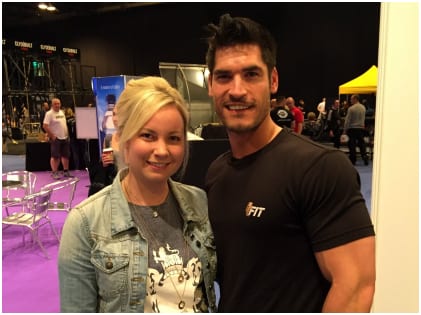 The former British Army officer has now directed his life towards bodybuilding and is no, a fitness entrepreneur with a massive fan following. Jamie is famous for providing extensive information and suggestions necessary for an aspiring fitness entrepreneur. He is also the founder and owner of the Grenade Fit gym in England.
Aside from that, Train with Jay is his online course. He has a channel on YouTube, which is useful for those fitness entrepreneurs, who are looking for online guidance. The channel is a house of treasure with tips and suggestions regarding what type of videos they should produce and share with the followers. Making a compelling video is art, and it requires finesse and expertise. Jamie's cool online course is an asset. Just go through it, and you will know what they're talking about here.
Bedros Keuillian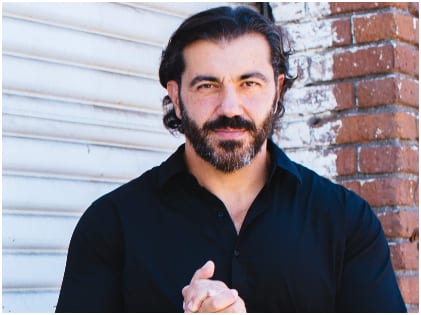 The CEO and founder of Fit Body Boot Camp is a best-selling author, business guru, and fitness entrepreneur. His past has been through hardships, Bedros had the determination to make it big in life, and if you are talking about the fitness industry, he is probably the first few names that automatically come to mind.  Through constant perseverance and dedication, he is today a huge name for fitness entrepreneurs and fitness enthusiasts.
He laid the foundation stone of Fit Body Booty Camp in 2009. Bedros has around 500 branches across the United States and Canada. He gives priceless suggestions to his 102k followers, and one doesn't need to say that they lap up everything that comes from Bedros. If you want a general motivation to be an entrepreneur or business advice regarding fitness, then Bedros is your man. Follow him if you're going to carve a niche the big way.
Kayla Itsines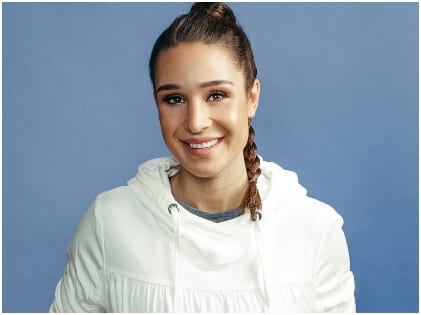 With 108 million followers on her Instagram account, Kayla Itsines is one of the biggest names in the fitness industry. The Australian native has been going great guns in the fitness scene. She happens to be the co-creator of a 28-minute workout named Bikini Body Guides. This program is specifically for women who are aiming to have perfect bodies.
Some attractive e-books hold the key. For Kayla, the objective should be to attain lean and ultra-slim physique rather than muscle gain or weight loss. Time Magazine has included her in the list of 25 most influential people on the internet. This is enough to testify how popular she has already been.
If you are thinking of how to create a fitness regime at home, stay in proper shape, or even how to turn into a fitness entrepreneur, these are the guys you should follow religiously. All doors would hopefully open for you.