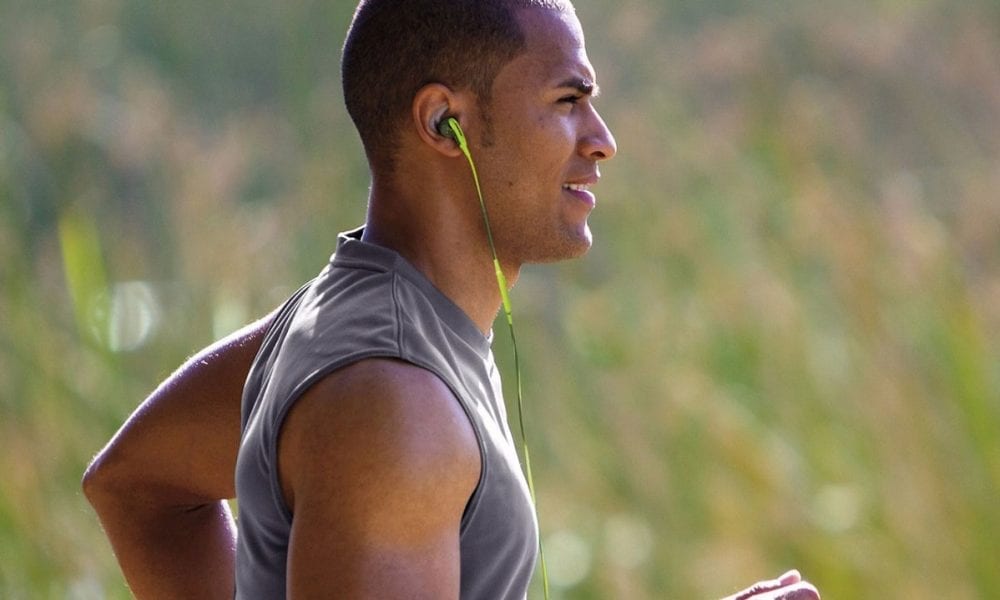 Top Reasons to Amp up Your Workout Routine With the Best Music!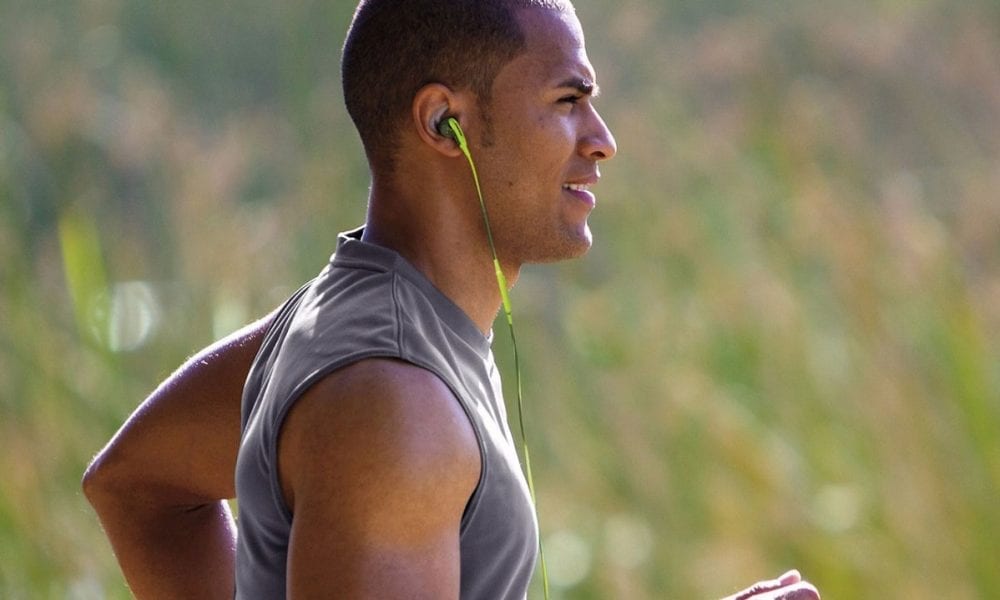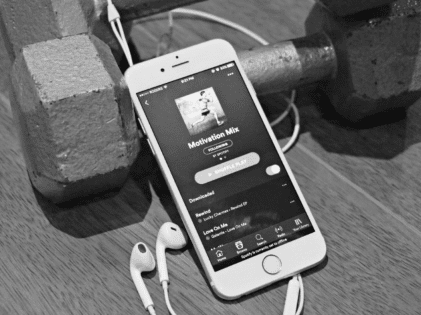 Are you finding it challenging to find the motivation to workout each day? The only way to motivate you to work out and not miss it for the world is listening to music. Picture this you are in no mood, for a workout, but as soon, you listen to your favorite music, you feel you can finally get up and get that workout done.
And it's not as though we are saying its research supports the data too. When you listen to music, you feel more motivated and less sore. If you feel music distracts you from doing the workouts, well, then you right. It certainly does, but in the good kind of way. Here are more reasons to crank up the tune the next time you workout.
Channelize Your Energy
We know that music has a special place in helping you work out. However, what we don't know is how it provides less exertion, you feel more pumped up for sure, and improves your athletic performance a fair notch, almost 15 percent. So, when you enter the gym, those 3 kg dumbbells may seem to be too heavy on your unmotivated days. But after listening to some upbeat music, you may feel like lifting even 15 kgs or more is possible. Also, music helps to whatever stress you had been handling the whole day. That's because it enables you to channelize your energy better.
Zone Into Workout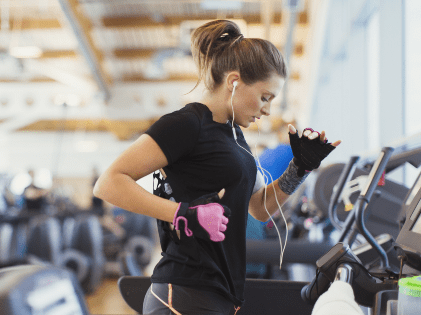 Well, music helps you that way. When we listen to certain songs, we immediately go back to the memories associated with the songs. Channeling that feeling or emotion can work in your favor helping you to work harder and even help improve your athletic performance. Even listening to music, the words, and even feeling the singer's emotion can help you work hard and nail your workout.
Stimulates Your Brain
The best tempo can set you in the mood for a great workout. It stimulates the part of the brain, which helps intensive workouts such as running and weight lifting. When we use these signals, we can tap into the energy reserves better. It is true for us, because we just can't run on the treadmill without music, we mean who does that? We guess no one! Even if you run outside, that music can help you motivate you to run miles together.
The Mood Elevator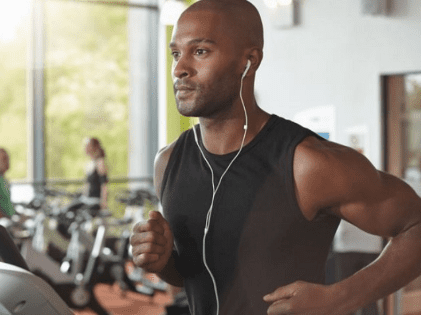 Music changes the way you think and feel. That said, if you are in a crappy mood, nothing can boost your mood, the way music can. Music helps you escape from the present situation. So if you feel down and out and cannot care about picking up those dumbbells to rev it up at the gym, wait, don't give up as yet.
Put on some music, waiting till you grudgingly feel giving into the soul of the music. Music offers that respite from that gloom-doom situation and eventually that workout. After a sweaty session, when you emerge out of that gym, you feel energized, glowing, and thanks to those overflowing endorphins, pretty great about everything, okay at least close to great.
Move it up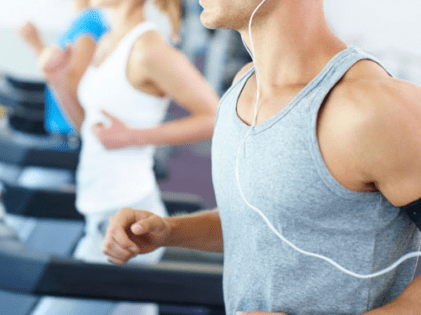 Grooving to pulsating music is love! The brain latches on to that high -groove music, and it gets excited. This makes the listener move and groove, however much you may not like to workout. The right playlist can make your move and finally complete the workout, you were avoiding all day.
Make that playlist, research more, find out more about the chartbusters that the world is listening to, and keep updating it. So that you can never find them boring, it will take some time to chalk up that perfect playlist. But it is worth the time you spend on it. Creating your soundtrack can be a game-changer to the way you workout.
Now is the time, to harness the musical sounds to motivate yourself to work hard at the gym. Well, music is certainly the ultimate force that makes completing strenuous activities less tiring. Every fitness freak you have met or every fitness influencer you follow, or even celebrity you follow will tell you the same thing. Working out every day and keeping yourself motivated is possible by listening to music. Join the club, and you will never regret it!