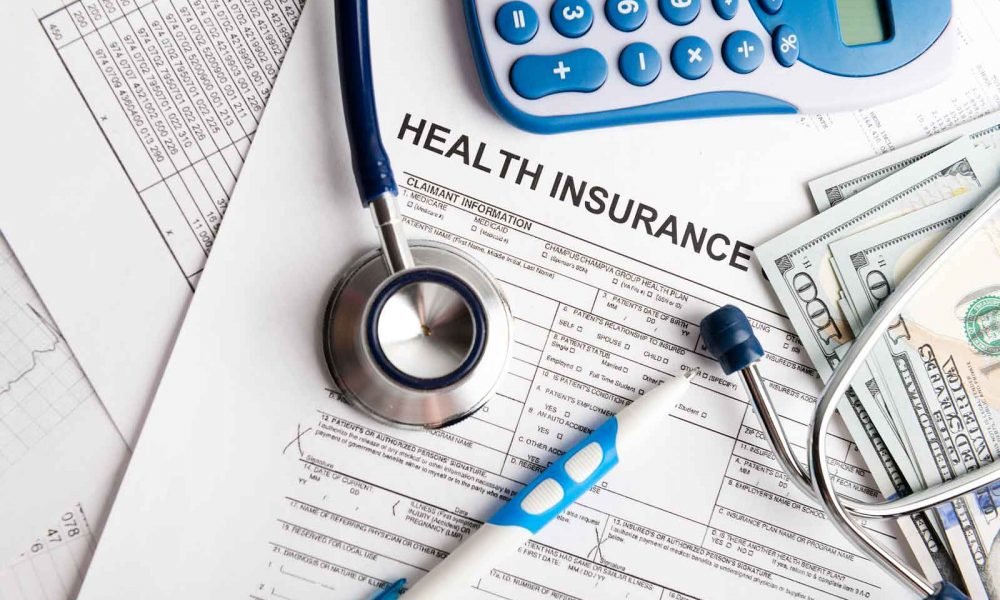 Anyone Can Get Affordable Health Care and Insurance – Find Out How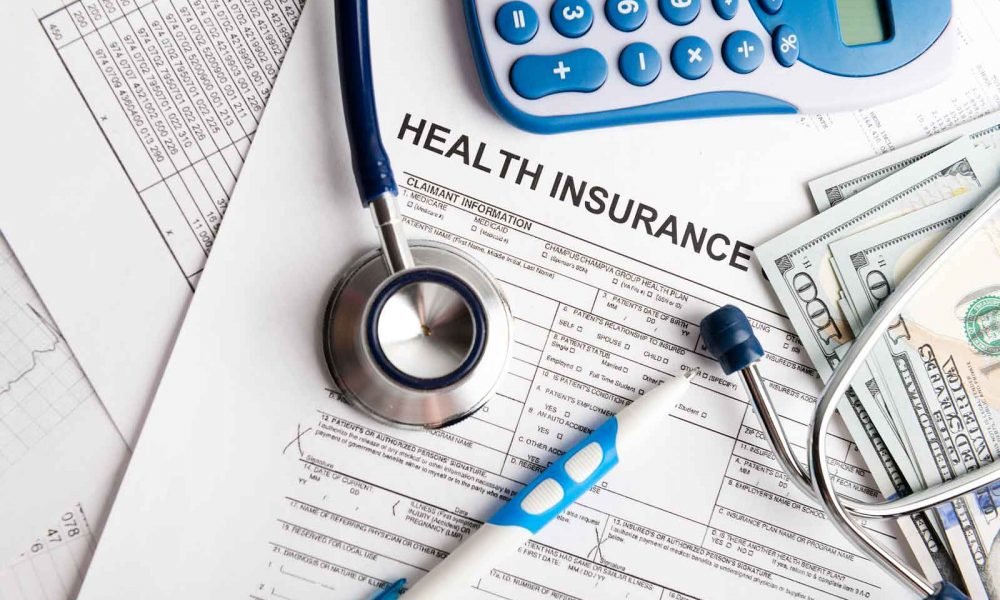 While you can go without medical insurance, it might be costly. In fact, the ACA penalizes anyone who doesn't pay for insurance, and that's probably why the Affordable Care Act (ACA) has been defaced by controversy. It's important to find affordable health insurance options, but the task can be daunting. The process of being found eligible to many of those plans is a tricky one and involves much uncertainty. Moreover, cheap health care insurance can have very limited options and may not cover what you need. That is why it is important that you take the time for comprehensive research and comparison before making a choice of affordable health insurance (and of course accepting the shortage). So if your budget is tight, here are six ways that can help you get affordable health care and insurance.
First Step – Serious Research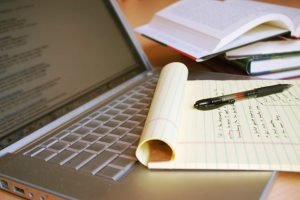 Health care insurance of every state is set up or affiliated to the Affordable Care Act and that is one way for you to find cheap health insurance. However, you improve your odds to find the perfect fit when you look into other avenues as well. Don't settle for the first offer that sounds reasonable, take the time to find out your options.  What do you have to lose? Maybe a few dollars but you can save much more by finding the program that suits your needs. Note that it will be difficult to qualify for 2019 health insurance enrolment until later this year. However, if you recently lost your job, got married or gave birth, you may have better chances of qualifying for a Special enrolment period.
Get Professional Help – Use An Agent
There is an overabundance of insurance companies and choices that you would come across when you begin to research for affordable health care options. That large variety can easily get you confused. This is when an agent or insurance expert comes in handy. If you're not certain you want to buy insurance from a particular company and want to compare programs from different companies, you can hire a broker (or an independent agent). You can also buy insurance directly through these insurance companies or through an insurance finder online. You can use online insurance finders such as eHealthInsurance which works like brokers.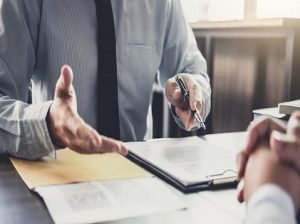 Know Your Qualification Status
If you are aware of special low-cost medical care insurance programs like Medicaid, Medicare and Children's Health Insurance Program (CHIP), you should know whether you qualify for any. For example, Medicare is for folks who are 65 years and above. People with very little income qualify for Medicaid. CHIP, on the other hand, is a program for children or their families who can't afford Medicaid or buying insurance. For easy identification of your qualification status, you could apply for the health plans via your state health insurance exchange. If you qualify, you could just enroll for CHIP or Medicaid at any time of the year. If the enrolment window is closed, you could also qualify for the Special enrolment period if you have gone through a profound life event. Note that you are expected to within 60 days after the event.
 Don't Be Tempted By Short Term Plans
Short term plans are very skimpy, as they are not able to cover plans like preventive care and are not eligible for a Health Saving Account (HSA). That means that you may end up needing a broader coverage or suffer high deductibles. So even if a short term program seems like the most cost-effective option, be sure to go through all the details. You'll probably reach the conclusion that a long term plan will be more practical over time.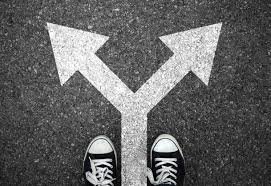 Consider Catastrophic (High-Deductible) Plans
For those whose health insurance plan doesn't have to be used often, a high-deductible plan which has low monthly payments may be the best. If you are less than 30, you can qualify for the catastrophic plans under the ACA. If you are above 30, you might also qualify if you are eligible for a hardship exemption. The best time to use the catastrophic plan is when you're still young and very healthy, and if you have a means to pay for the high deductible when the need arises. Keep in mind that a cheap low premium plan like this can become expensive if you have frequent health care expenses.
Affordable health insurance is not guaranteed on your federal or state government exchanges but could be found if you are willing to do the required research. This may not be a favored activity, but the hard work will pay off when you finally find the perfect plan, that will give you peace of mind for years on end. You're worth it!